10 Minutes To Improve Your Life: At Home Solutions
By Shivam B June 14, 2021
---
Life is just plain busy, all the time. We are always on the go. We needs to learn how to stop, take a moment, and smell the flowers as they all say. All of this is possible in just under 10 minutes? In this post, you will learn how to improve your life with these simple tasks that can be done at home. From decluttering your space to making healthy food choices, these little changes will have a huge impact over time.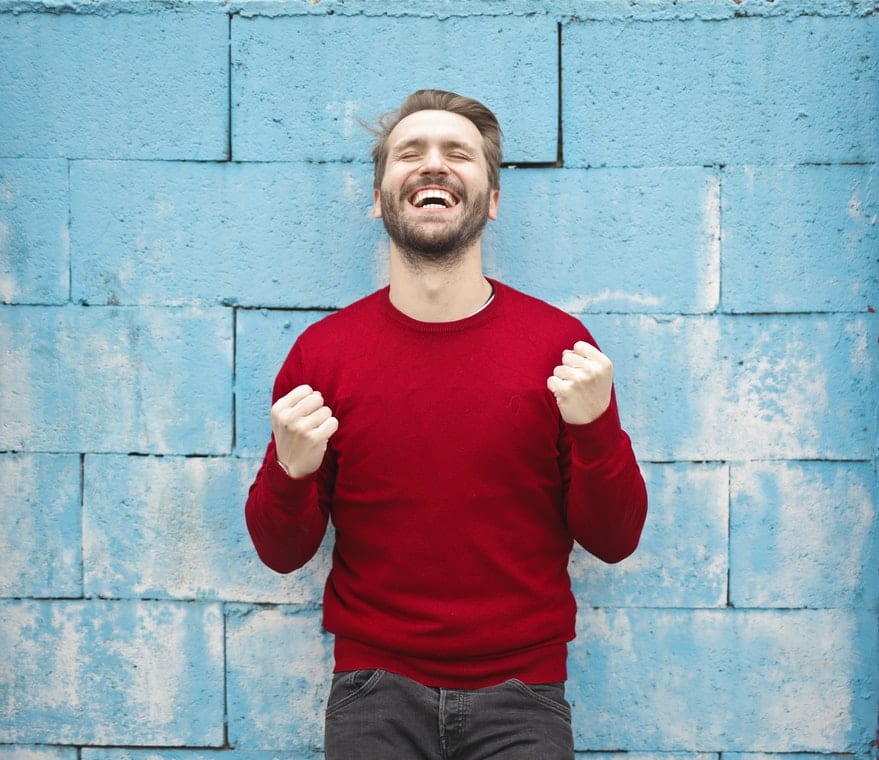 1) Learn something new: Learn something new about a topic that interests you. Whether it's an art technique, origami folding techniques, or even how to create your own blog post – pick something and learn!
2) Hug your loved ones every morning: Let's face it, we are all more productive when we know someone is there to support us. Hugging our loved ones every morning reminds us that they will always be there for us.
3) Practice yoga: Yoga is a great way to reduce stress and improve your mood – all while doing something good for yourself and in the end improving your mood, making you feel more happy.
4) Eat positive: The food we eat can significantly play a role in how happy and productive we are in life. Choose foods that make you feel good, like fruits or whole grains, for example.
5) Declutter your room: Whether it's your bedroom, closet, or office – decluttering will help you feel more at peace.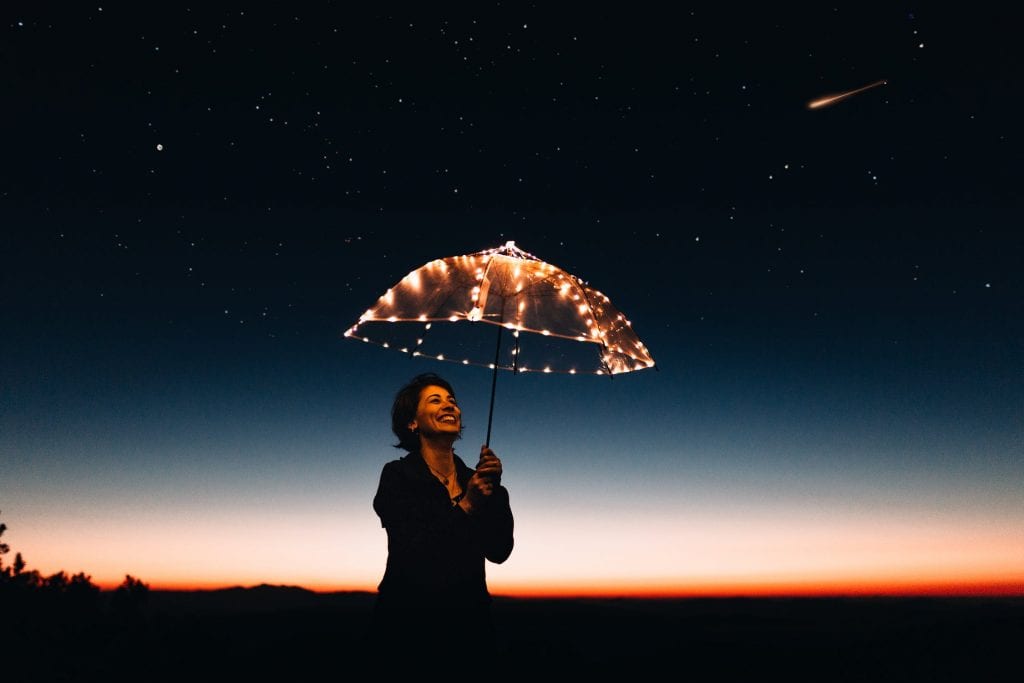 There are many things we can do to improve our lives without leaving the house! The next time you feel like there isn't anything left for you to do, try one of these five simple tasks.