4 Clever Ways To Save Money On Food
By Shivam B April 26, 2021
---
One of life's greatest pleasure is food! This is why food can become quite costly in our lives. From grocery stores to restaurants, we are constantly spending money on food every day of our lives. Obviously, this can add up quickly if not careful. If you want to save some of your hard-earned cash, or if you just want a few tips for eating healthy without breaking the bank, this blog post is for you! To make your stomach and wallet happy, keeping reading on about the 4 amazing hacks that will definitely help!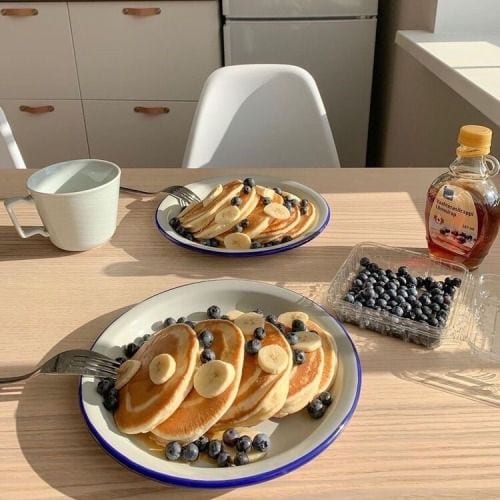 1. Plan meals
You can save money and precious time by planning a grocery list. This will give you the option to buy in bulk and avoid impulse purchases. Planning is key for filling your pantries without overspending or running out of food, which means fewer trips back to the store and more savings!
2. Buy store brands
A lot of people falsely believe that those "store brand" items are not as good as the name brand products. But, in actuality, it is simply the marketing, labels, or just the few unfamiliar ingredients which confuse us into thinking these items don't measure up to their competition. But that's just not true.
3. Buy in bulk
The same goes for buying things like cereal, rice, and pasta. Buying these items in bulk will allow you to save up to 40% on the cost of your groceries! Just make sure your store everything properly so they don't spoil!
4. Eat out less
Statistics reveal that going to a restaurant more than two times a week is the same as spending as much as $1400 per year! Why not plan your meals at home or pack a lunch instead? You'll save money on food and have better control over the ingredients anyways.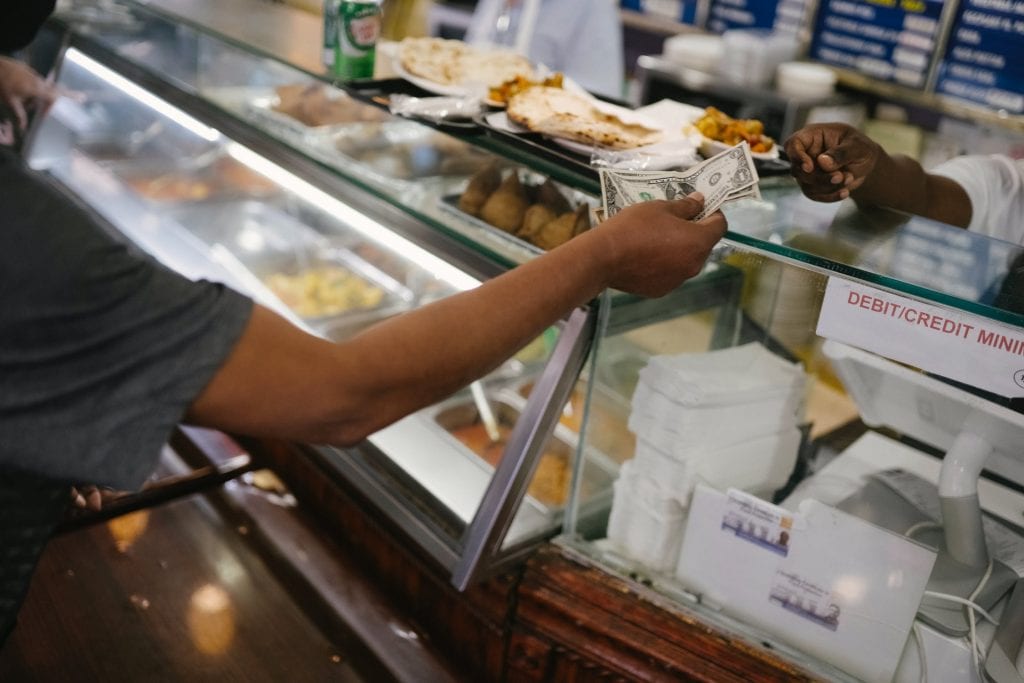 If you follow these tips, your grocery bill will be much lower and won't stress out your budget, wallet, or bank account.