4 Time And Money Saving Cleaning Hacks
By Martha N February 8, 2021
---
There's no better feeling for any busy person than coming back home to a clean house. A messy and dirty home will literally slow you down, make you feel lazy, and messy. But how can you always ensure your house is sparkling clean 24/7? We found the secret. Read on below and find the 4 best cleaning hacks you can try out to have a messy free home.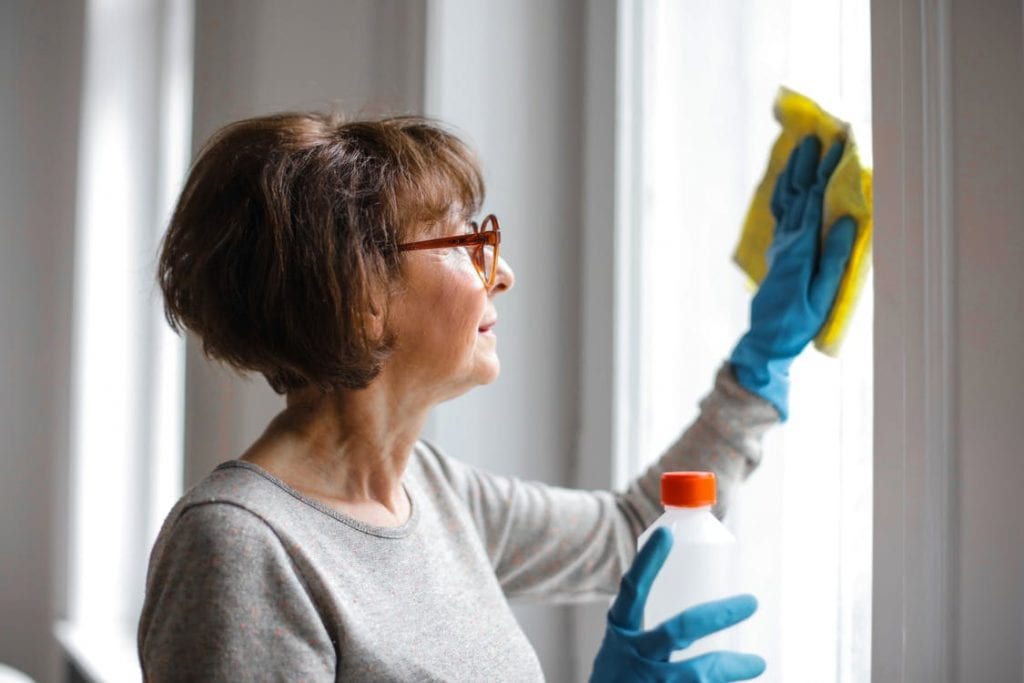 1. Clean as you go
Pick up trash or clutter from the floor, kitchen counter, corridors, and everywhere else as you move around the house. This will help clear your mind since every corner of your house is trash or clutter free.
If you're a mom, train your little munchkins early to always pick up their toys after playing.
2.   Get rid of soap scum with Pledge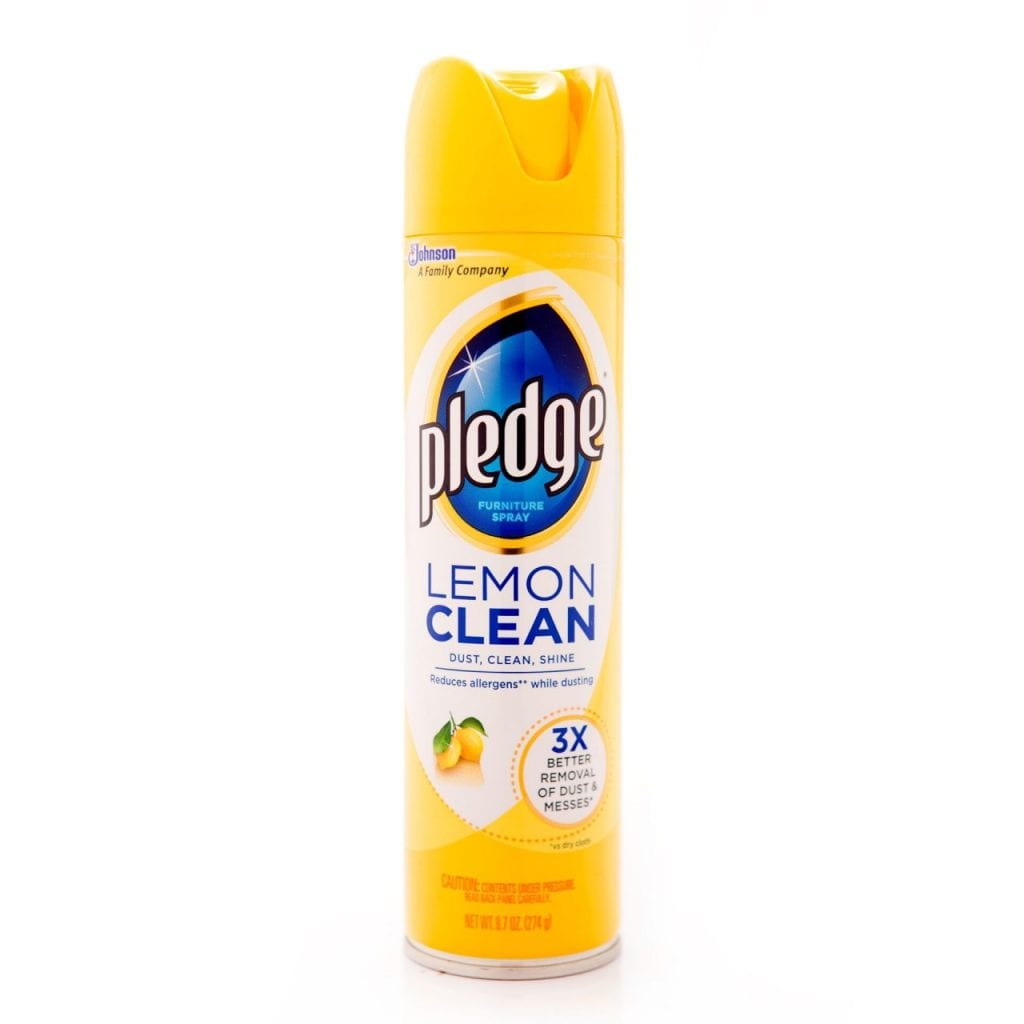 Soap scum on glass and bathroom doors can build up very quickly. If you don't have the right cleaning supplies, it could take you way too much time. What you need is Pledge lemon.  This simple product is highly effective and gets the job done fast. Simply spray down your glass doors or any glass surface with Pledge Lemon and let it sit for a few minutes.
3. Try DIY to clean your kettle
In a DIY home video posted by Tiktok user, carilina.mccauley, mixes a combo of 1-2 cups of ice, 1 cup of vinegar and a tablespoon of iodized salt and let the mixture settle for 30 minutes or longer to clean her kettle. If your kettle is extremely tarnished, let it sit in the solution for the full 30 minutes.                                                                          
4. Let your doors and stainless steel sparkle with WD-40
Do you know that yucky oil build up that sticks on stainless steel, or dirty finger prints on your glass doors? Yes, that one. You can remove it effortlessly by applying a little WD-40. It helps remove grease and break down tough oil build up.
Conclusion
There you go. Those are 4 time and money saving cleaning hacks for everybody who loves to clean.