4 Useful Hacks For Bad Hair Days
By Kanyi M January 31, 2022
---
If you've ever had a less-than-stellar hair day, you know that this can be detrimental to your self-esteem. Sometimes it seems like no matter what, your locks are too frizzy or unmanageable, or dry no matter what you do. You might not be able to change the weather conditions outside of your home, but there are some easy things you can do to improve the condition of your tresses!
Use a headband to tame flyaways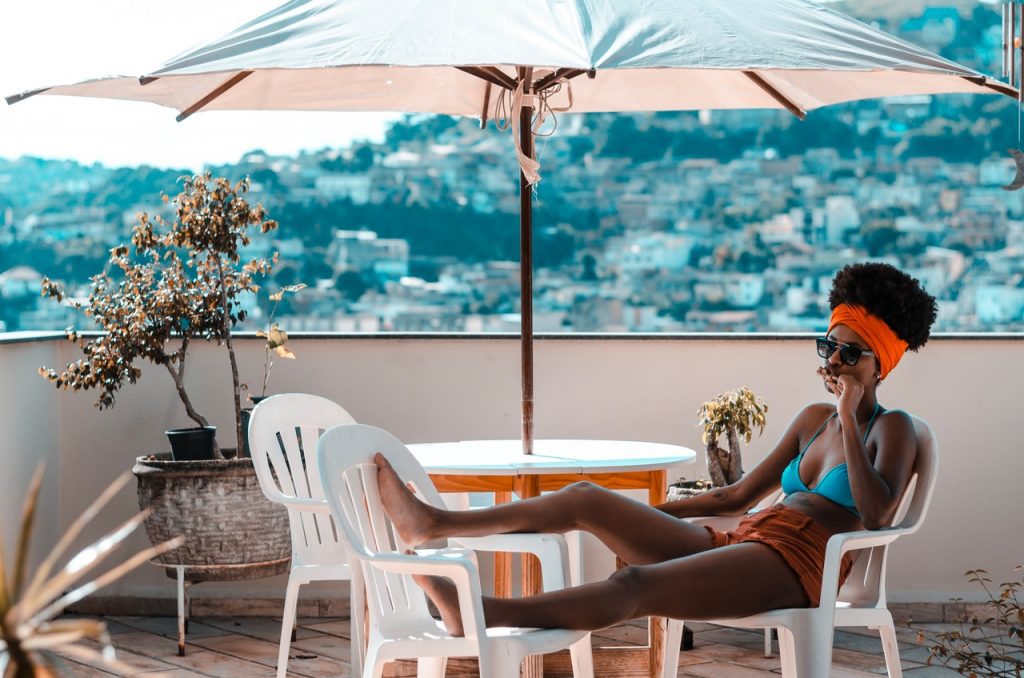 You don't have to pull your hair back in a ponytail, which can make your hair frizzier and more brittle. Headbands are a great alternative as they keep the hair out of your face without putting stress on those locks. If you have a particularly bad day where your hair just won't do what you want, try a headband to tame those flyaways!
Blow dry with a round brush
No matter how much you blow-dry your hair, the result will not always turn out as you want. A round brush can tame those flyaways and give your hair a more polished look. Whether you're drying your hair for work, or just having a bad hair day, using a round brush is a great way to try and improve the condition of your locks.
Use a shine spray
As we age, our sebum production decreases, and we become more prone to getting dry and flaky skin on our face and scalp. A shine spray can help add moisture and put some life back in your locks.
Pony tails are an alternative to an everyday bun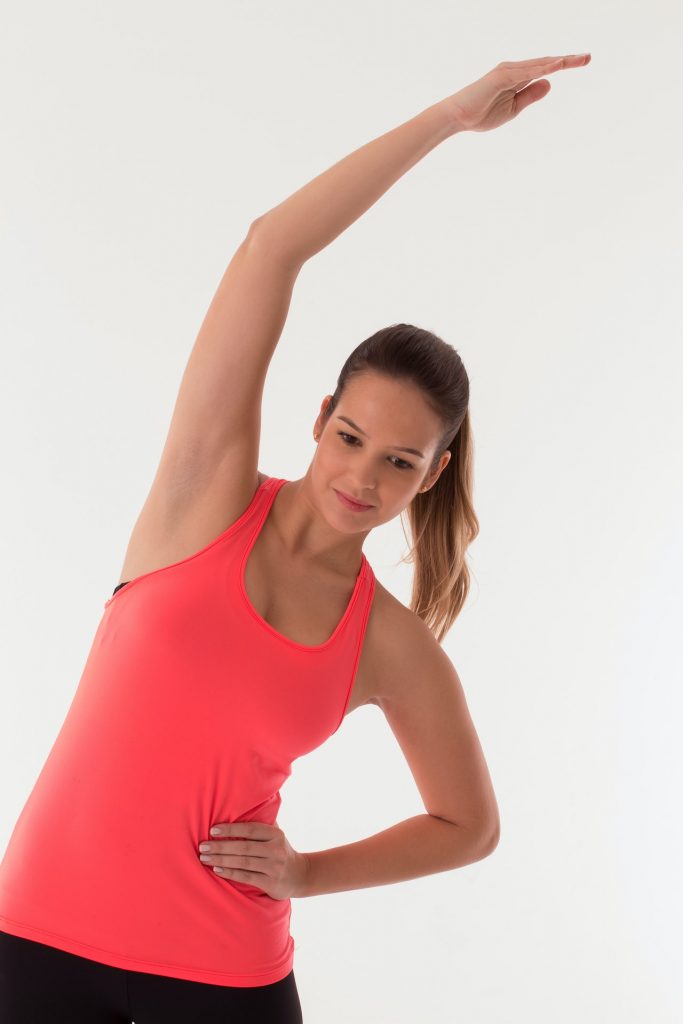 Just because you don't have the patience to do up your hair every day doesn't mean you can't still pull off a polished look. A ponytail can be a great alternative to buns of all kinds. Whether you've got long locks or shorter ones, even if you usually wear your hair up, a ponytail is far more flattering than buns or pony-tails. And it's simple enough to get out of bed in the morning if the mood strikes!