6 Hacks For An Excellent Customer Experience
By Shivam B September 27, 2021
---
The customer experience is one of the most important aspects of running a business. If customers are not happy with their experience, they will likely never come back to you again. The best way to ensure that your customers have a great experience is by listening to them and giving them what they want. In this blog post, we will discuss 6 hacks for improving your customer's experience and making sure that it stays 4.5-star!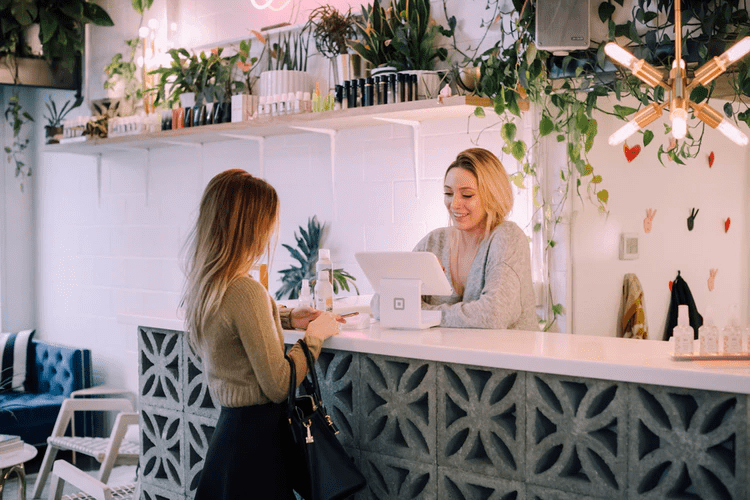 Offer free shipping: Customers are less likely to order from you if they have a $30 minimum for delivery or flat rates that exceed their budget.
Create quick, easy returns and refunds: Make sure customers can get in touch with customer service easily and quickly when they need to return an item, as well as offering instant refunds. This way the customer will not have to wait for them.
Build your brand: Create a logo and branding that will make customers feel more confident in purchasing from you even if they are unsure about what size or color they need
Offer discounts regularly: Customers love being rewarded just for shopping with you. So, offering coupons through email can be very beneficial; especially during seasons of the year when your business is usually busier.
Offer free samples: Giving out samples will not only help you increase sales. But it will also give customers a chance to try before they buy
Create an FAQ page: Create a page that answers any questions customers may have about ordering and their experience with your company. This can be especially beneficial for new customers, as they will already have a basic idea of what to expect.
Conclusion
We have all been there, frustrated by a company that we feel has not lived up to our expectations. We are left wondering if it is worth the time and effort to voice our concerns or leave this as an unpleasant experience. But complaints can be valuable feedback for companies. This is because they provide information on what elements of their service need improvement in order to meet customer needs.