Cool iPhone Tricks We Wish We Knew Earlier
By Kanyi M February 21, 2022
---
Want to access new iPhone features? Want to learn some cool tricks you never knew existed? Keep reading.
Never miss a message on your iPhone again!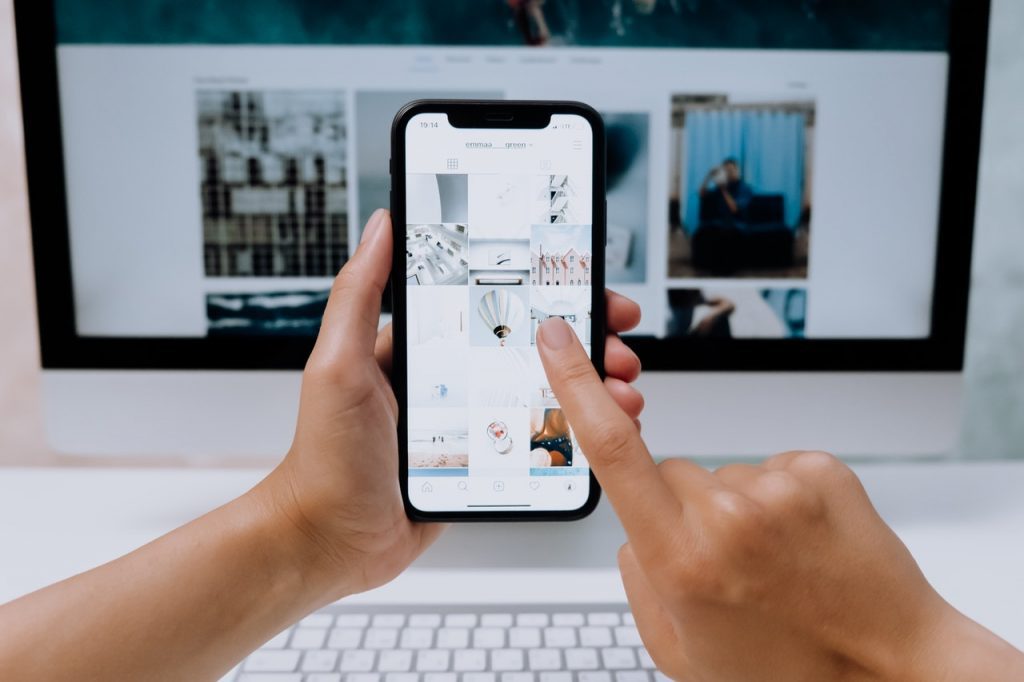 You can set aside preset times of day for you to receive notifications. All you have to do is go into your settings and then select the app under "Notifications." From there, choose "Schedule" and pick which time range of the day it is okay for people to send you messages! Your phone will alert you when it's time for them to stop sending them so that they know not to bother you anymore.
Set your phone to airplane mode and it will charge faster
Enabling airplane mode prevents electronic devices from receiving any incoming radio transmissions from their network of towers. Since your iPhone is searching for a signal, it uses more battery life. But by enabling airplane mode, you will save a lot of power, and it will charge a lot faster!
Use the volume button to take photos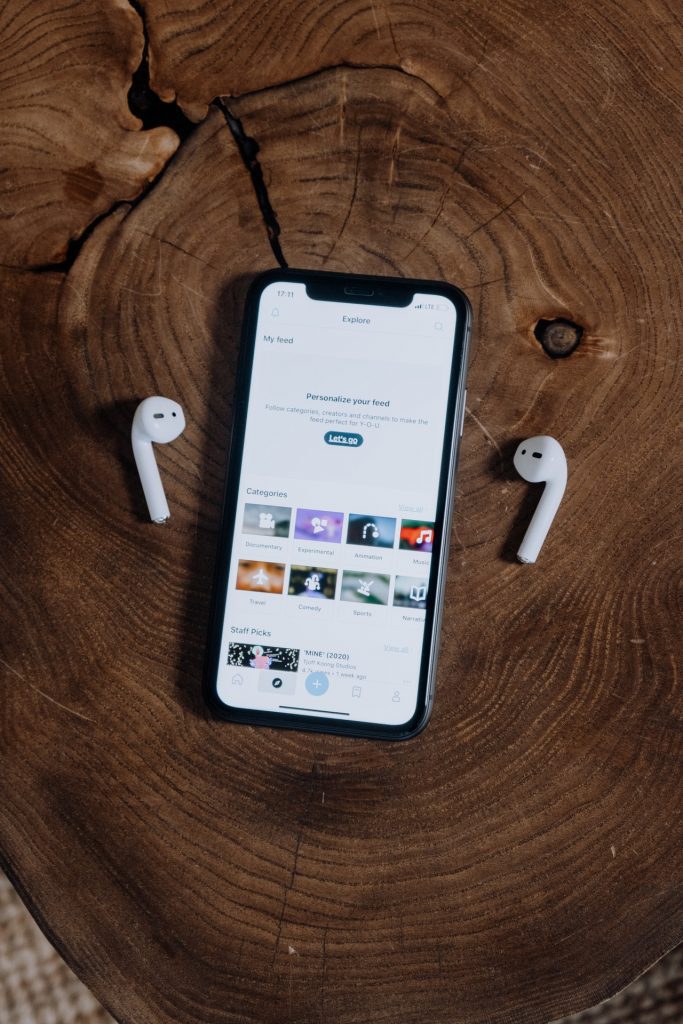 Quickly take a photo by pressing the volume button located on the side of your phone. Holding it down will make you snap multiple shots in succession!
Ask Siri to help you take pictures
Simply say to "Siri, take a picture," and she will take you on a tour of your camera so you can get the perfect shot. Hands-free photography is the way to go!
Use a timer to take better photos
Instead of pressing the shutter button, you can set your iPhone to take a picture after a certain amount of time has passed. The timer will count down and take the photo for you! You can pick how long you want to wait, between one second and 10 seconds. Set it up in your camera app.