Declutter Any Space: Top Home Organizers That Cost A Little And Help A Lot
By Divya G December 26, 2022
---
Do you wonder how it is possible that you forget about your things, but Alexa keeps better track of your belongings? Well, it's probably because you let your home get way too messy.
But, hey, there's nothing to worry about. You can always sort things out when you have organizers at your disposal. In fact, experts claim that decluttering can have a remarkable impact on your mind too!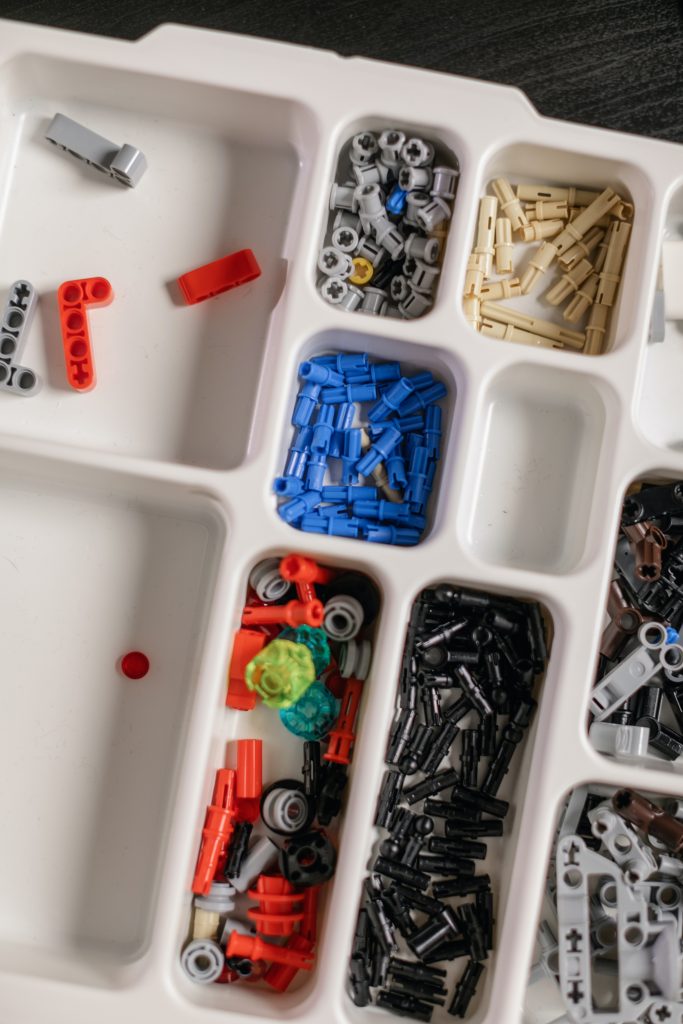 The easiest way to get started with your decluttering is to purchase home organizers. Some of these items are pretty expensive, but here are a few organizers under $30 that will efficiently help you get your home looking squeaky clean.
Amolliar Lazy Susan Rotating Turntable at $10
Lazy Susans are great for laundry rooms as they make various supplies easy to reach. Especially if they are placed on high shelves that are difficult to access, these can also be used in kitchens, especially for easy retrieval of all pantry items.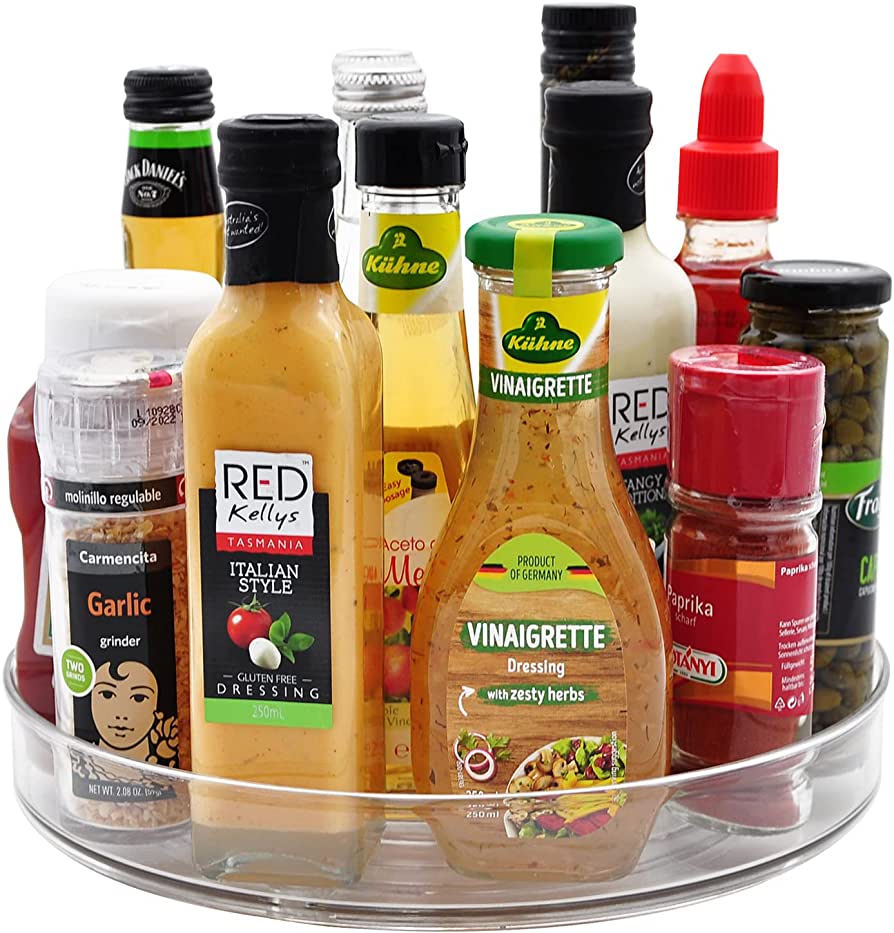 Considering their price, you can easily purchase more than one of these and organize your whole pantry. You can also place one of these rotating turntables on your dinner table.
AmazonBasics Slim Velvet Non-Slip Clothes Hangers, Pack of 30 at $21
Another great way to organize your bedroom is to buy matching hangers for your closet. This budget-friendly set contains 30 hangers and is undoubtedly a remarkable way to start your organizing procedure.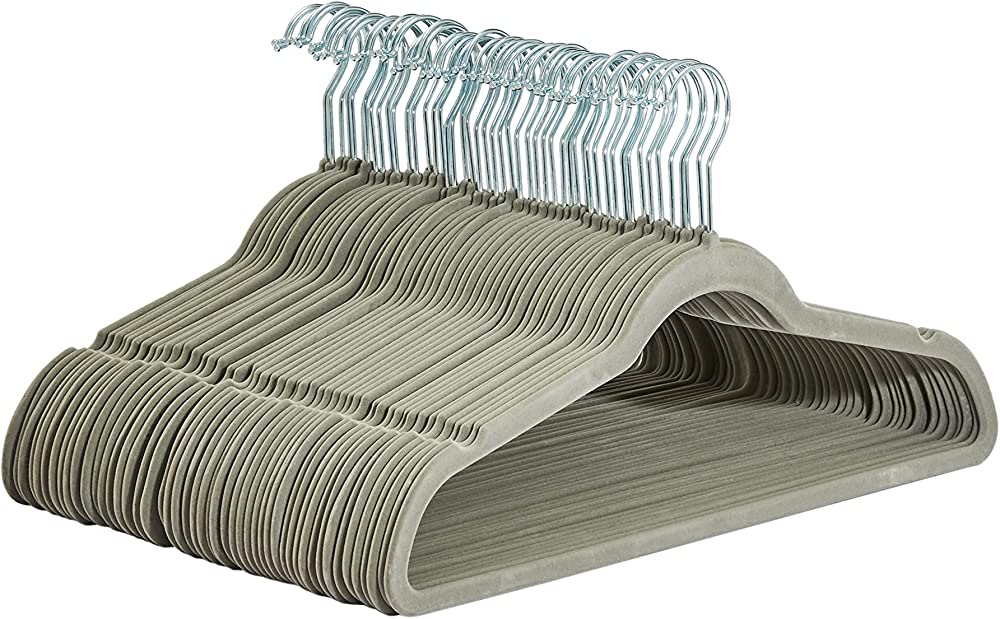 These hangers are velvet-coated with rounded corners and notches to offer non-slip support. They're undoubtedly perfect for regular use, making your wardrobe much easier.
VaeFae Bamboo Silverware Drawer Organizer at $30
Drawer organizers are ideal for kitchen areas, especially because this place becomes cluttered and disorganized very easily. This bamboo utensil organizer can be expanded and features at least 5 to 7 additional compartments.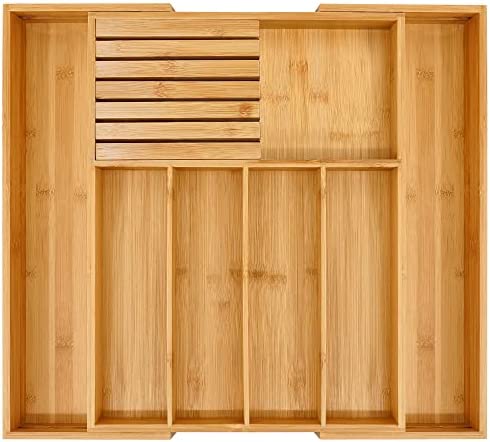 So, when you straighten out your drawers, you can find all your favorite gadgets. Besides, it also features a removable block where you can easily store knives.