Essential Road Trip Hacks Everyone Should Know
By Victor O November 7, 2022
---
So, you have a road trip in a few days. You've packed bags, the car is fine, the tank is filled up, and you studied the map repeatedly. Before you go on your amazing American road trip, we know there is something you are probably still missing.
These road trip hacks are a must-read before you embark on your journey.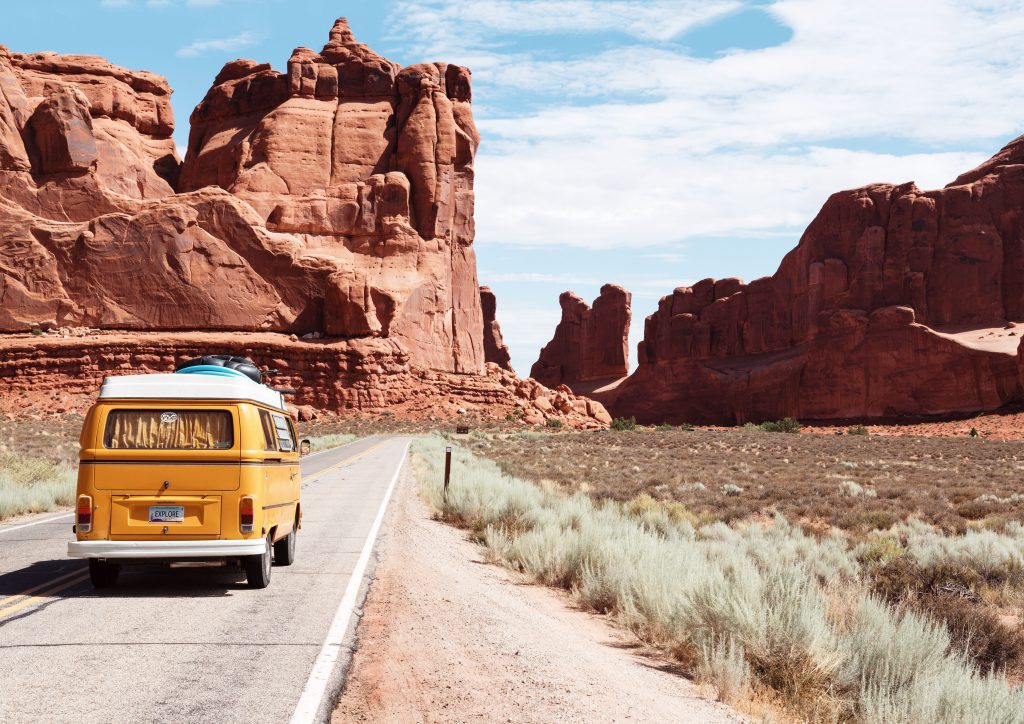 1. Pack enough to eat
Traveling takes a toll on your bowels. You tend to get the urge to eat at different places and times during the trip. Don't be stranded, and make sure to stuff up on your favorite meals and snacks.
We recommend Ziploc bags for sandwiches, pastries, and airtight reusable containers for your favorite meals. When hunger strikes, it will never catch you off-guard.
2. Be at alert
As much as road trips are a way for you to relax and bond with family and friends, it is still vital to be alert at all times on the trip. You should also pack a first aid kit for medical emergencies and dial 911 if needed.
This also means leaving the wheel if you feel too tired and allowing another registered adult to take over.
3. Pack light and focus on necessities
You might get carried away by packing the things you want for your trip at the expense of the items you need. Prioritize necessities such as tissues, guidebooks, sanitizers, first aid kits, etc. Also, make sure they're easily accessible on your trip if you happen to need any of them.
You should also have a bag to collect your trash as you go.
4. Explore as much as possible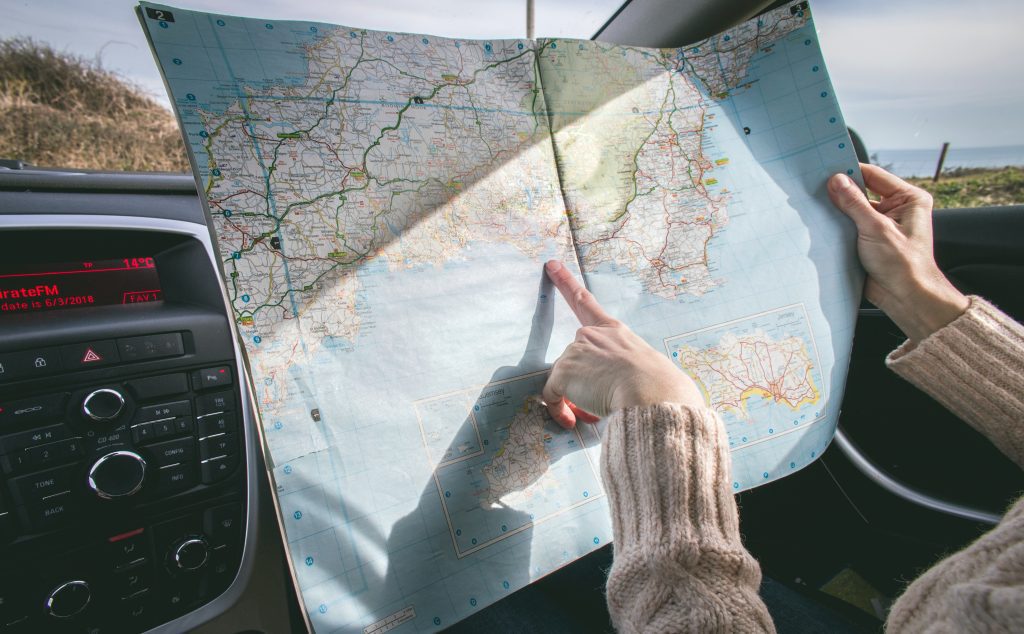 Road trips are opportunities to experience life beyond your daily routine, so take advantage of outdoor life and nature. Grab your camping gear and pitch your tent under the stars. You can camp on public lands along the highway; any US Forest Service campground is also a safe and comfortable option.
You can also use your mobile map to find camping spots around you. You'll save a lot of cash you'd spend on hotels.