Four Simple Art Hacks To Induce More Creativity
By Shivam B December 27, 2021
---
Getting into your creative space is all about enjoying that freedom of experimenting and exploring. In doing that, even the greatest artists draw inspiration and take ideas from the work of others like them. So, keeping that in mind, here are a few art hacks that will make your upcoming work more fun to design.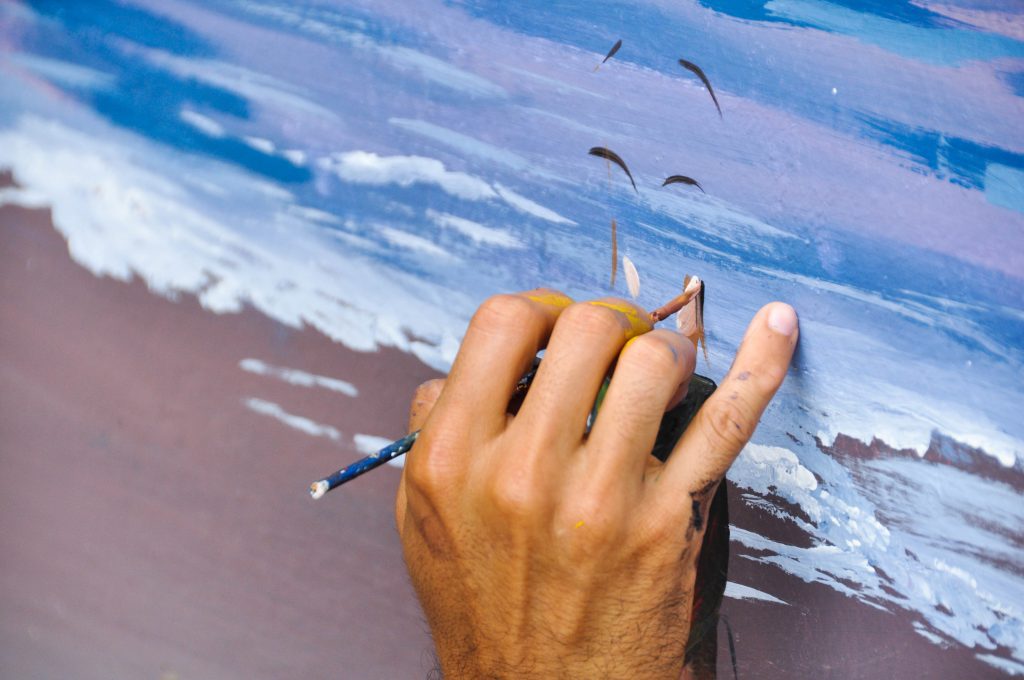 Start Mixing Up The Paints
The easiest and cheapest way of extending the paint collection and broadening the palette is to mix up different shades. It might make you feel like you are back to school but it will definitely help you get creative while saving up.
Speeding Up The Process Of Drying
Acrylics are all about layering up to complete the masterpiece. However, it is pretty frustrating to keep waiting for each layer to dry out so that you can proceed with the next one. The magic wand to save this situation is your trusted hairdryer.
Getting Creative With Painting Tools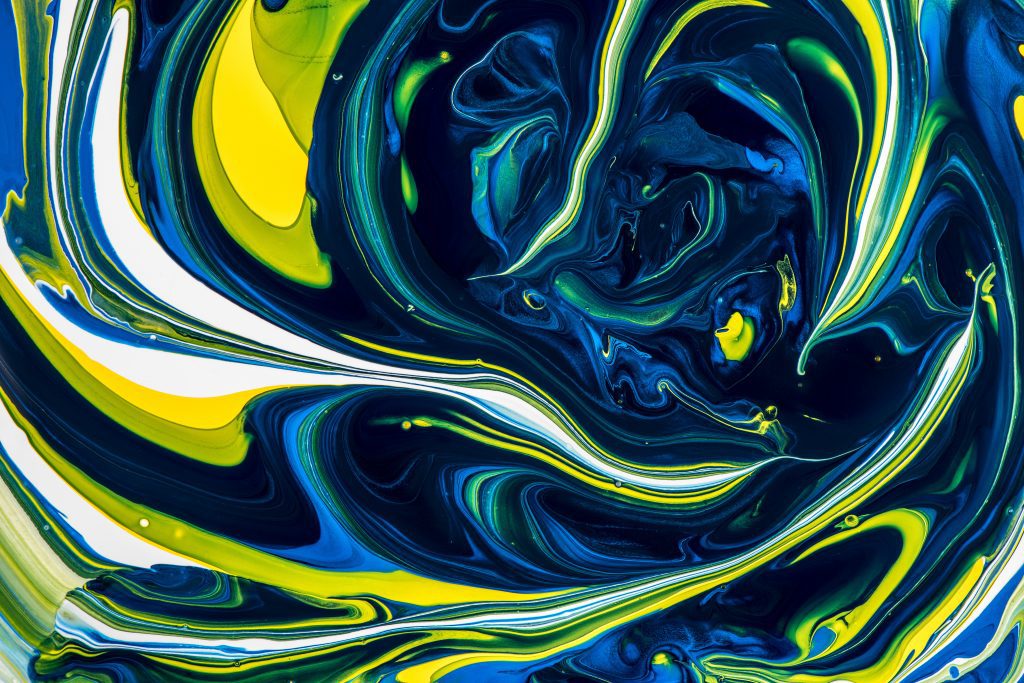 You can get as creative as you want with those paint tools. For instance, the bottom of the paintbrush can help in making fine dots. That kitchen sponge can help you create a sky full of stars.
Make Your Brushes Last Long
It is important to clean all your brushes every time you use them. Once in a while, you can mix your hair conditioner in the water to keep your brushes extra moisturized. It will make the brushes last longer instead of the hair going brittle and breaking off.