Getting Older: Women Share Helpful Advice For Other Women
By Divya G January 30, 2023
---
It is a fact that the more youthful we are, the more careless we are regarding everything in life. And that's exactly how things are meant to be. But as you grow older, time inevitably makes you be more careful with your body and your mental well-being.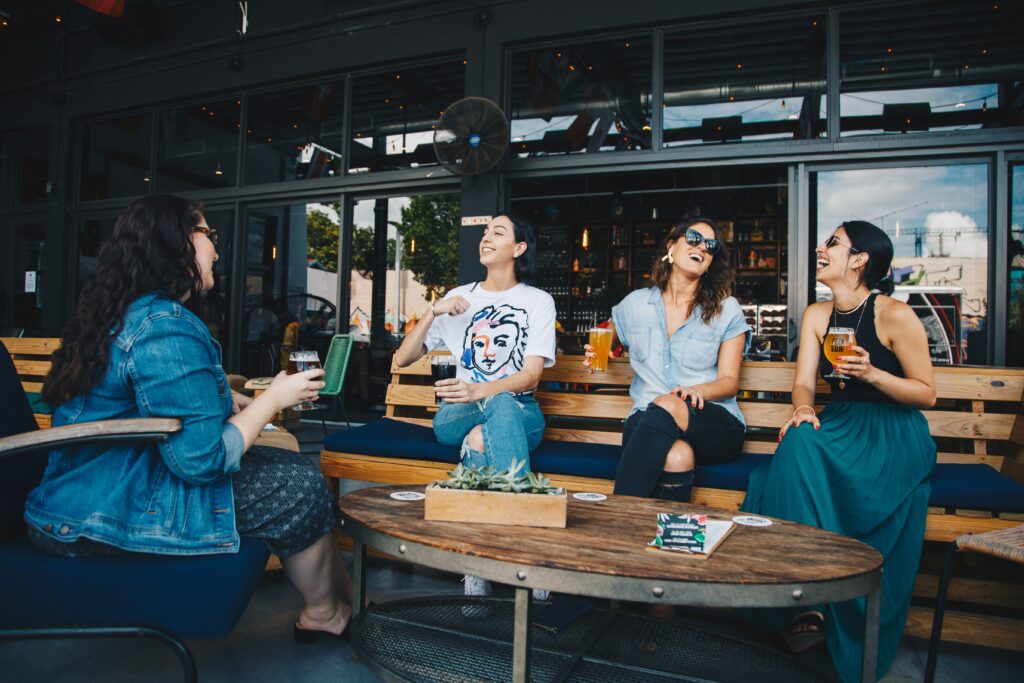 From incorporating certain rituals into your lifestyle to reflecting on the people you adore, there are quick techniques to self-improve. But what are some underrated ways to make things easier when one grows older? Well, we've collated some useful pieces of advice that will enable age and time to stand by your side.
First, it's important to foster your existing friendships and make more friends. By doing that, you will have great company whenever you wish to travel or sip on a glass of fine wine.
People say, "embrace the glorious mess that you are," because ten years down the line, you will have a completely different body. But if you embrace whatever you have in the present, you can carry the same mindset into the future.
As you grow old, you will not enjoy loud music or noise. So, without creating any scenes, you can wear your earplugs and cut off the loud noise. When you do this, you can easily save yourself from the awful noises without engaging in any kind of feud!
Also, conversations will become a lot less frustrating in the future days to come.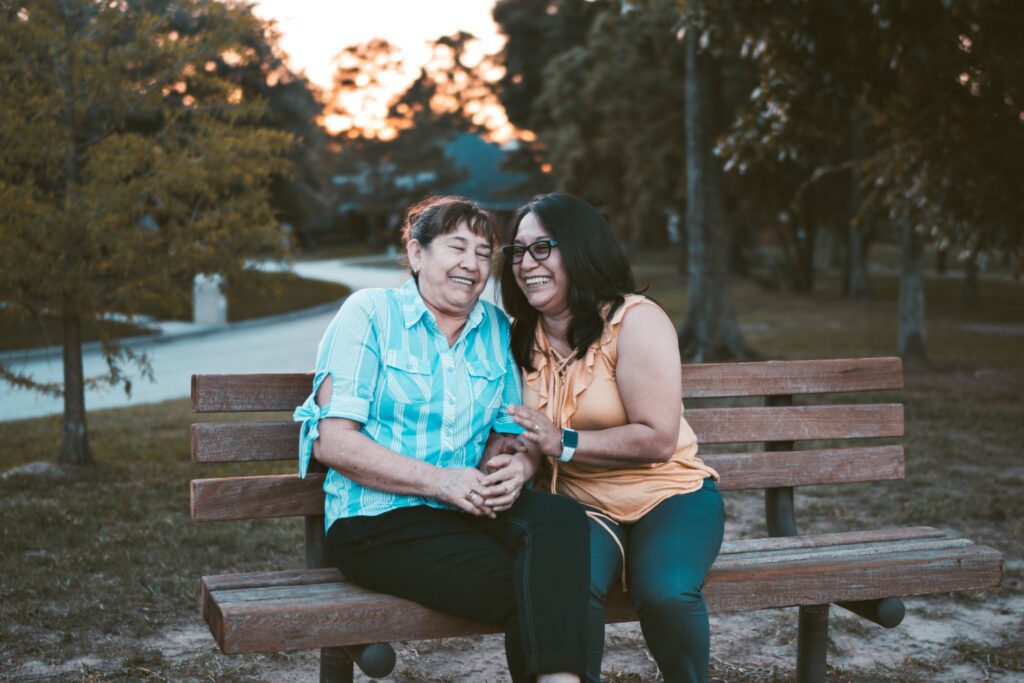 That's all, folks! While you are growing old with every passing day, ensure you adhere to these hacks. Once you start following them, we're sure it will make your life easier, and you can live better.
Don't forget that gone are the days when growing old was considered a bad thing. The best years of your life are just getting started!