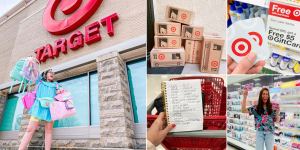 These Frugal Hacks Will Tickle Target Lovers
By Hailey B.
---
Walmart thinks it has the best deals. Costco has its fans. But who cares? Target has fanatics! For those who love the red bullseye box store, there's no substitute. There are almost 2,000 locations around the nation, and business is booming. Why Target, you ask? There are reasons every season: The designs are trendy and the prices are always pleasing. Extra discounts are plentiful, which always feels satisfying. In fact, it can be hard to say no, sometimes. At least a few of us admit we've blown our paychecks in the sale section. But good news: With the following frugal hacks, you will be able to get more for less at your local Tar-jay. Try before you buy! You're welcome, friends.
The Day of the Week Secretly Matters
You already know the prices vary at Target. But the formula always seemed mysterious. Why is there suddenly a new markdown? We've never had a clue. But now, store employees reveal the truth: It's the day of the week! At most locations, departments get discounted on predictable days.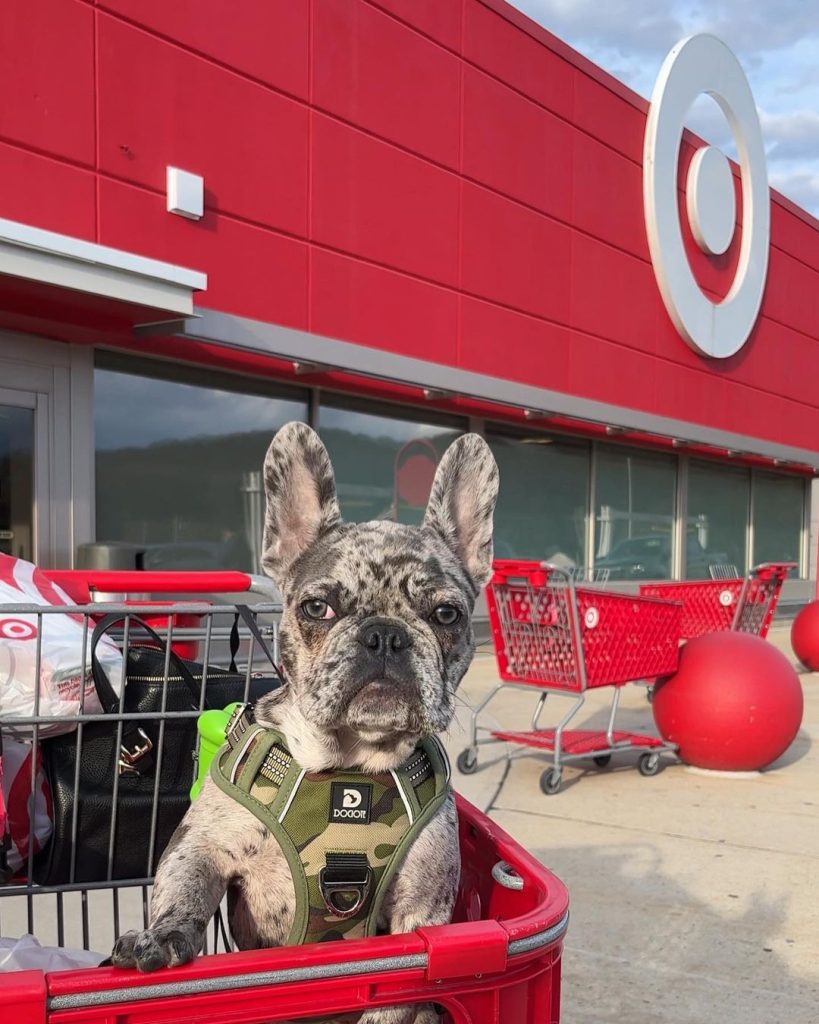 Monday is all about electronics, books, accessories, kids clothing, baby and stationery. Tuesday includes pets, women's clothing, and food. Wednesday is men's clothing, beauty, health, garden, and furniture. Thursday is shoes, housewares, lingerie, toys, sporting goods, and luggage. And Friday includes auto, hardware, and jewelry. Who knew?
Check Out The End Edges
While browsing through the rows, you might get distracted by new designs and promotions. But have you noticed what's at the end, just around the other side? Next time you're at Target, take a peek at the endscapes in the main aisle. Those are the best deals!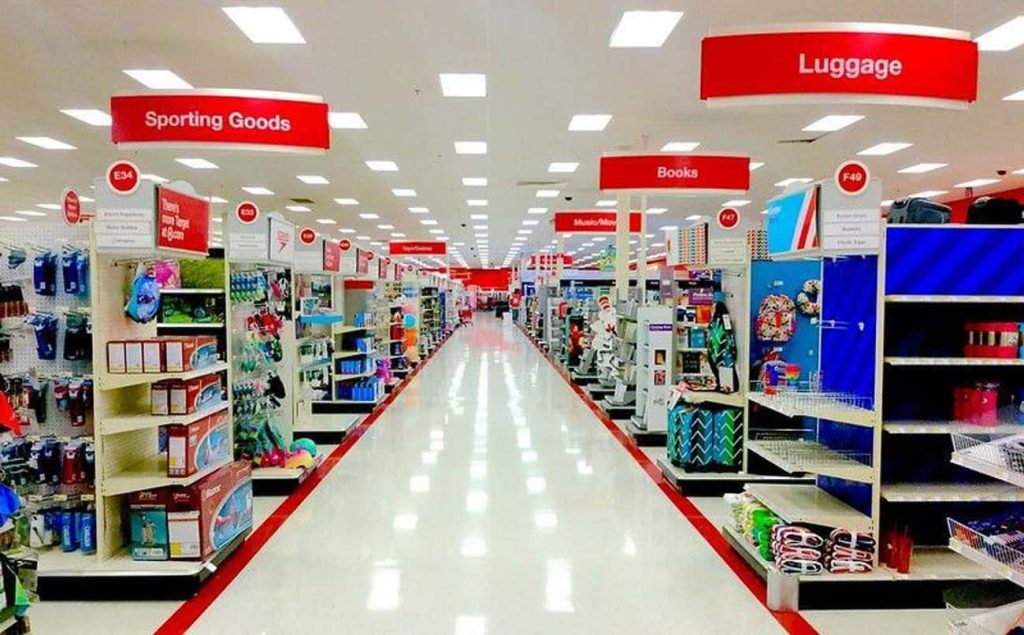 It turns out that the clearance items do not go in the middle of the row. Why not? Maybe there is some secret psychology behind it. Big stores have their tricks. But now that you know, never skip an end again.
Shop Off-Season for Holiday Swag
From Xmas ornaments to fake cobwebs, Target makes the holidays festive. It's not like the store has high prices to begin with, but if you're strategic, you will barely spend on a holiday ever again. It's time to save 90% with this sneaky plan: When are the real sales?
Target gets rid of their seasonal stuff on a predictable schedule. Shop in January for Christmas. The end of February is Valentine's Day, and November for Halloween. The sale price drops by 50% the day after the holiday, and a week later, it reaches 90% off. Happy shopping!
Return Crappy, Open Products for 3 Months
We've all had the experience of a disappointing formula in beauty or bath. Sometimes, things turn out to be irritating or fail to keep promises on the box. Target may not be the manufacturer of these things, but it takes more responsibility than you think.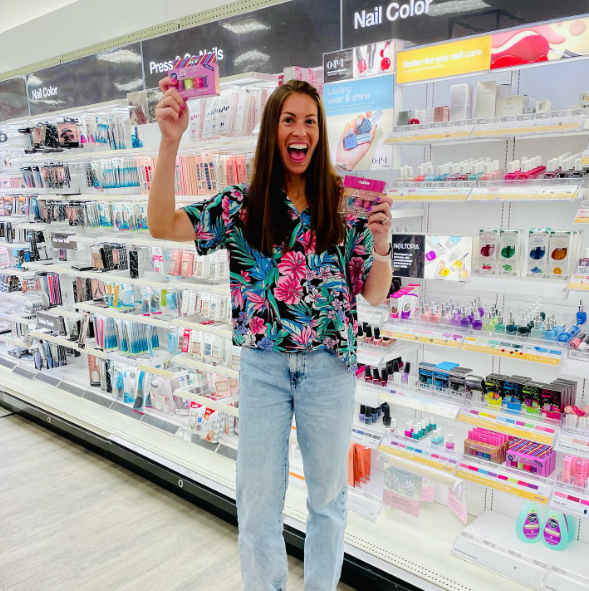 You can return anything, even if you opened and tried it, for up to 90 days. That's 3 months, folks! The rule holds true in person or online. You don't need to lose money on bad brands anymore. What will you try with this new power?
Subscribe for Essentials and Save
We all have items we use again and again. These must-haves are not optional. It's just a matter of time until we buy them. Target offers a unique option to subscribe and get them delivered at a discount. Hey, why not?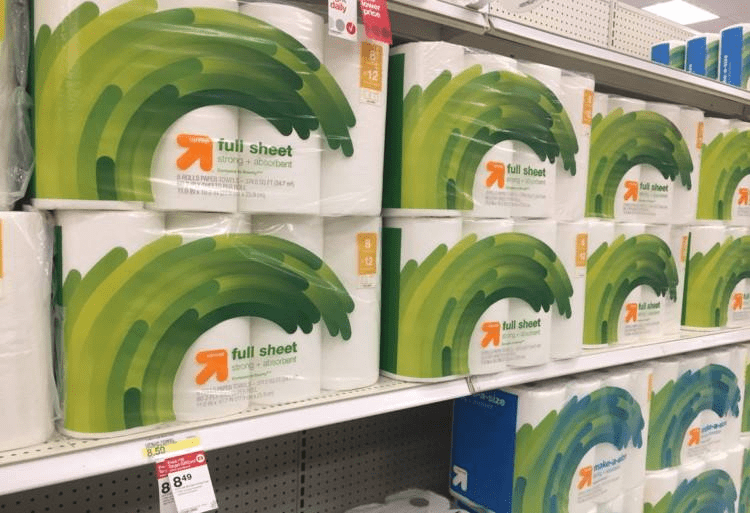 The deal they offer is an automatic 5% off on everyday essentials. If you know you need toilet paper once a month, this is a way to make sure you never run out or overspend. It's a win-win for you and Target. We love it!
The Price Itself Has Secret Info
Some stores use clean, round numbers for all their prices Target seems to use a lot of random numbers, though. Have you ever thought about what they mean to employees? We've got the scoop, and it all pertains to discounts.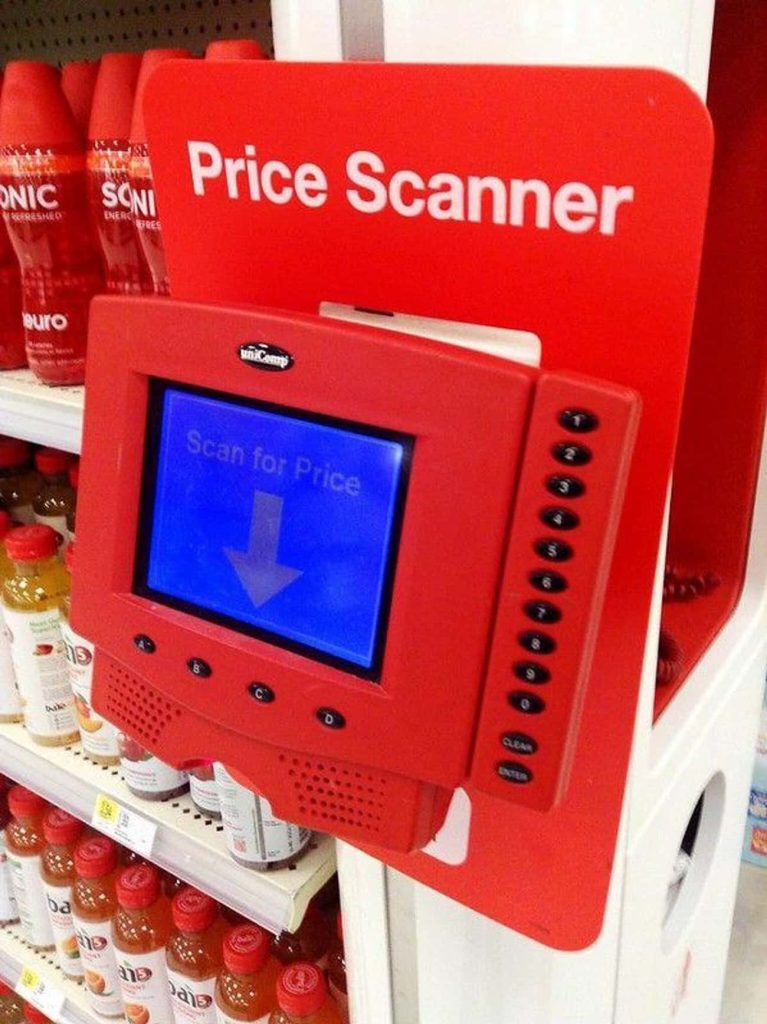 Look at the last number. If it ends in $.06 or $.08, the item will soon go through more markdowns. If you have time to be sneaky, come back in a few days. Likewise, if you see something that ends in $.04, it's probably the final price.
Become a Mystery Shopper For Perks
It's a dream job, and we wish we knew about it sooner. Did you know you can get hatred as a mystery shopper for Target? You're already shopping there. Why not earn free stuff by testing out their local service level?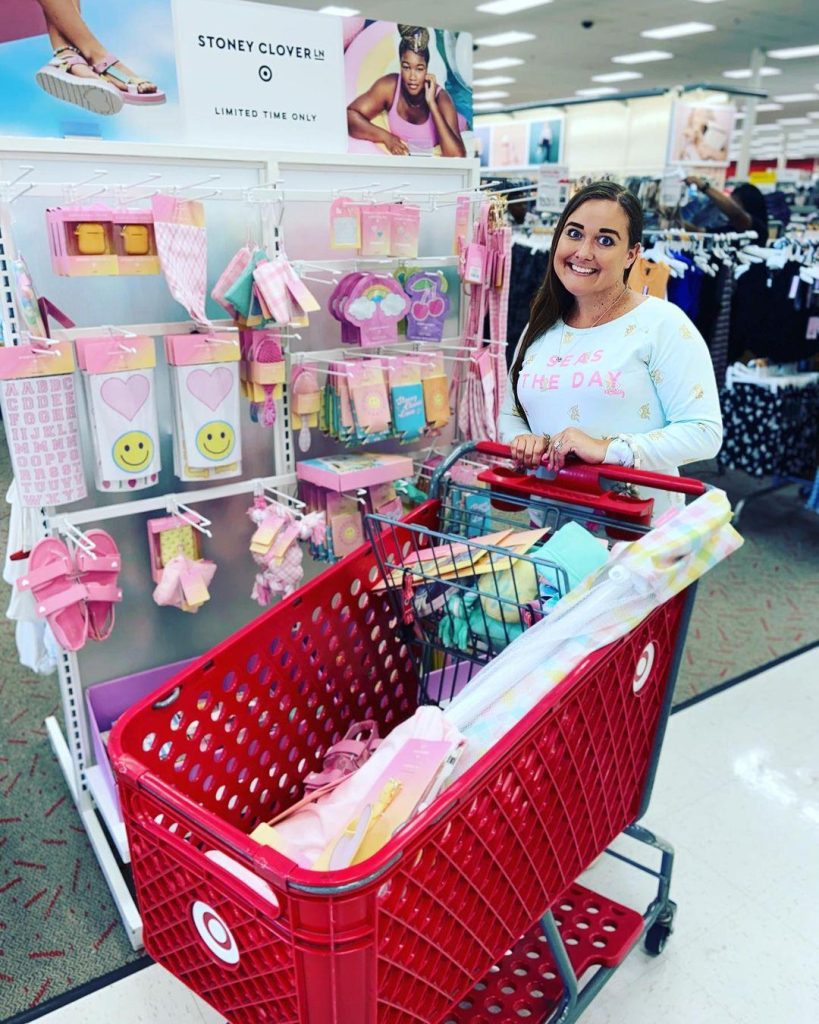 Why so sneaky? Employees act differently when they know it's a test. That's why mystery shoppers are such a great tool, and Target is smart to use them. For all your hard work, you will receive a gift card. It's a great deal!
It's Cool to Stack Coupons
Old-school coupon cutting might be less popular than it once was. With so many things going digital, you might have forgotten this was an option. But indeed, it is. And guess what? At Target, you can stack coupons from the manufacturer and the store at the same time.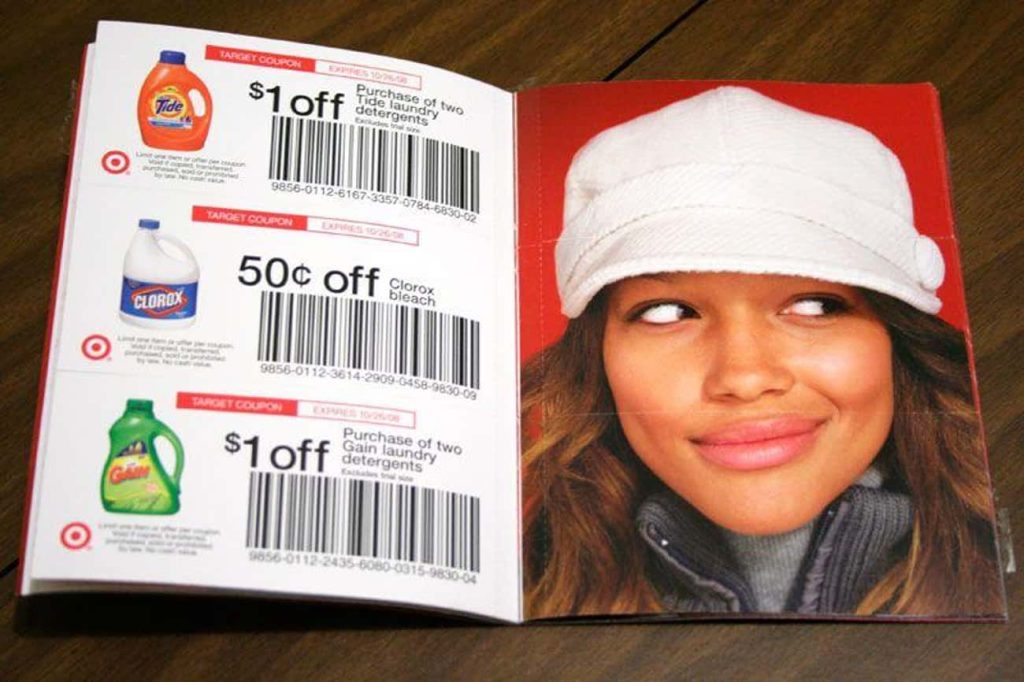 Maybe you assumed it was one or the other. Many establishments would say just that. But the best finds in town are at Target, once again. It's worth your time to get into this habit. Start clipping, fellow shoppers. You're welcome!
It's Not Out of Stock Everywhere
It is such a bummer when your item is not on the shelf when you need it, where you need it. But don't despair: There is a plan B after all. If you have the app, there is an easy way to find what you need in your area.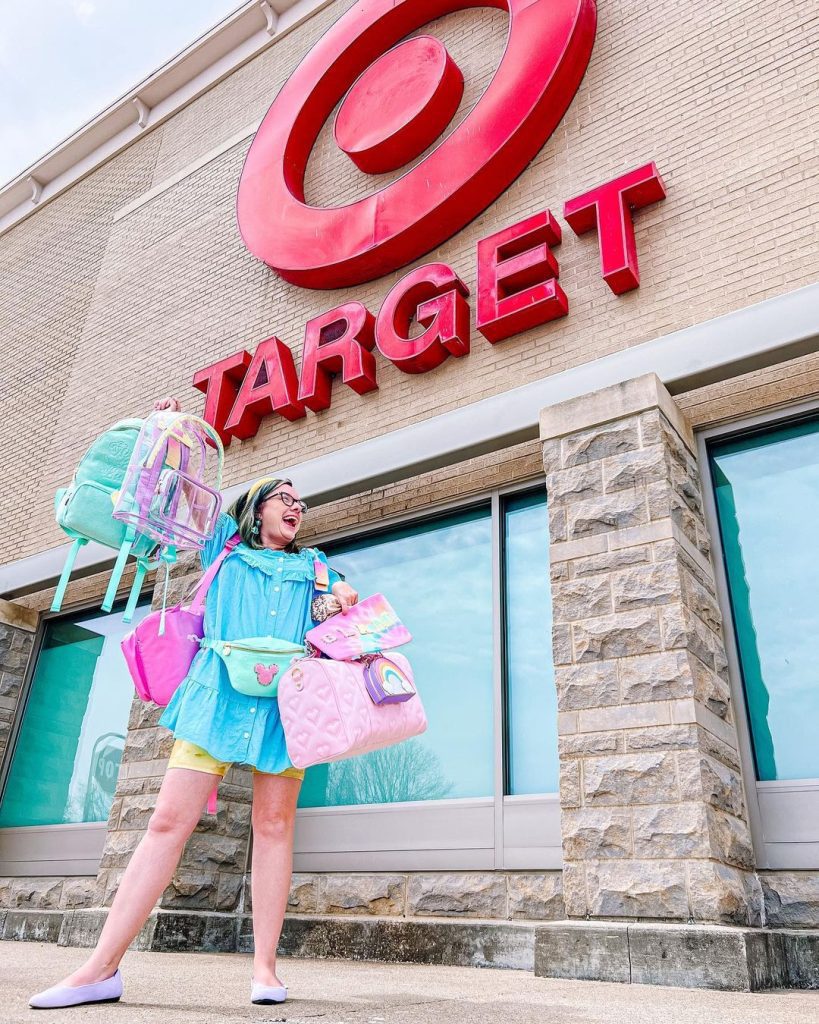 Log into the Target app to see the big picture. The item you want may be nearby, and it just requires a little investigation. If an item shows up as out of stock at your location on the app, select "find at another store" to get matched.
Store Brand Items Are Your Friend
Many companies make claims on their commercials that don't hold up. Are brand names better than generics? Often the answer is no. That's especially true at Target! It's smart to keep an eye out for their in-house products if you haven't tried them yet.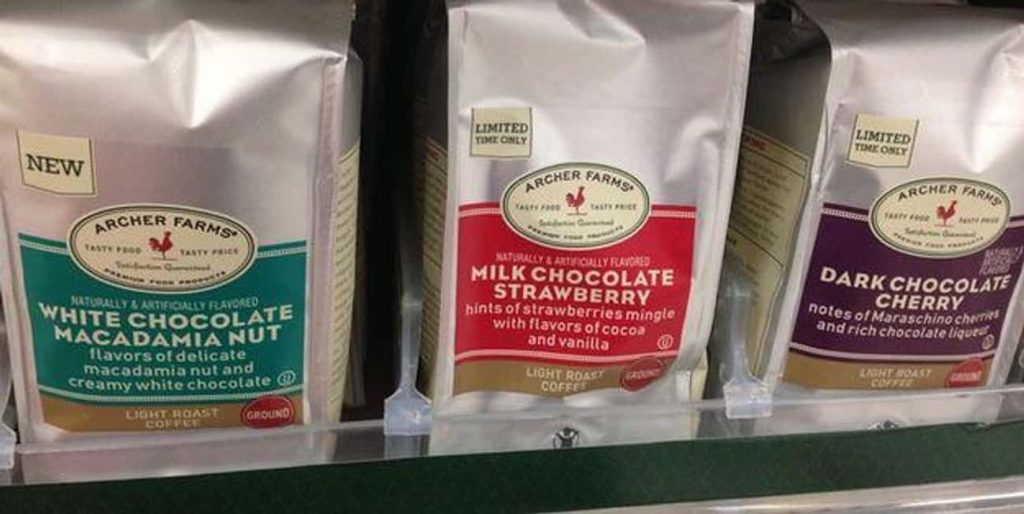 Customers report that the store brand is often just as good if not better than its competitors. Why are there markups on similar items? You might just be paying for a fancy logo. There is no reason to do that!
Target Matches Online Purchases
Ever bought something in the store and then found it cheaper online? It's a terrible feeling, we agree. But as it turns out, you do not need to accept the loss. If you find a lower price anywhere on the net, Target wants to know.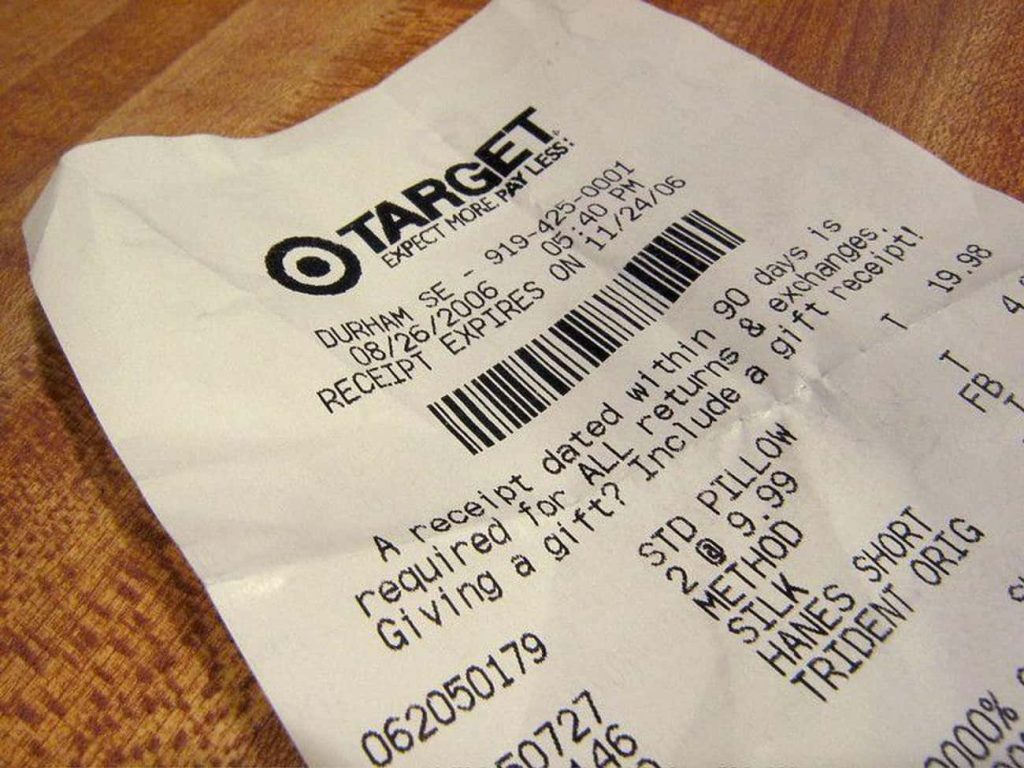 Whether it's on their own website or Amazon or Walmart online, bring your receipt and show the price. Guest services will help you get your money with a price adjustment. This is true every day of the week. Good to know, right?
Rest easy for 14 days
You might already be satisfied with the low prices at Target. But did you know you can get your price adjusted after you buy? This rule holds for up to two weeks, in fact. Very few shoppers know this trick.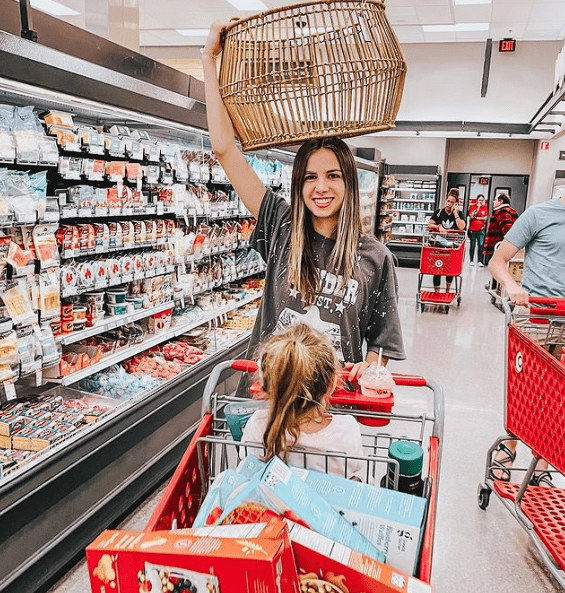 Maybe you splurged and feel guilty. If you find a better price at Target after you buy and come back, they will pay the difference. Just request the price adjustment. Most people don't ask. But since you know, you can!
Install a New Shopping Tool
Online shopping is a major addition for many of us. The Target website is a favorite, and there is a way to make the most out of your virtual trip. Browser extensions like Honey and Karma let you try every coupon in the world at once. Yes, really!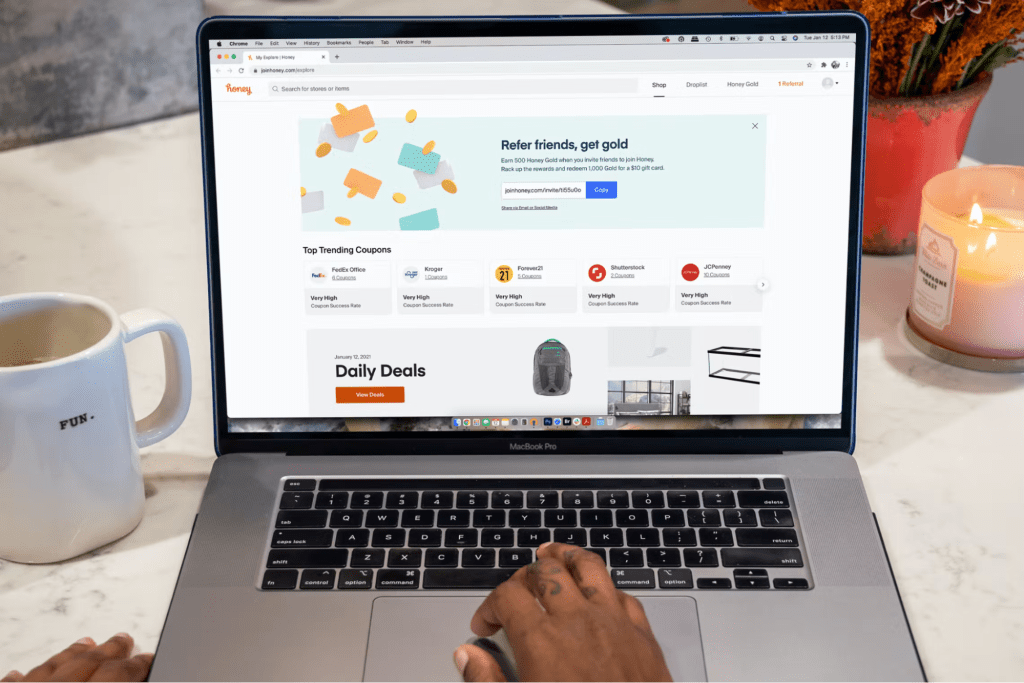 At the checkout, you click the prompt to test coupons. In just a few seconds, it runs every code. The discounts are decent. Shopaholics from around the net submitted them, and now they're all in one place. Not every site works with these apps. But Target does!
Bring Your Own Bag For Rewards
Do you ever think about how many plastic bags are used every day by millions of Americans? Just picturing it makes us shudder. There might not be a way to stop it completely. But if you choose to use your own, Target wants to say thanks.
For every bag you bring, the store will give you a credit. They pay a rate of $0.05 for every reusable sack at checkout. It might not seem like a lot. But over time, it's a bit of pocket change.
Ask For A Rain Check
It's u fortunate when things are sold out. It means that many other shoppers are happy, but you still matter. Target lets you sign up for a rain check at the sale price. As soon as things are restocked, you benefit.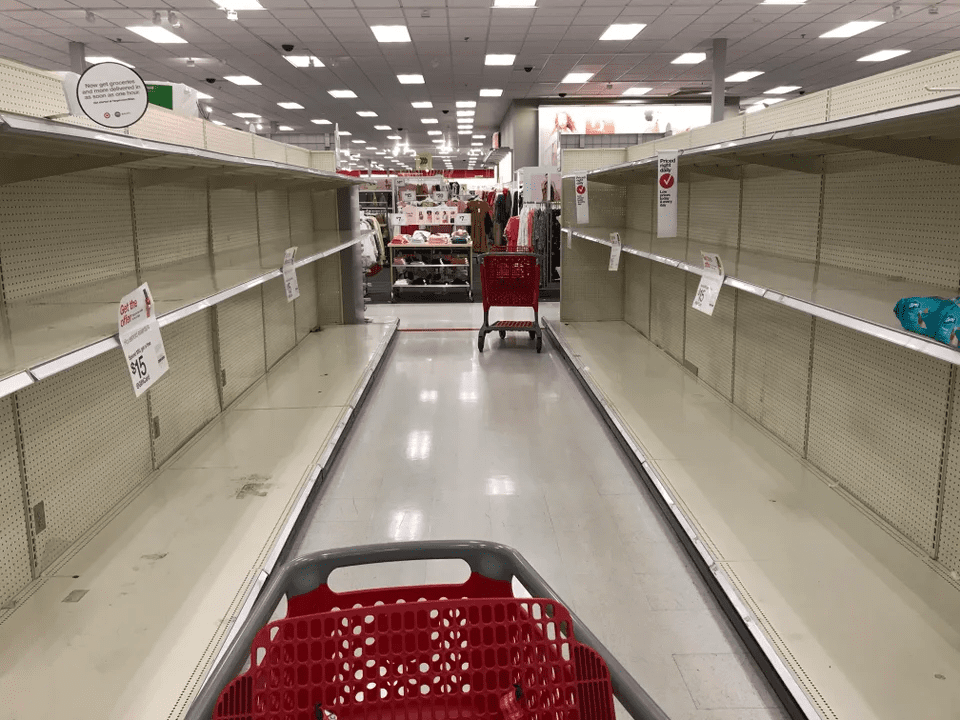 It's even better than that, though. If they never restock the item, you can get that price on a substitute item. Either way, Target wants to make sure you buy from them, not the competition. Knowing this policy, you just might.
Free Gift Card Hack #1
Do you have old technology sitting around the house? Of course you do! You may be hesitating to throw away those outdated devices. But as it turns out, Target will give you a free gift card if you trade in your junk.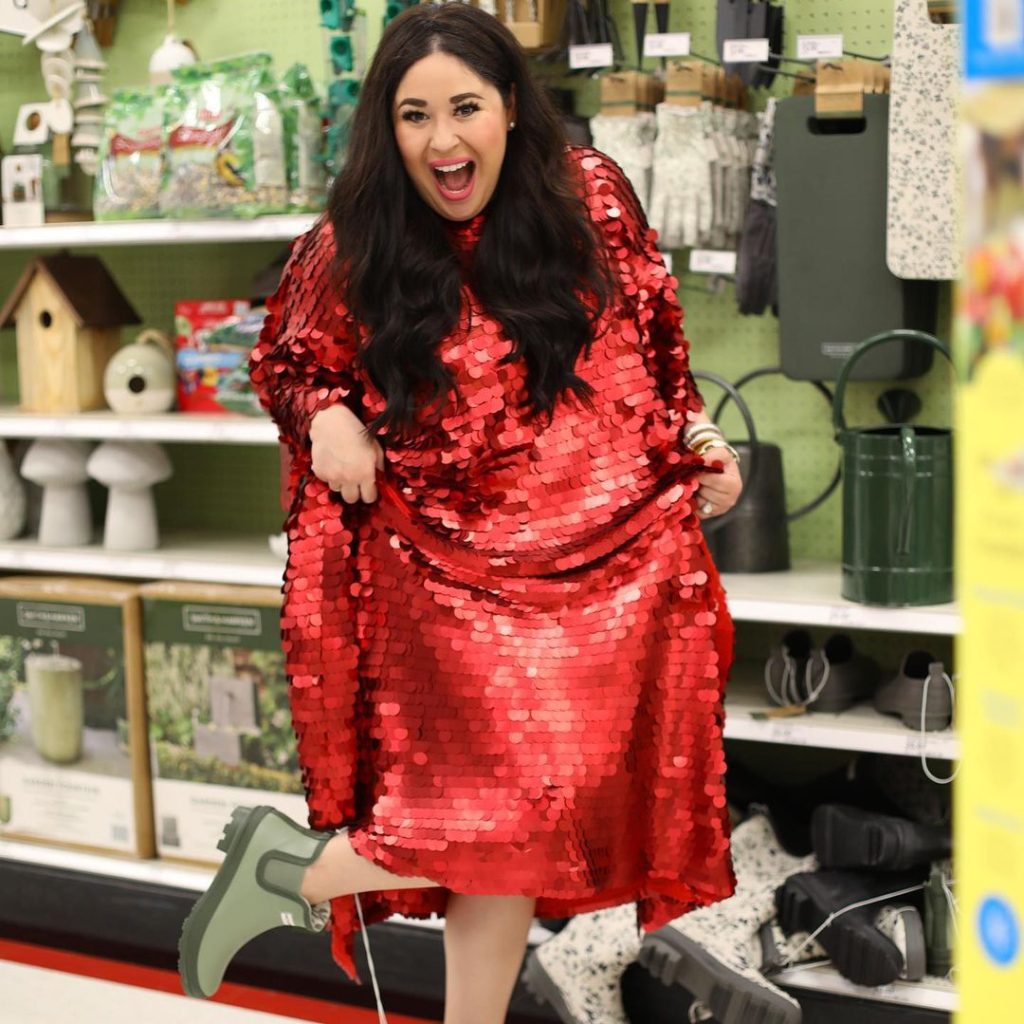 Rewards vary, but it's still more than throwing it away. You can look up how much each electronic pays on their website. After you trade it in, you will have extra change for the new clutter you want. The cycle continues! But we are not complaining.
Definitely Download Both Apps
Your phone memory is probably all clogged up. There are just way too many apps these days. You probably don't even use most of them. But still, consider downloading both of Target's apps: The Target App and Cartwheel. Here's why!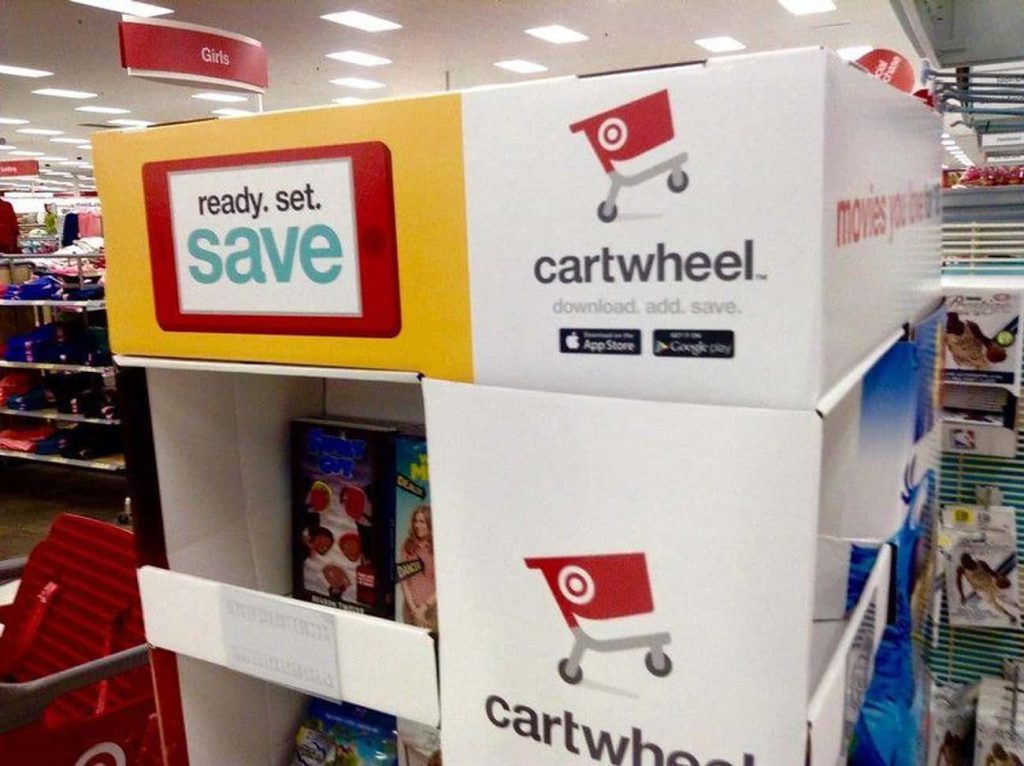 The Cartwheel app offers new deals everyday. The more you use it, the more deals it sends. The Target app updates users with around ten new coupons per week. With a combined strategy, you will save on everything you crave.
Target's Beauty Box is a Blast
BirchBox has become a popular product in recent years for beauty lovers. The concept is simple: Each month, you receive a collection of new goodies from trendy brands. It's pricey though. Did you know that Target does something similar?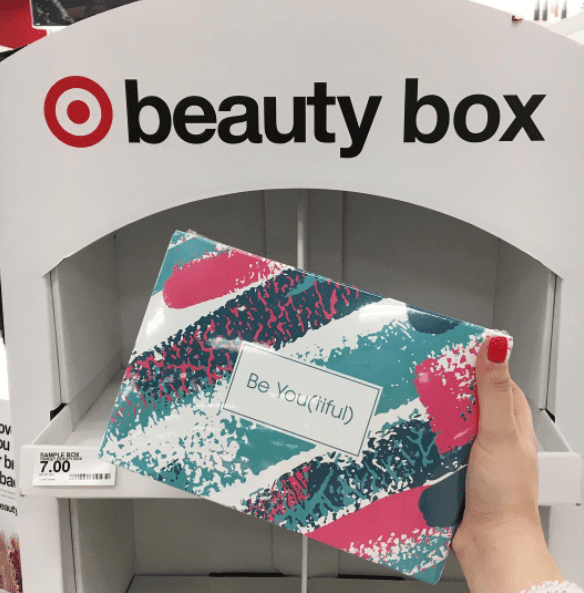 This version is ten buckaroos. Inside, you will find cute mini versions to test what works for you. so you don't waste money on full-size duds. We've all had that unfortunate experience. One more thing: Surprises are always fun!
There's a Sale Before Black Friday
The world watches in horror as Americans rush on Black Friday. Frankly, it gets a little more worrying each year. People just can't wait to storm into the sale and grab the best deals of the season. Sometimes, there are injuries!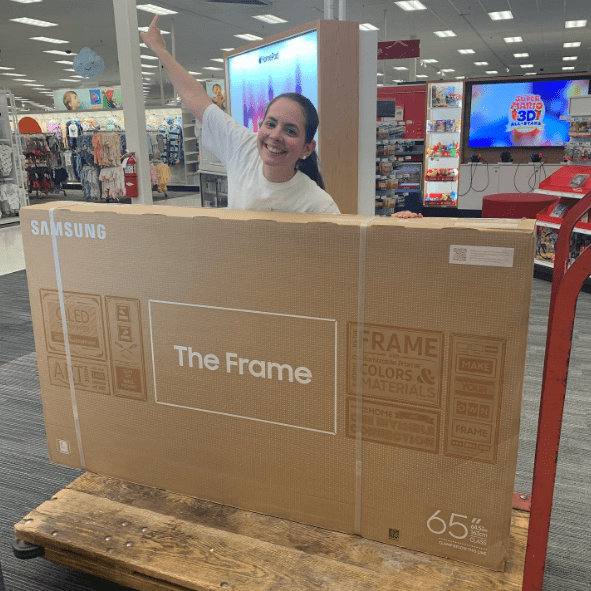 If you want to avoid the mayhem, there's still a little sale for you before the big day. Leading up to Friday, you might see ads for 20% off kitchen or 10% off electronics at Target. Bottom line: You won't pay full price if you shop early.
First Stop, Dollar Spot
There are great prices in every aisle of Target. But never underestimate the deals of the dollar aisle. For just a buck, there are all kinds of goodies. They change it from season to season. Have you ever noticed it?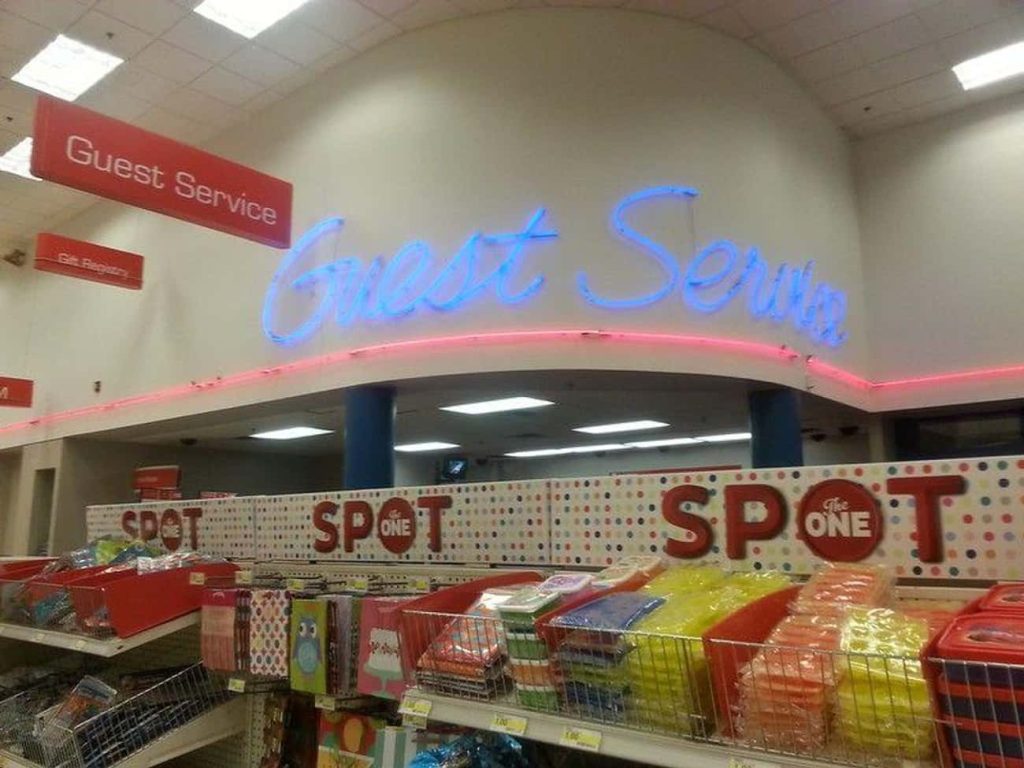 We suggest pushing your cart to that corner first. You might change your shopping trip if you find what you need for cheap. Plus, you could forget on your way out. No one should ever miss a dollar deal. So don't!
The Secret is Social Media
There are so many ways to connect nowadays. Some of us like Facebook for arguments. Others like Instagram to post selfies. But it seems that Target favors Twitter and Snapchat. How do we know? It's where they post daily deals!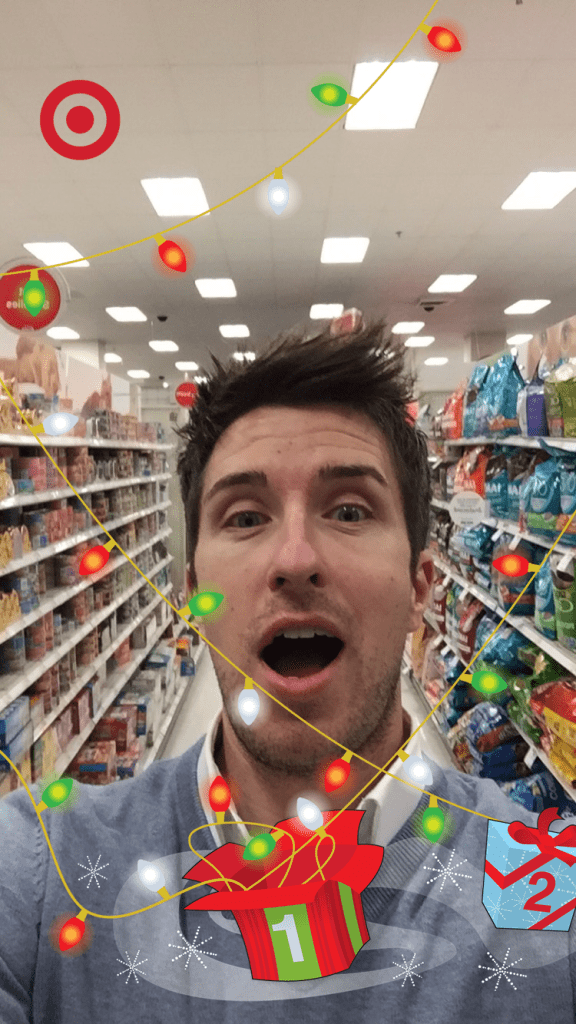 You might be a late joiner to the party. But maybe it's time to download those apps. Target likes to snap and tweet discounts and sales alerts on these platforms. They also highlight the Target find of the day. Check it out, when you're on the way.
Shopping Lists Are Your Friend
This tip is a bit old-fashioned, but it's worth revisiting. When was the last time you actually wrote out a shopping list? We bet you haven't taken the time to do that before each Target trip. But you should. Here's why!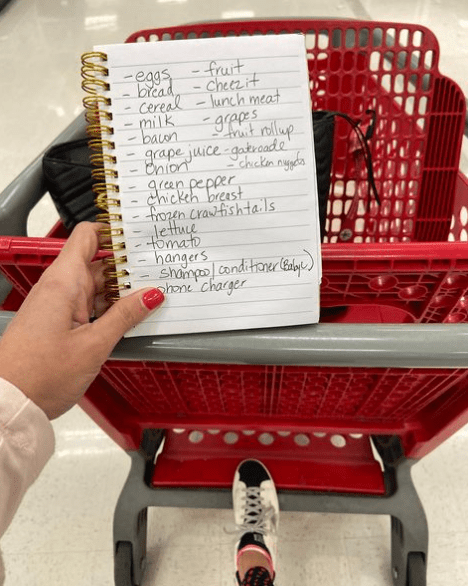 We often walk into Target empty-handed and leave with an empty wallet. It's hard to delay gratification at this magical store. A shopping list gives you a mission. It gives you permission. And you won't feel guilty if you don't stray!
Free Gift Card Hack #2
As you peruse the aisles, don't get distracted. There are signs everywhere with deals you get on the spot. Target frequently posts free gift card options by spending a certain amount on a brand or category. Spend fifty bucks on this, enjoy an instant ten dollar card. It's glorious!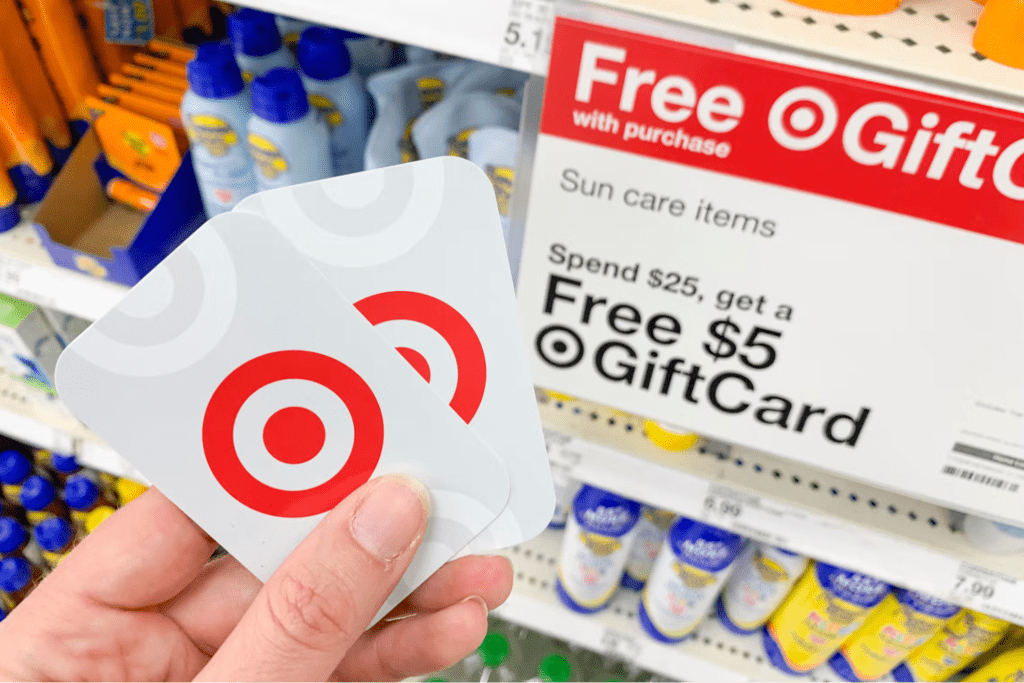 This type of promotion tends to be most common during Black Friday or Cyber Monday. But it's not restricted to these times. If you're alert, you can find them all year round. The website also lists these opportunities, if you want to check ahead.
CVS at Target Has Extra Perks
We know you like CVS and Target separately. But at many locations, they are a package deal. The CVS inside of Target is worth checking out because of its ExtraCare Pharmacy & Health Rewards program. What does it do? Glad you asked.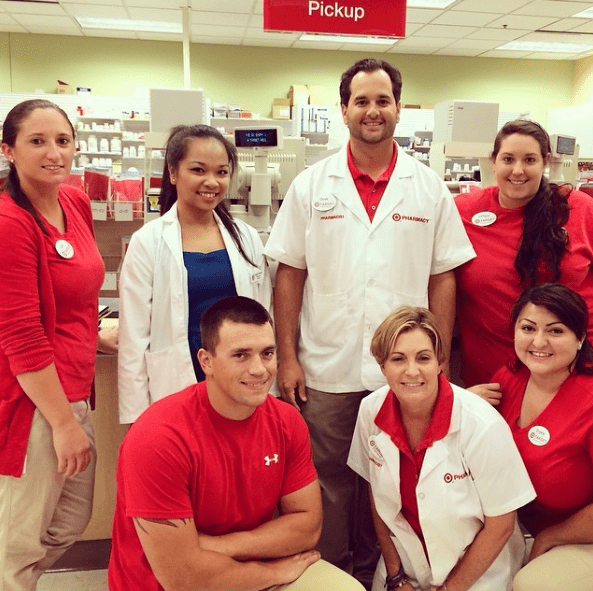 For every prescription you fill, you get one credit. For a flu shot, you get three. When you accumulate ten credits, you can trade them in for a card at Target worth five bucks. Plus, you will save an extra trip worth of gas. A two for one, if we've ever seen one.
Jump For Joy With Price Matching
If you want something at Target and find it cheaper at another physical store, don't be sad. Be glad: Target has a price matching policy. Just bring a copy of the competitor's ad and you'll get the deal. For real!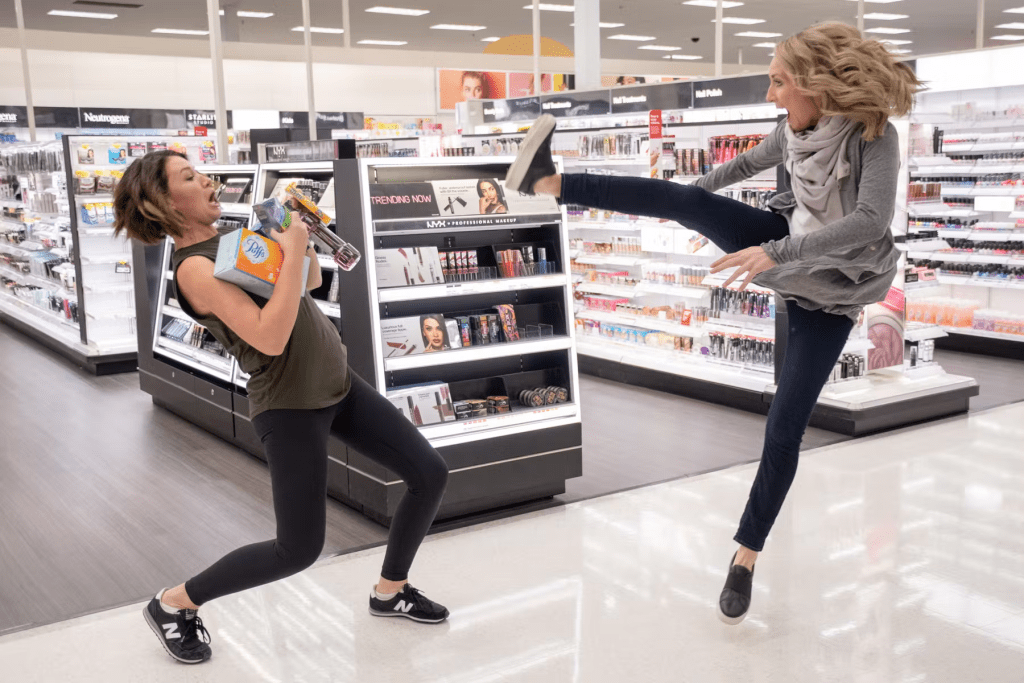 You might be hesitating on an item, but there's no need to do that if you know you will get the lowest price in town. Walmart claims to have the lowest prices on their commercials. This policy begs to differ.
Pick Target For Your Registry
Life's many occasions sometimes call for a gift list. Modernity lets us make that electronic. For weddings, baby showers, and big birthdays, many like to create an online registry with their favorite items. Target offers discounts to loyal shoppers, even here.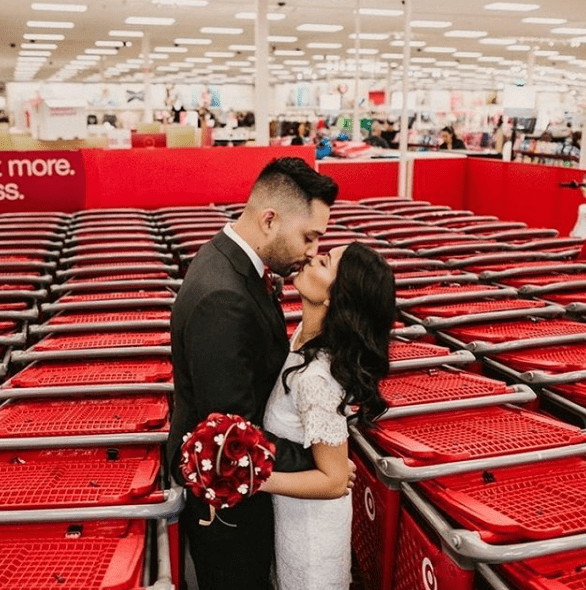 If you create a registry with them, you will receive a 15% off coupon for the store and another for an online purchase. It is valid to use for the items on your registry that your friends left unpaid. And it's valid for 6 months. Cha-ching!
Get the Instant Coupon Text
If you are heading to the store now, it's not too late to get a good coupon. Target actually lets you text them directly to get SMS with a coupon to use in-store, right now. What's the magic number?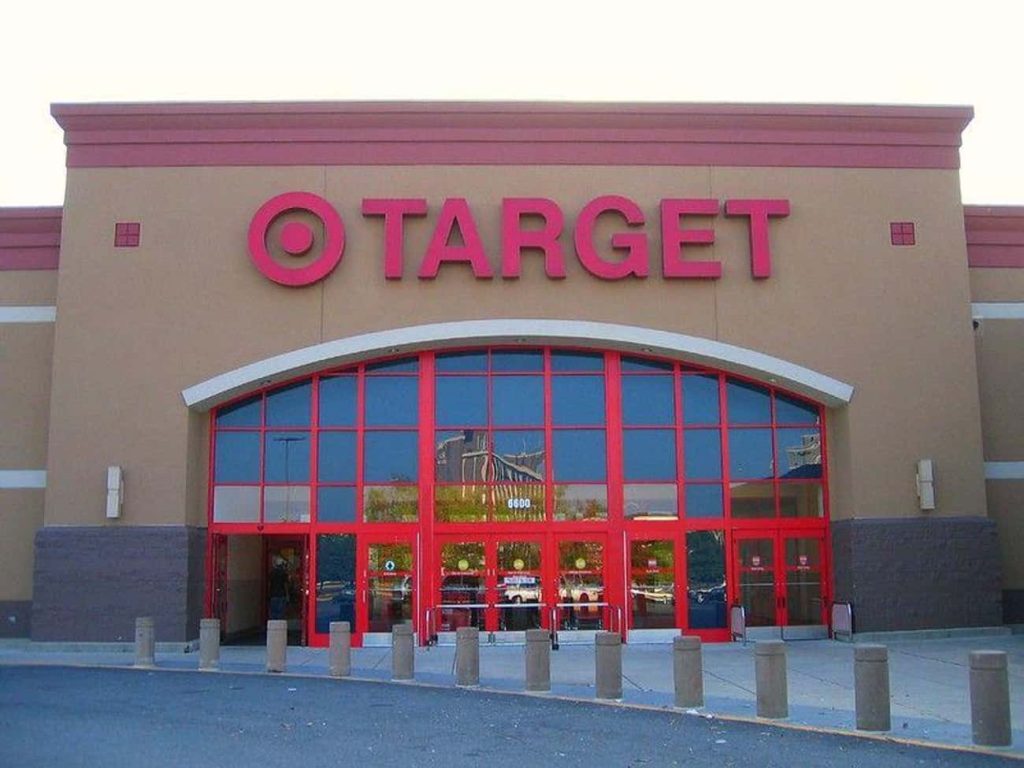 Why, it's 827438. Just text the word coupons to this strange number, and you will get a reply. Then, shop til you drop. It's nice to have instant discounts at your fingertips. Why would you ever live without them again?
The Online Shopping Cart Trick
Browsing online is a hobby for some of us. We often fill up our cart many times before the final purchase. Sometimes. The end total is a bit too much, and we wisely click out of the window. But that's not a bad thing. Here's why!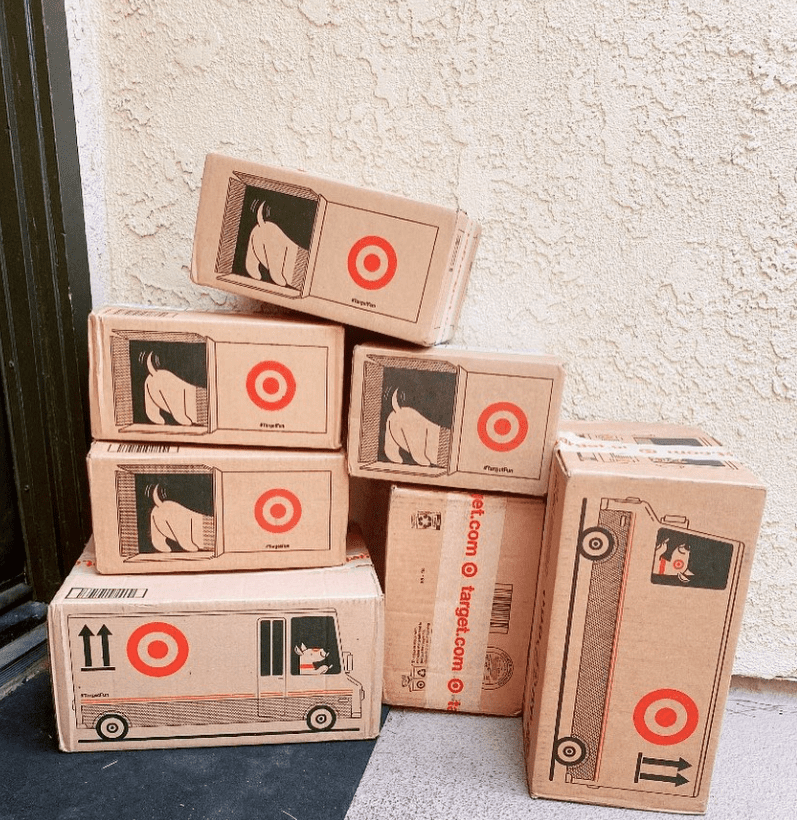 It's not like the items are going anywhere. Unless they're sold out, they are going to sit in your cart. Over time, discounts will apply. It's an easy way to keep track, and you only stand to lose the cart total.
Free Gift Card Hack #3
Target offers many ways to get rewards. Taking surveys turns out to be the laziest, easiest way. We like the sound of it! Using Survey Junkie, you can answer questions at your leisure and keep track of your work through their system. It's fun!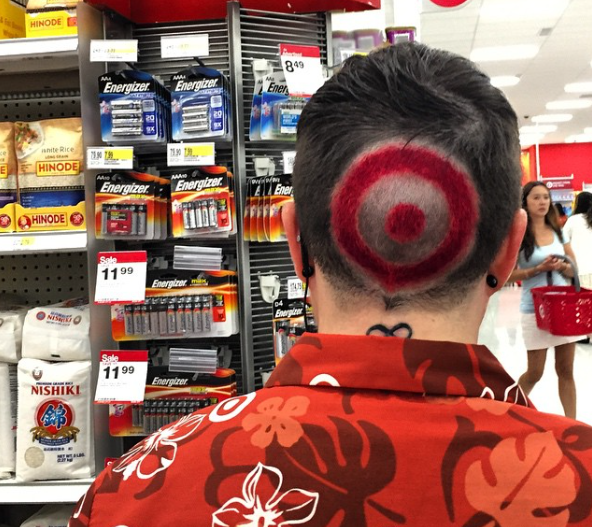 It feels good to have someone ask our opinions, for a change. We have feedback all the time, but we are so rarely asked. Help companies improve while getting free perks. Maybe your ideas will even make a difference. Why not?
Only Bring Cash
If you've planned out your Target trip, you know how much money you actually want to spend. But debit and credit cards really make it easy to buy, buy, buy. There's an easy way to minimize your splurge when you visit. No self-control required!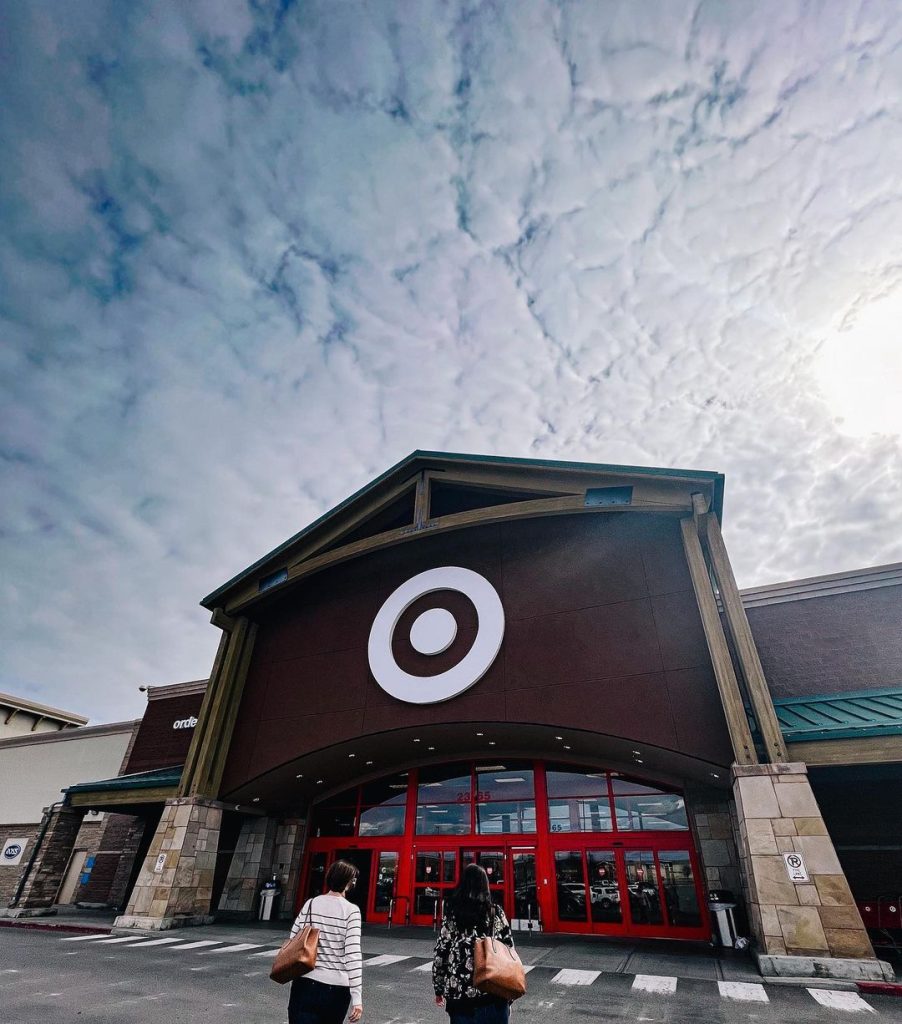 Before you go, roughly estimate your bill. You know what you need versus what you want. Be honest. Bring cash to cover the cost, and leave your cards behind. If you can't resist a Target deal, this is the tip for you.