How To Pack A Suitcase In Less Than 10 Minutes
By Shivam B July 12, 2021
---
If you have ever been daunted with the task of packing a suitcase in less than 10 minutes, then you know how overwhelming this might feel. I'm here to tell you that there is no need to worry because it is possible! With these 8 simple steps, your organized and fully-packed suitcase will be ready for travel in no time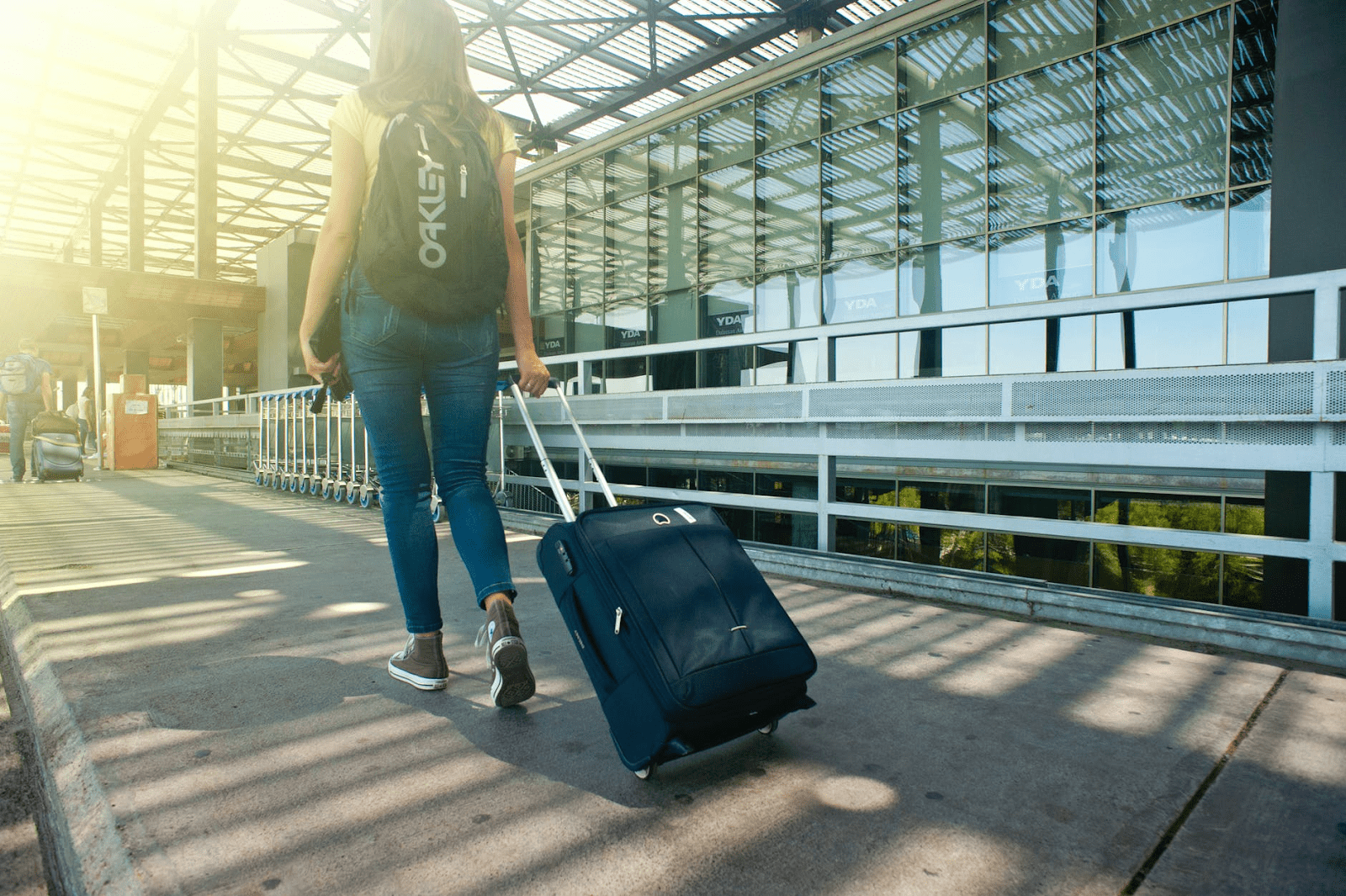 1) Before anything else, gather everything that needs to go into the suitcase first by laying everything out on your bed
2) Sort clothes by type (underwear/socks, shirts/tops, bottoms/skirts or pants, outerwear like jackets and sweaters) to make sure everything is in its right place.
3) Put similar clothing types together in stacks or packing bags
4) Roll each stack tightly from one end to the other so that clothing layers don't shift during transit or wrinkle since rolling assures you that your clothes are protected
5) Fold each stack in half, then place it on top of the last stack neatly, with folded edges facing outwards
6) Clothes that take up more space, such as sweaters and jackets, should be placed at the bottom of the pile
7)The result should look like a pyramid or cone, with flat sides facing downwards so it can easily be stacked and placed in your suitcase without taking up so much extra room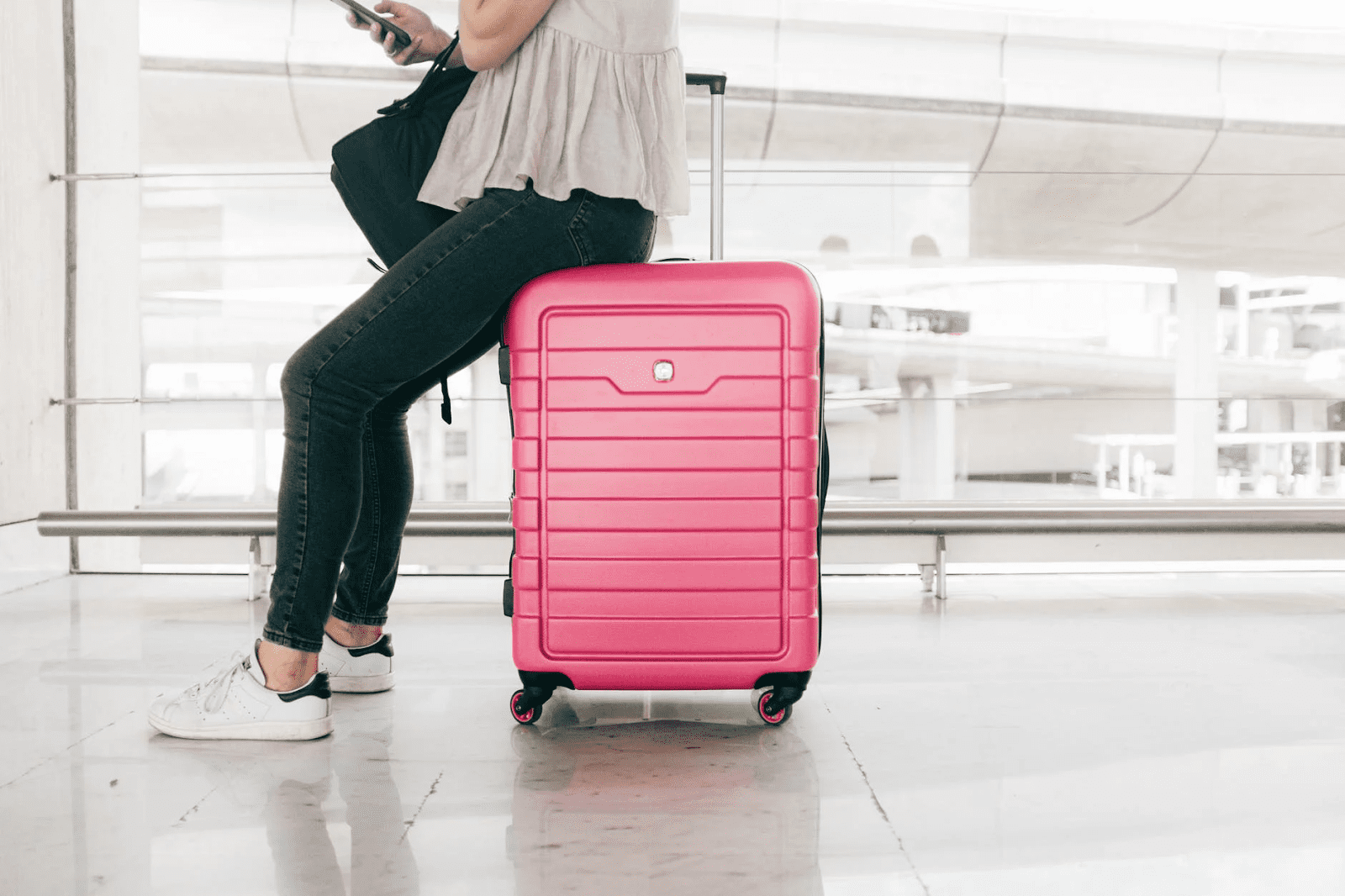 Conclusion
The key to packing a suitcase in less than 10 minutes is to organize everything beforehand, laying it out in your desired order before placing them in the suitcase. Start with the clothes you won't need until later, like your pajamas or sweatshirts that will be worn on the plane, for instance.