How To Wear Your Face Mask Properly
By Goodness M May 30, 2022
---
The coronavirus caught the world unprepared on how to curb the spread of the disease. However, masks have been recommended by the World Health Organization (WHO) to prevent the spread. In this article, we will reveal ways of wearing a mask.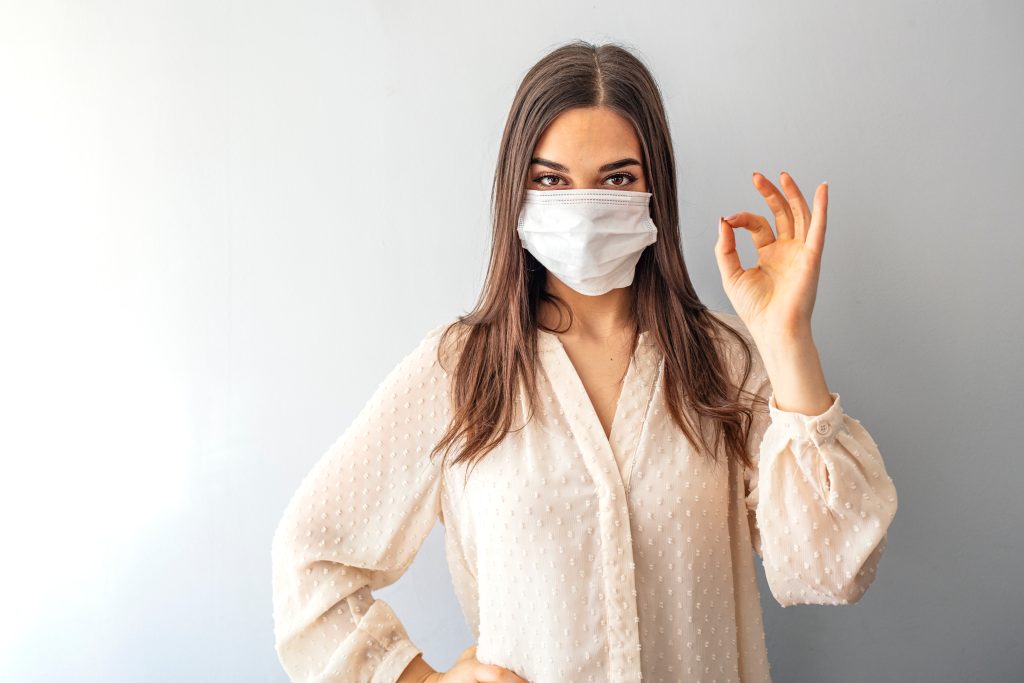 1. Wear Two Masks
Put an additional cloth mask on a surgical mask to achieve maximum protection. This tightens the mask and prevents the virus from infiltrating into the mask. Your surgical mask must be manufactured from polypropylene material to trap particles. However, avoid piling up masks as it will create a breathing problem. As a result, air leaks from the sides of the mask put you at risk of infection.
2. Tighten Your Mask
Your mask must tightly cover your mouth and nose. You can achieve a tighter cover by clipping the mask ear loops behind your head. As a result, the mask's filtration is increased to about 65%.
3. Add a Filter To The Mask
Boost your mask's filtration efficiency by inserting a carbon filter in the pocket of the mask. Alternatively, you can buy a cloth mask with the right size filter. It must match the material of the cloth mask and facilitate easy breathing.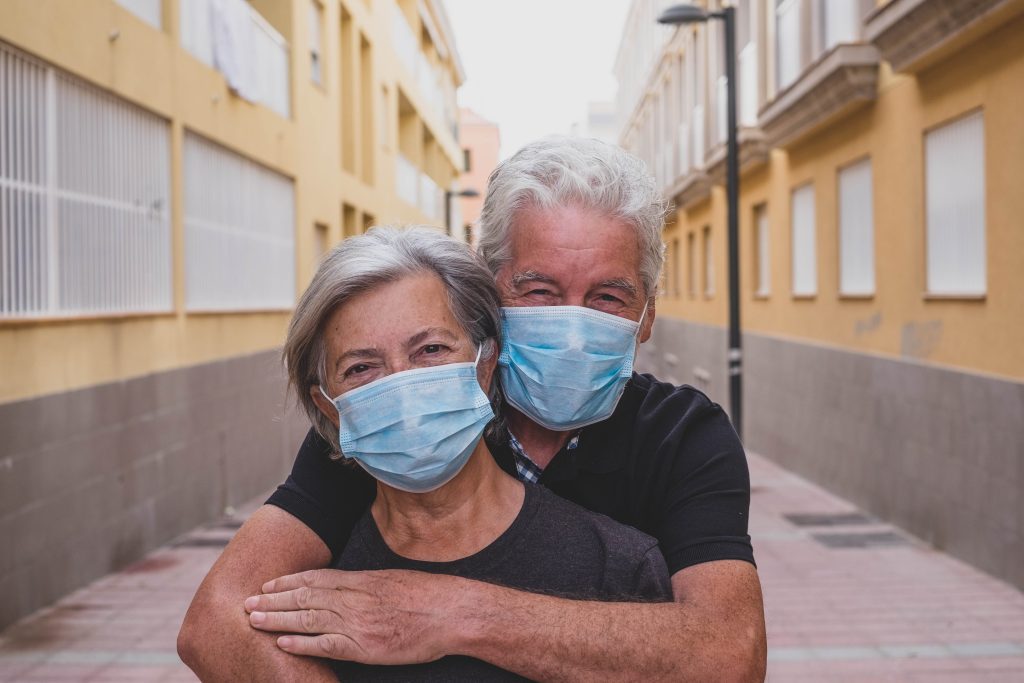 4. Choose A Tight Weave Fabric
A face mask made out of 100% cotton effectively protects you from infection. Its fabric blocks particles from passing through. Scientists recommend the use of a two-layer face mask for maximum protection. Also, the type of cloth must not be transparent. It must be a tightly knit cotton cloth. Therefore, it acts as a barricade to all particles and germs.