Natural And Effective Hacks For Cleaning Up The Kitchen
By Shivam B December 20, 2021
---
Cleaning up your precious kitchen needs some serious consideration. Understandably, you don't want to use those chemical-laden household cleaners that leave behind a toxic residue in a place where you prepare your food. So, here are a few hacks for cleaning up the kitchen naturally.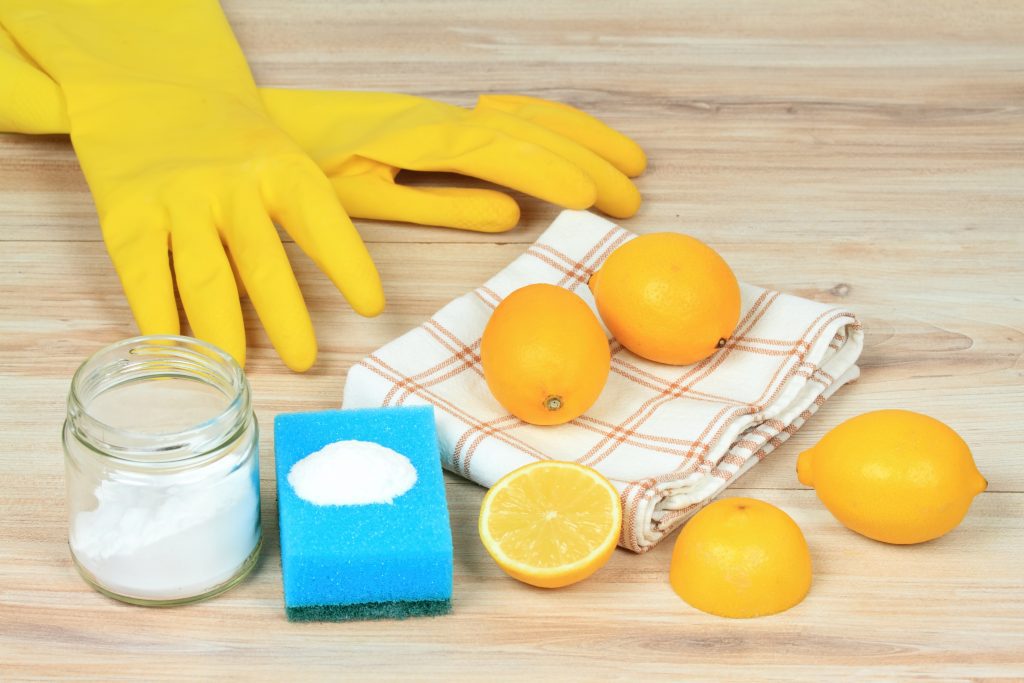 Lemon And Salt For Cleaning Cutting Boards
This lemony tactic can help you clean everything from a regular cutting board to a butcher's block. All you need to do is sprinkle coarse salt on the wooden surface and then rub it with a freshly cut lemon. After letting the lemon juice sit for five minutes, wipe off the surface with a damp cloth. 
Use Vinegar and Baking Soda For The Baking Sheets
It is easy to make baking sheets clean and sparkly again. Start by mixing ½ cup each of baking soda and water. Now, keep the baking sheet in your sink and put the mixture over it. Before scrubbing it with a cleaning pad, let it sit like that for at least an hour.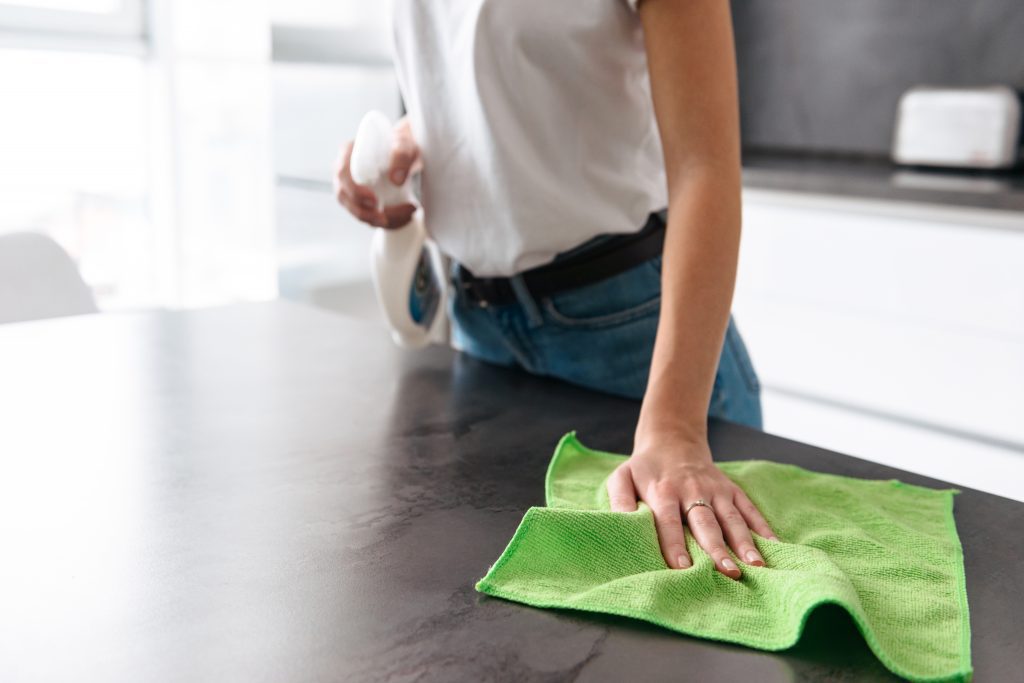 Baking Soda And Vinegar For Burnt Pans And Pots
Baking soda and vinegar is a potent combination that you can use to clean many things in the kitchen. Use one cup of water for each pot, add vinegar, and bring it to a boil. Remove the pot from the heat and keep it in your sink. Now, add two tablespoons of baking soda in it, and let the frizz reduce. Finally, give it a nice rub with a scouring pad.