PVC: Here Are 5 Smart And Easy DIY Ideas
By Anthony K February 27, 2023
---
PVC pipes are one of the most versatile and inexpensive materials available. They are perfect for plumbing and water-based projects and can also be used for a wide range of DIY projects.
Here are some clever PVC hacks that you can try at home.
Organizer
Cut PVC pipes into different lengths and use them to organize your garage, workshop, or crafting space.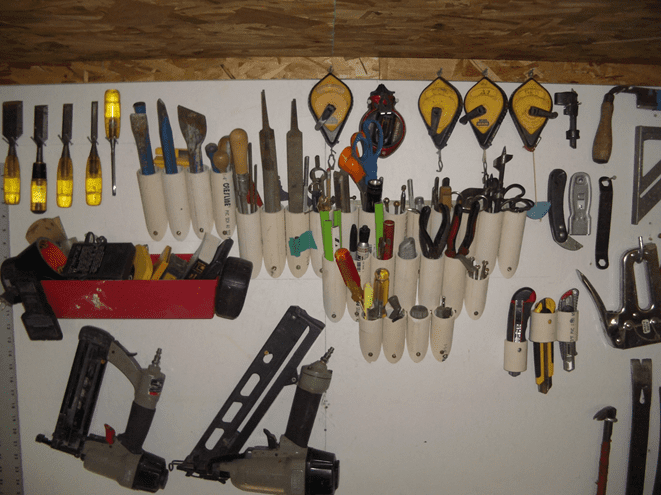 You can hang tools, cords, and other items from the pipes or store longer items like fishing rods or yard tools inside.
Playhouse
Let your kids' imagination run wild by creating a PVC pipe playhouse.
Simply connect PVC pipes to a frame and cover it with fabric or old sheets to create a cozy hideout for your kids.
Sprinkler
Make a fun and refreshing summer activity by turning PVC pipes into a homemade sprinkler. Drill holes into the pipes and connect them with fittings to create a custom-sized sprinkler for your yard.
Garden Trellis
Create a beautiful and functional trellis for your climbing plants by connecting PVC pipes with elbow joints and T-connectors.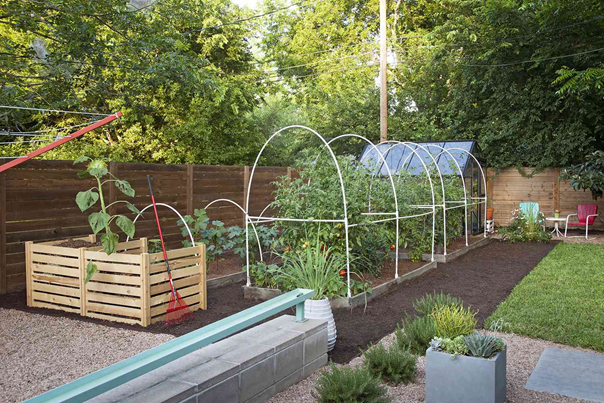 Use this trellis to add some greenery to your yard's dull wall or fence.
Bike Stand
Keep your bike upright and off the ground by creating a PVC bike stand. Simply connect a few PVC pipes with elbow joints and T-connectors to create a sturdy stand that can hold your bike.
PVC pipes are an excellent material for DIY projects. Whether you're looking to create a simple organizing solution or a more elaborate project, PVC pipes can be used in a variety of ways to achieve your desired result. So, put your creativity to the test and start experimenting with PVC hacks today!