Soak Up The Sun (And The Fun) With 40 Clever Summer Hacks
By Harpreet K August 29, 2022
---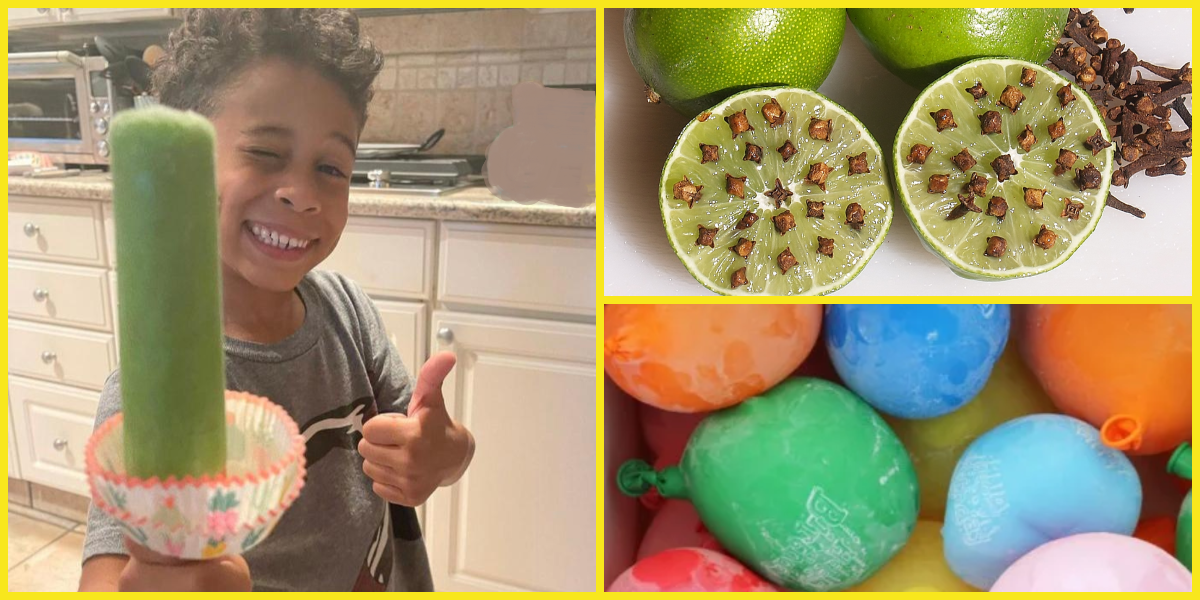 Summer is arguably the best season. There's always at least one activity that everyone can enjoy, and the sun is a sure way to brighten a gloomy mood. But how can you make the most out of a hot or hectic summer day? You find some cool hacks, of course! With the right know-how, you can turn a sweaty afternoon into a delightful playdate for the kids or a pleasant poolside lounge for the adults.
From staying cool to getting organized, we've got you covered when it's too hot to think about how to stay savvy. Here are the top summer life hacks that will help you make the most of your summers. So read on and enjoy your summer to the fullest!
1. Minty mosquito repellent
You can make your own bug spray using minty mouthwash for a natural mosquito repellant. This spray uses the strong scent of mint to keep mosquitoes away. It's easy to make, and completely non-toxic, making it safe to use around kids.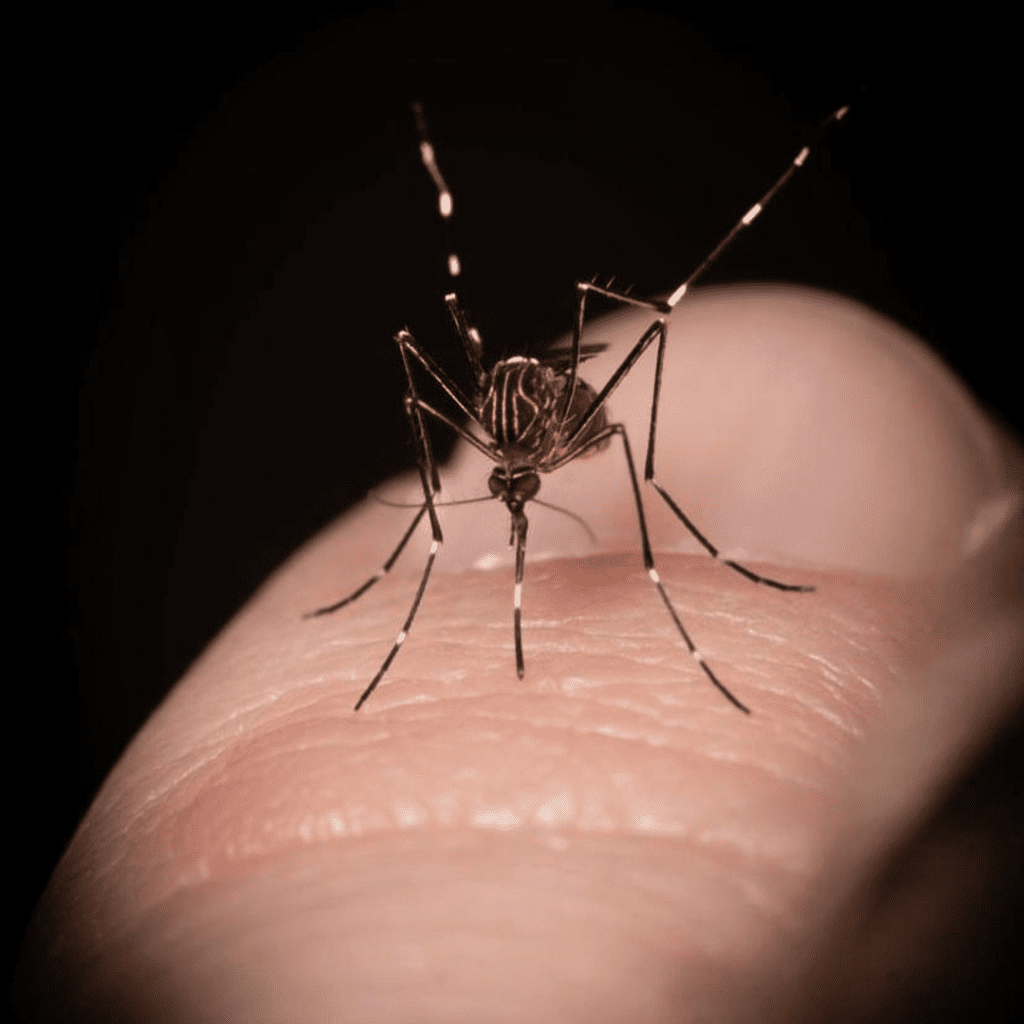 Simply fill a spray bottle with mint mouthwash and spritz it wherever you're lounging. The minty smell will repel mosquitos, keeping them away from your chill summer evening. Plus, it's a natural and safe way to keep these pests under control.
2. Soft, delicious ice cream
Imagine going to eat some ice cream, only to bend your spoon trying to scoop it out. Try keeping your precious tub in a freezer bag. It'll keep the ice cream cold while sealing it from air and freezer burn.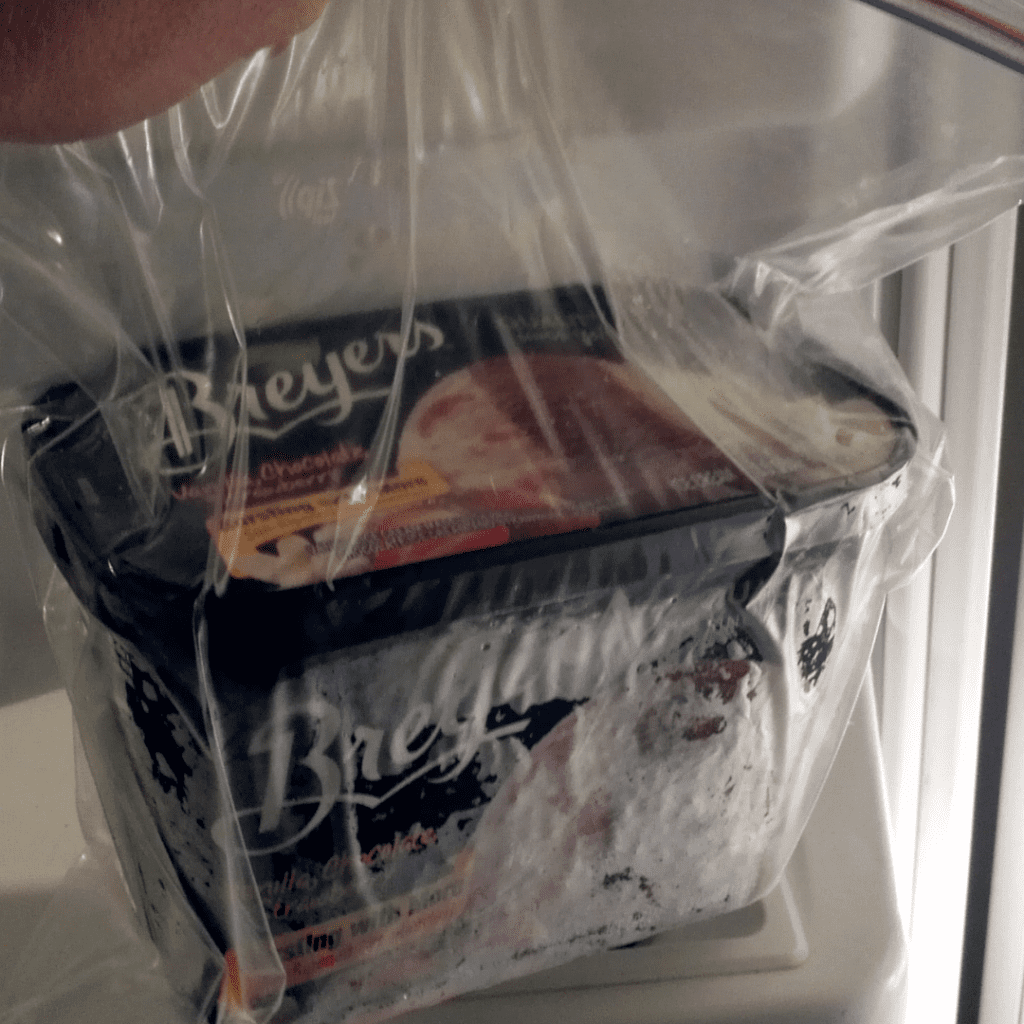 Another thing you may try is storing the ice cream in an airtight container. Just like the freezer bag, it'll keep in the moisture and keep your treat soft. Every time you crave ice cream, you'll have a soft frozen treat ready to eat.
3. Muffin tray trick
If you're looking for a great way to serve different snacks in one try, look no further than the classic muffin tray! This trusty kitchen tool is perfect for holding everything from berries to nuts and even burger toppings like pickles.
And if you're having trouble keeping your snacks cool, store the tray in the freezer in between uses. Don't forget the condiment caddy at your next hangout! They're perfect for portion control and look cute on a table. Also, they make cleanup a breeze.
4. No more bikini rashes
There are a few tricks you can utilize to reduce the incidence of bikini rash after shaving. First, ensure that you're using good shaving cream or gel. Shaving without any lubrication can cause skin irritation, making it more likely that you'll get a rash.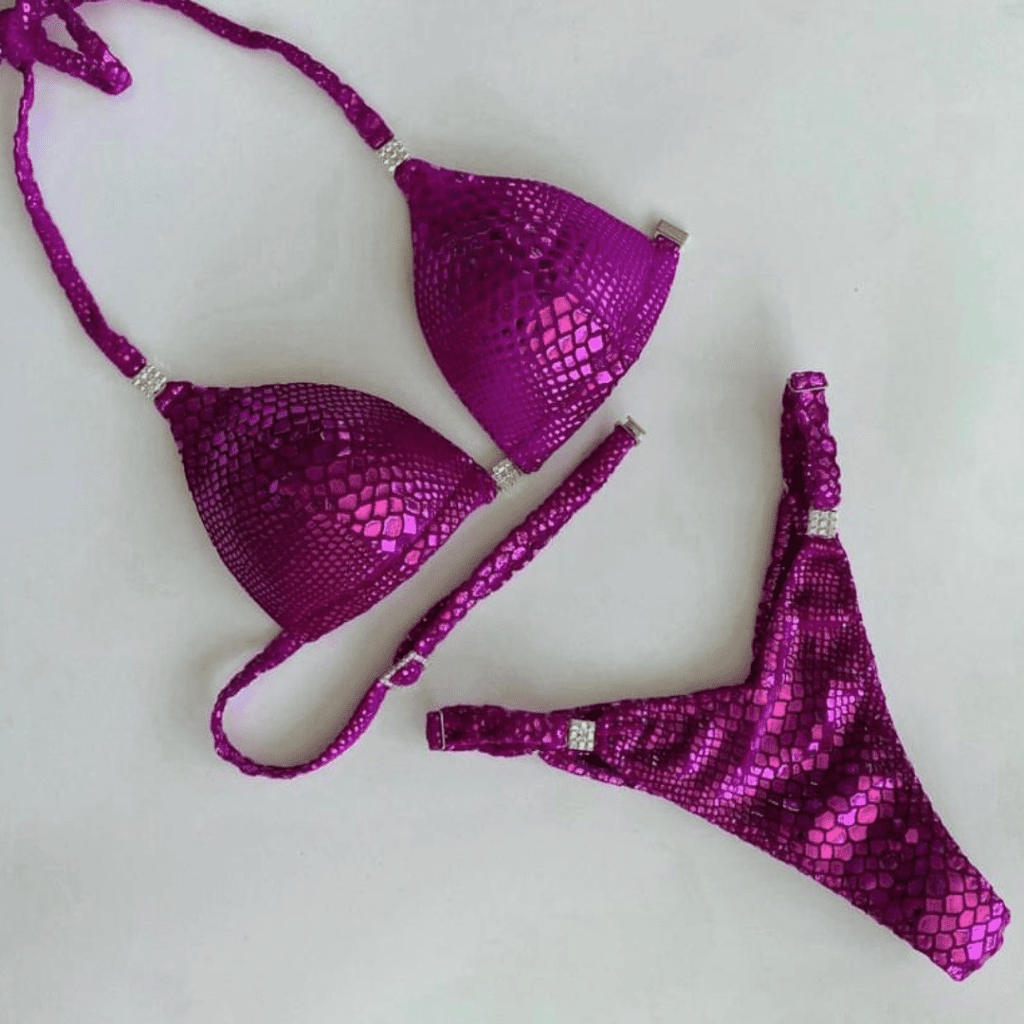 Also, try to avoid shaving very close to the skin. Leave at least a quarter inch of hair above the surface of the skin to provide some protection. And finally, be sure to rinse off all the shaving cream after you're done shaving. Leaving residue on your skin can also lead to irritation.
5. Glowing mason jars
Add some unique illumination to your summer life by making glowing mason jars. All you need is some glow-in-the-dark paint and mason jars, and you'll be ready to add a little bit of light to any room in your home. Here's how to make glowing mason jars: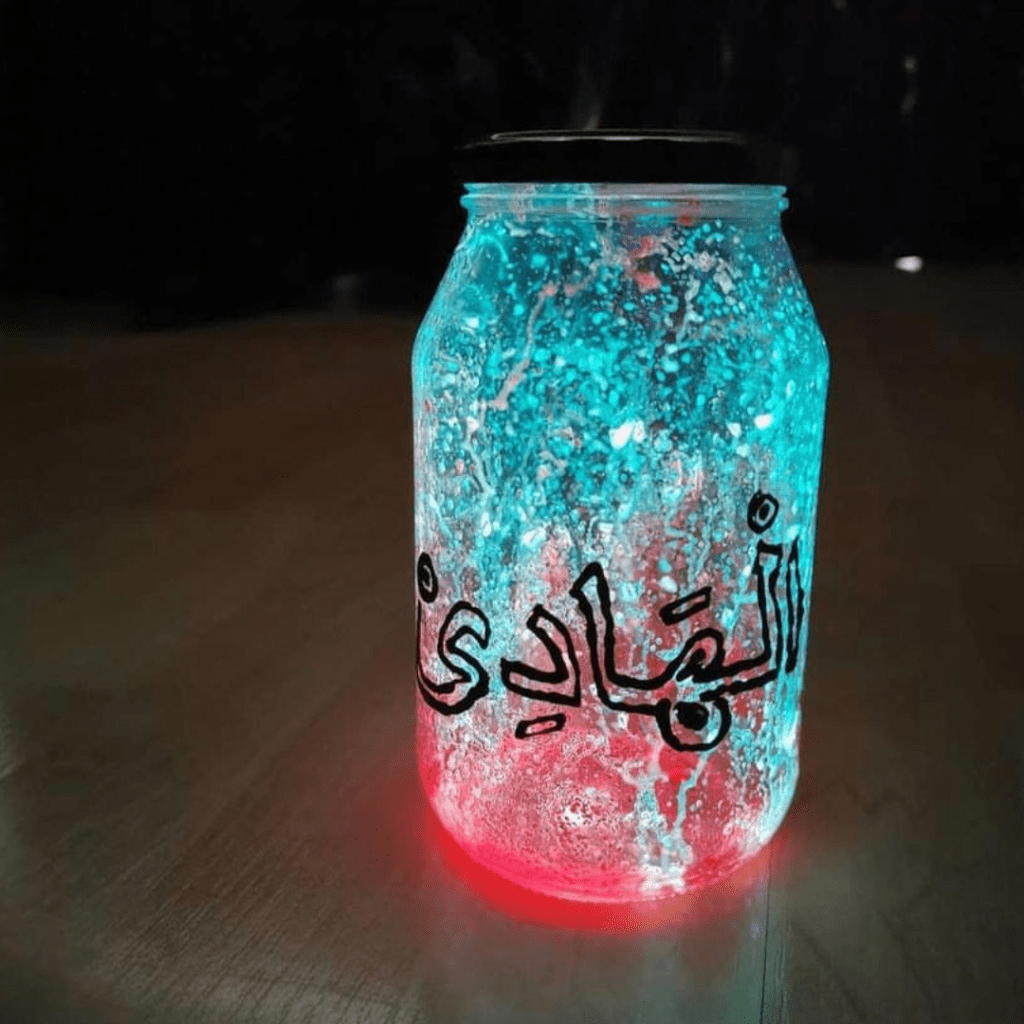 Start by painting the inside of the mason jar with glow-in-the-dark paint; use a brush or a sponge to apply the paint. Ensure that you get good coverage so that the jars will have an even glow. Once the jars are covered inside, dry them and place them in the garden for some decent lighting.
6. Core a strawberry easily
Need a simple way to remove the stem from a strawberry? There's more than one way to do this, but the quickest and most efficient method is with a straw. First, insert the straw into the top of the strawberry, near the stem. Then, start twisting the straw clockwise.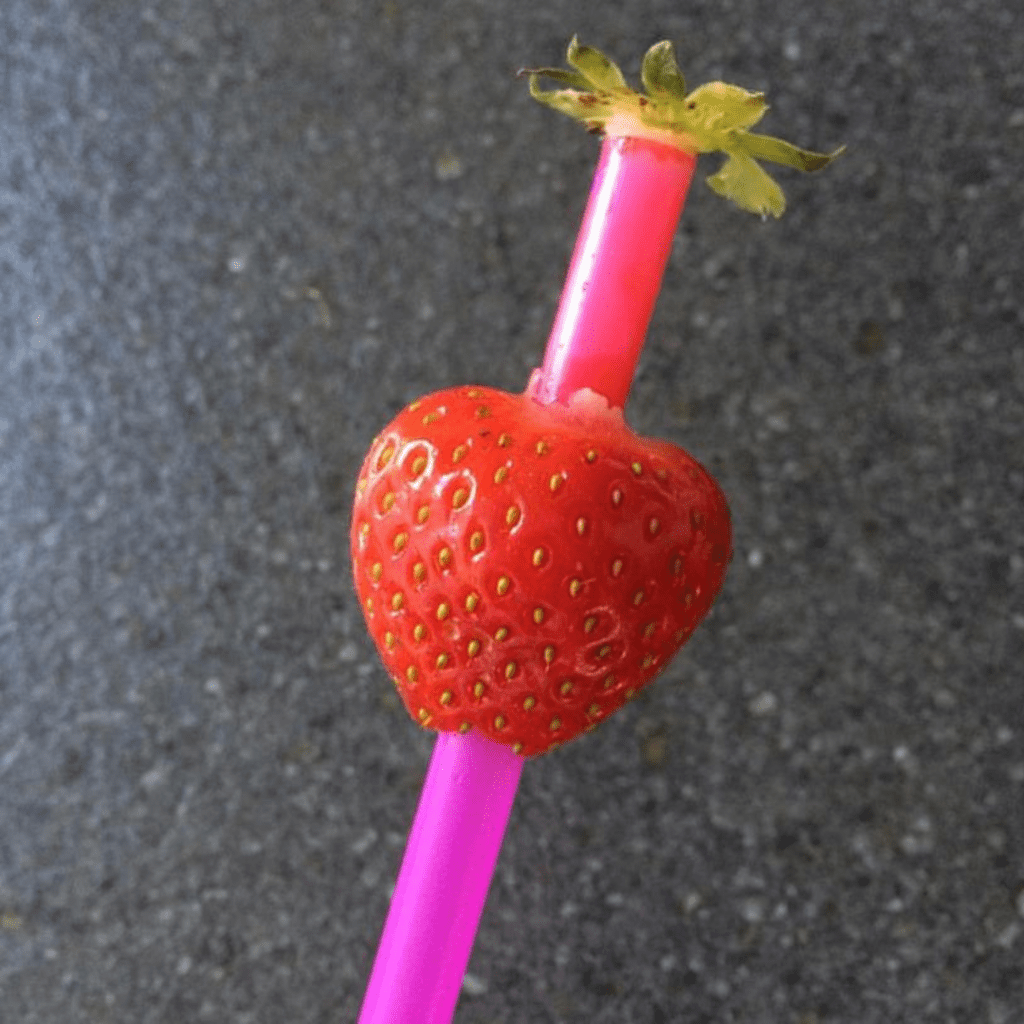 As you twist, the strawberry will start to spin slowly on the countertop. Keep twisting until the strawberry hull has been fully removed. Slowly withdraw the straw from the strawberry, and keep rotating it as you go. Repeat steps until all of your strawberries are stem-free.
7. Matcha body scrub
If you want a DIY body scrub that will leave your skin soft and glowing all summer long, look no further than this matcha green tea body scrub! Made with just a few simple ingredients, this scrub is gentle enough for everyday use and will help to exfoliate, brighten, and smooth your skin.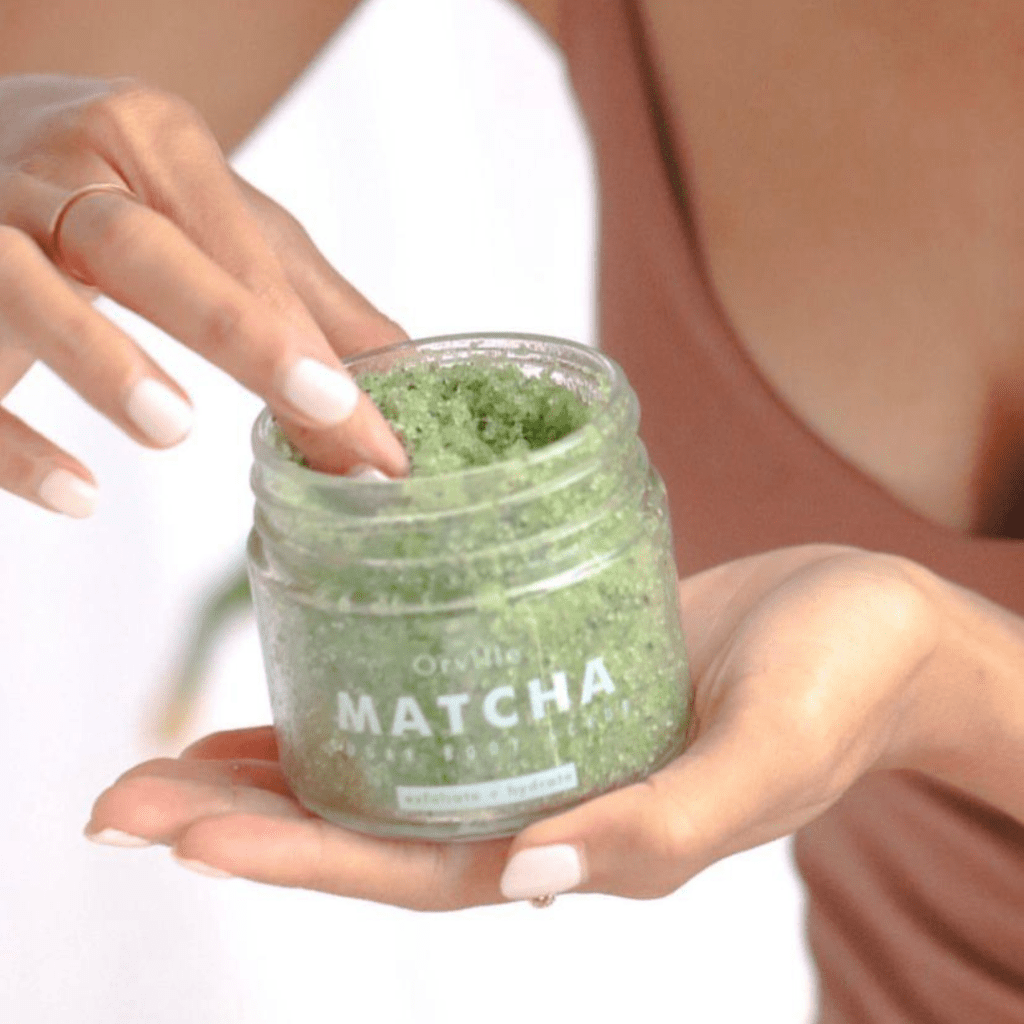 To make the scrub, combine 1/4 cup of matcha powder with 1/2 cup of sugar. Add in 1 tablespoon of honey and 2-3 tablespoons of oil, and mix until everything is combined. Store the scrub in a container with a tight-fitting lid. You may also add salt and peppermint essential oil.
8. Perfectly chilled coffee
Make coffee ice cubes for the perfect cooling drink. Adding a little flavor to your ice cubes allows you to enjoy a delicious iced coffee without diluting your drink with water as the ice melts. Brew your coffee as normal, but make a little extra for the ice cubes.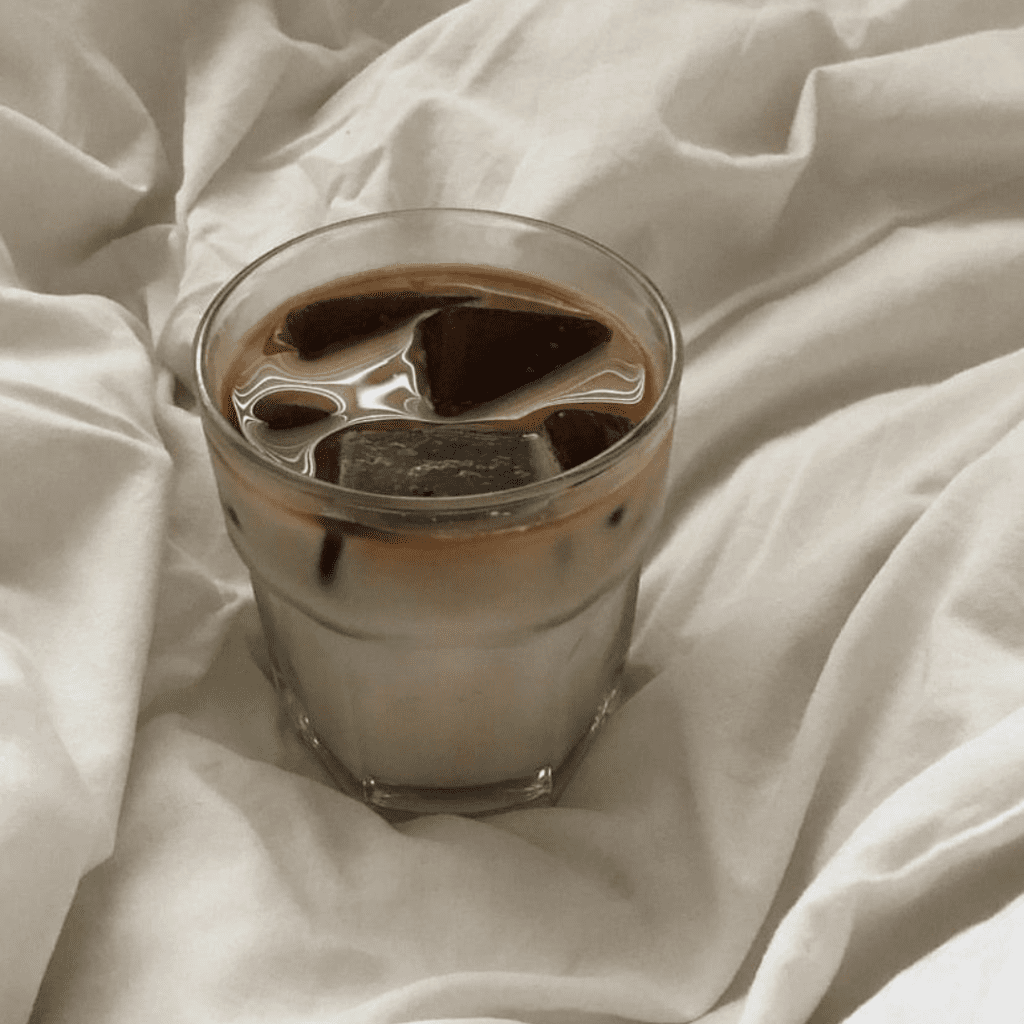 For stronger flavor, try using espresso instead of drip coffee. Add sugar and spices; it's a great way to add flavor, especially if you're on the go and forget to add in sugar most mornings. Pour the coffee mix into an ice cube tray to freeze.
9. A safe hiding spot
You know what they say, "better safe than sorry!" And when it comes to keeping your valuables secure while you enjoy a day at the beach, that couldn't be more true. A simple yet effective way to do this is by hiding your things inside an empty sunscreen case.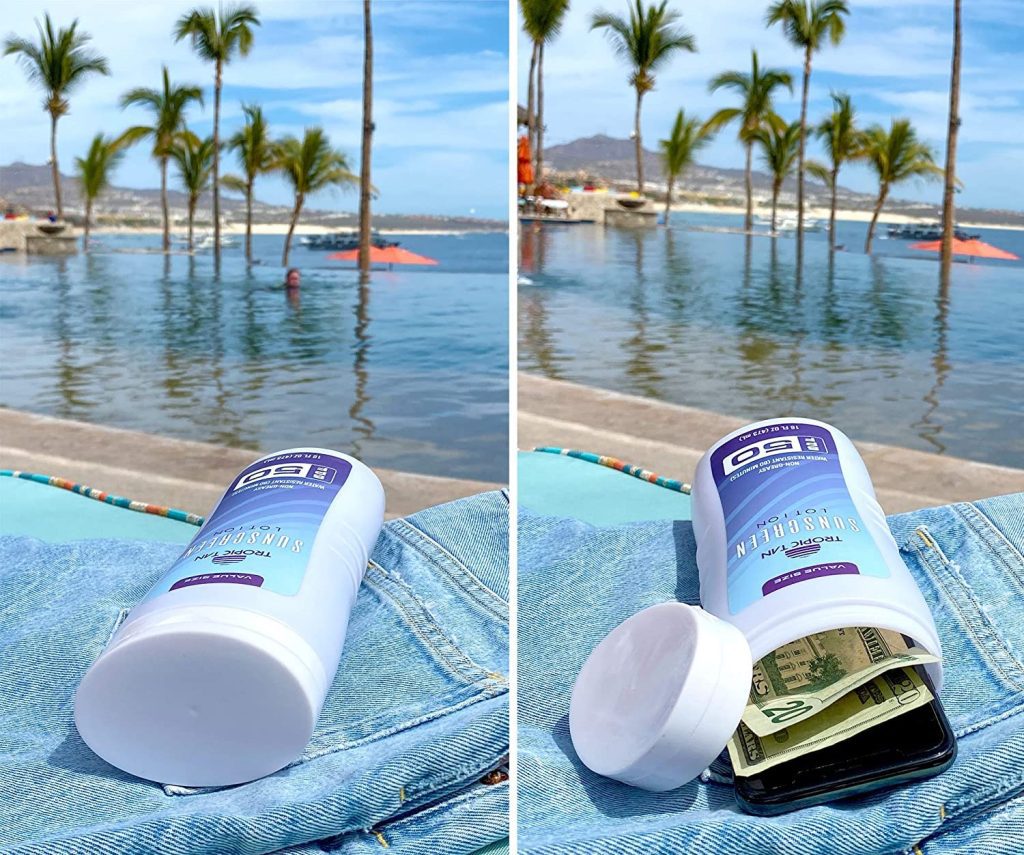 Sunscreen is essential for a day in the sun, so nobody will think twice about seeing you carrying around sunscreen. Plus, it's the perfect size for holding smaller items like cell phones, keys, or even cash. Grab an old sunscreen case. Just pop your valuables inside the case and screw on the lid.
10. Bug banishing jar
If you're on the hunt for a surefire way to banish bugs from your home, then placing fruit peels in the bottom of a jar is a great method to try. Simply add your peels to the jar along with some vinegar, cover it with cling film, and then poke a few holes in the film.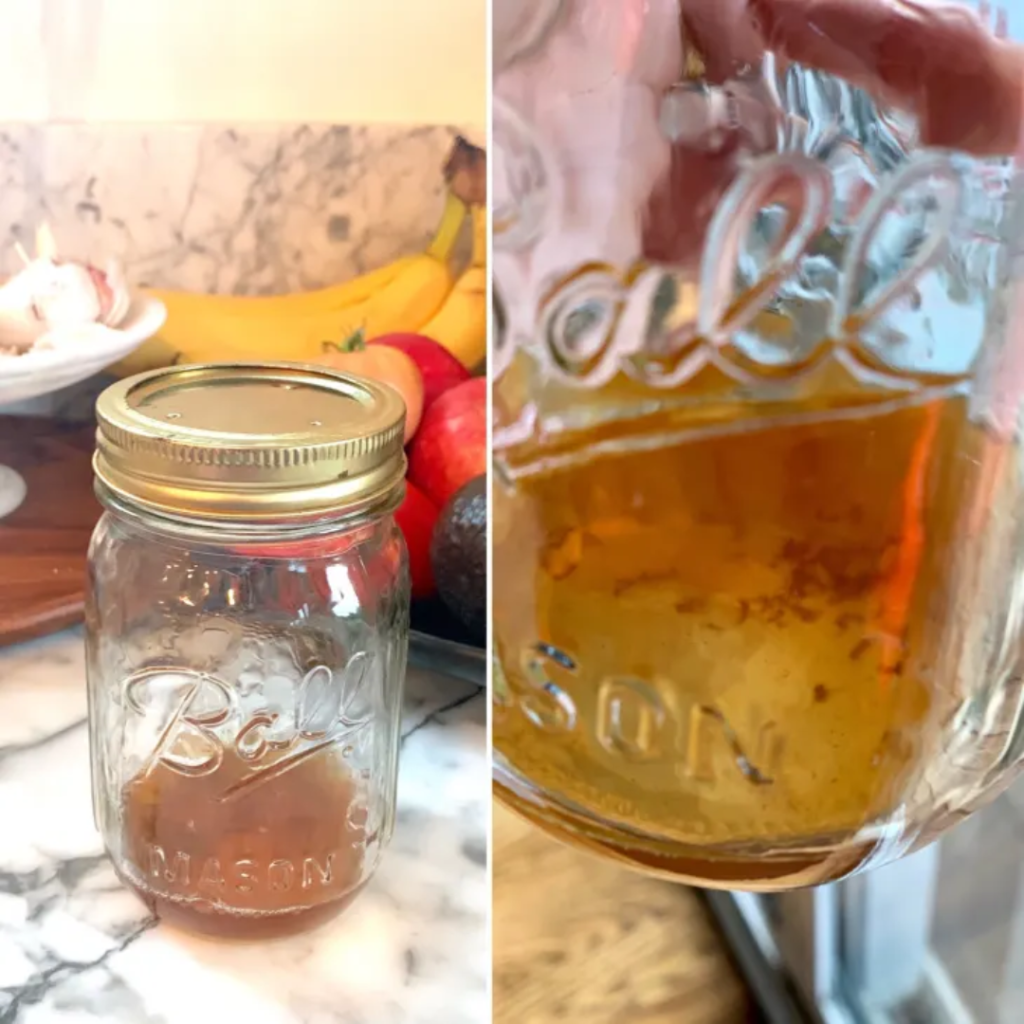 The bugs will be attracted to the fruit scent and will crawl into the jar, where they'll get trapped. Just be sure to empty the jar and replace the fruit peels every few days, or else you'll end up with a bunch of smelly bugs on your hands.
11. DIY water sprinkler
Making a DIY sprinkler for a hot summer day is a beginner-friendly project. It's quite simple and only requires rudimentary materials (a hose and a water bottle). First, you'll need to poke holes in the water bottle. A hole puncher or sharp object will do the trick nicely.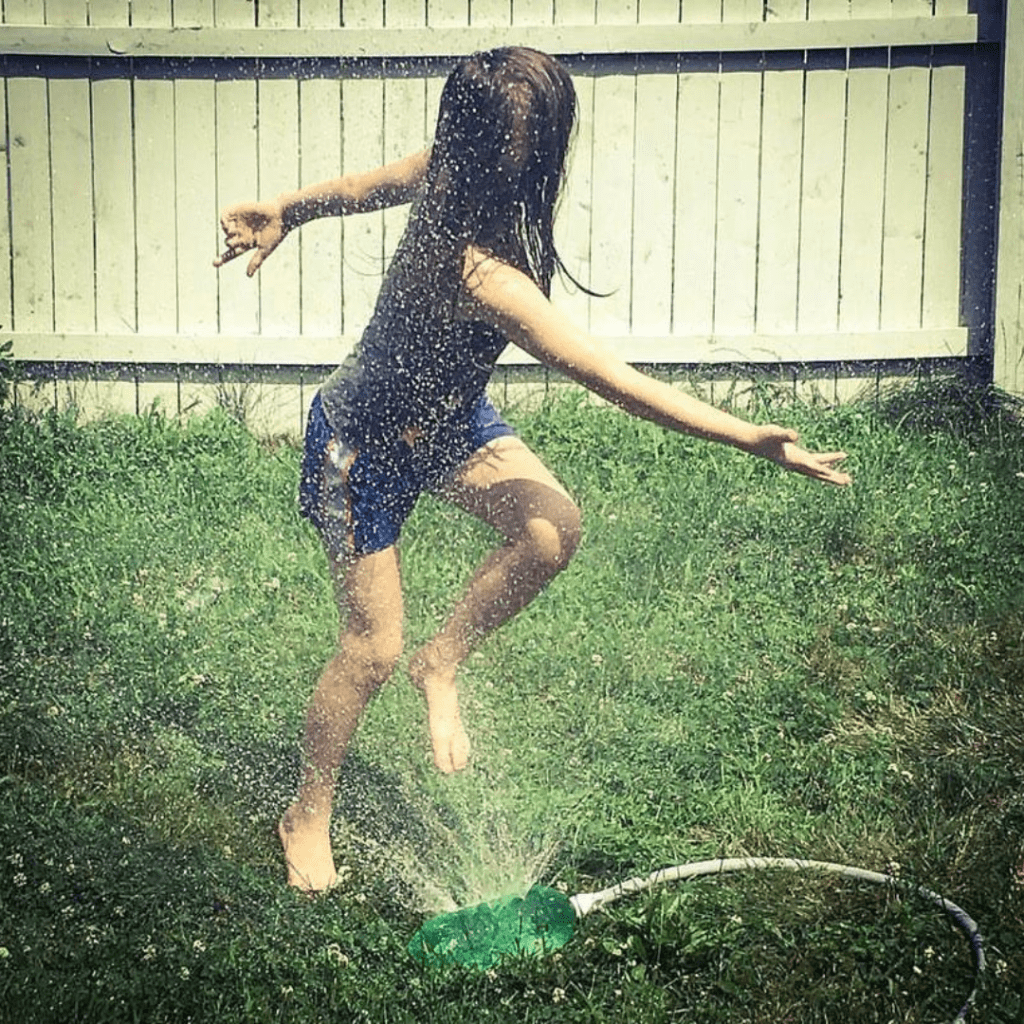 If you need a more uniform distribution of spray, make several smaller holes rather than one big one. Next, attach the hose to the open end of the water bottle — threading it through the newly created holes. Make sure it's snugly fitted so that no water leaks out before it reaches the bottle.
12. No mess popsicles
There's nothing worse than a sticky, messy popsicle. But with this nifty silicon cupcake holder hack, your kids can enjoy their popsicles without making a mess everywhere. Simply insert the popsicle into the holder and watch as the mess melts away. No more sticky fingers or ruined clothes!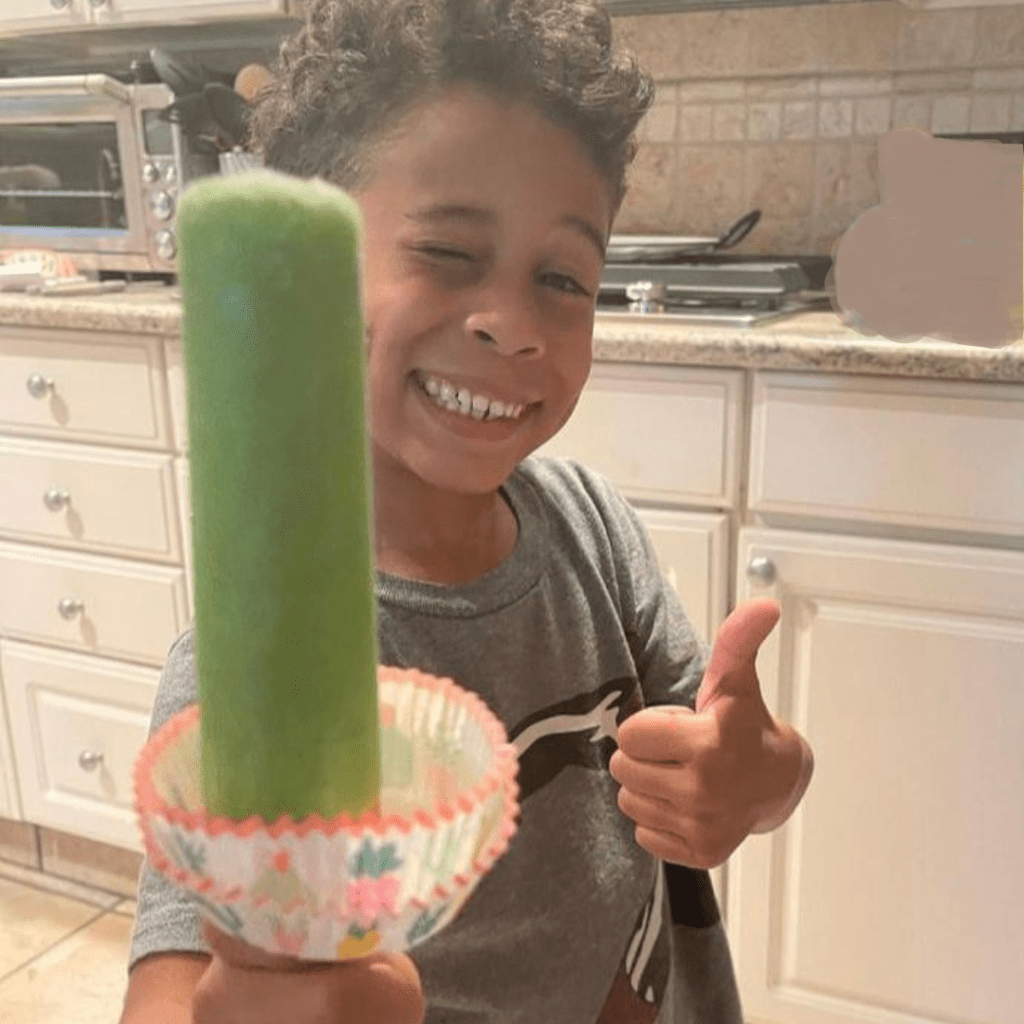 The cupcake holder catches all the drips and spills. The best part is that it's easy to clean. Just wash it with the rest of your dishes. Your kids will love being able to eat their popsicles without making a mess, and you'll love not having to clean up after them.
13. DIY blotting sheets
Toilet seat covers are the best blotting sheets for oily skin! They absorb oil and leave your skin feeling refreshed. Plus, they're super affordable. For a DIY cloth, cut a sheet of toilet seat covers into small squares. You may store these cut pieces in an old mint box and use them whenever needed.
The soft paper is perfect even for sensitive skin. You can also use this trick to blot your neck and chest. Using seat covers as blotting sheets will save you a lot of money in the long run, and you won't look like a glazed donut in the summer.
14. Cool steering wheel in summers
There are a few different ways you can keep your steering wheel cool in the summer. One way is to turn it 180 degrees when you park. This will help circulate the steering wheel air. Another way is to park in the shade.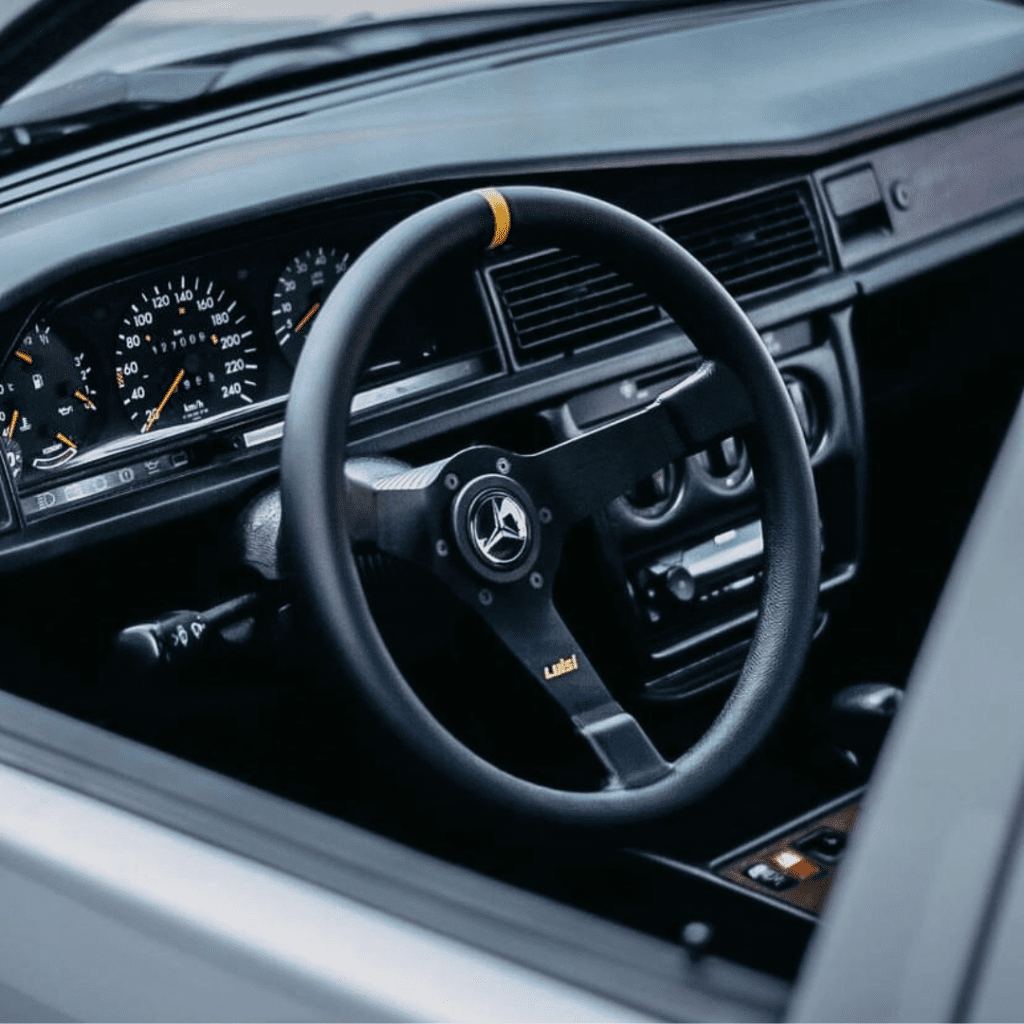 Another method is to put a towel over the steering steering when you park. The towel will absorb some of the heat, rather than your wheel. And, of course, crank up the AC as soon as you get in the car.
15. Remove fake tan stains
Baking soda and lemon juice are both natural bleaches that can help remove fake tan stains from clothes, household surfaces, and even skin. For best results, start by mixing a tablespoon of baking soda with a few drops of lemon juice to form a paste.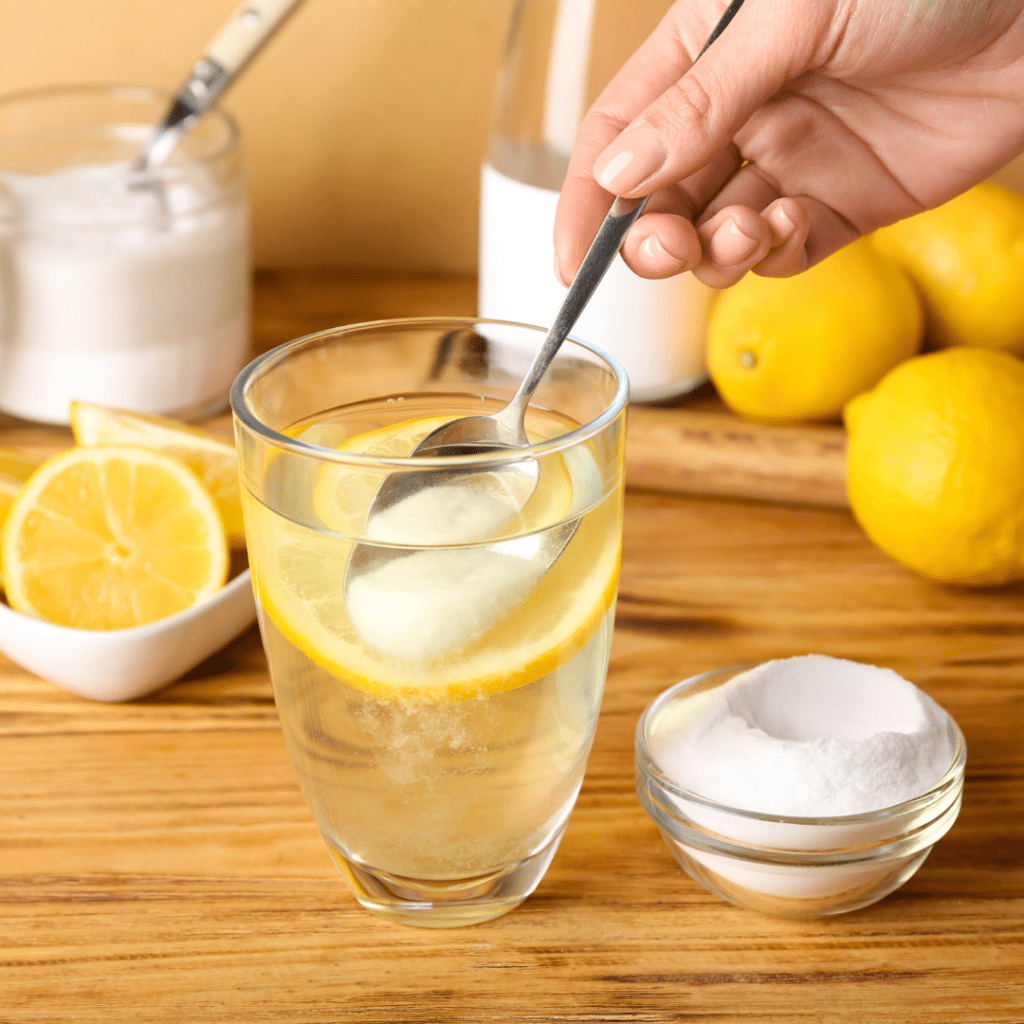 Apply the paste to the stained area and let it sit for 15-20 minutes before washing it off with cold water. Afterward, give it a good scrub with a sponge or brush. Rinse thoroughly to remove any soda or lemon residue. Repeat as necessary.
16. Save those flip flops
Who hasn't gone to the beach, ready to enjoy a relaxing day in the sun, only to realize they've lost one of their flip-flops? It's happened to the best of us. But don't worry, there's a simple solution: attaching a D-ring onto your flip-flops and beach bag.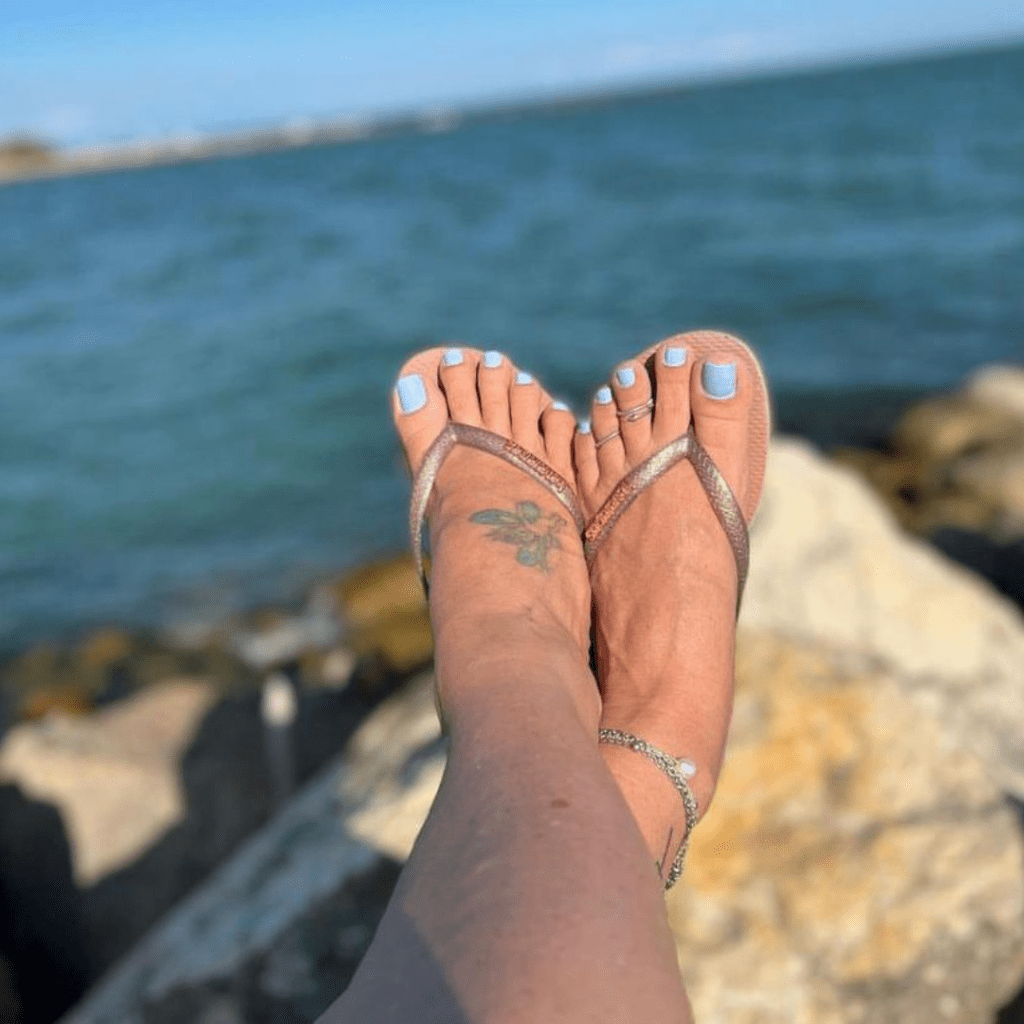 Doing this will help prevent them from getting lost, as the D-ring will act as an anchor point. You can either sew it onto the straps or use a strong adhesive. It's unconventional, but trust us, it works like a charm.
17. Soothe those sunburns
Aloe vera is a good way to soothe sunburn. Just break off a piece of the plant, cool it in some water, and apply it to the sunburn. The cooling effect will help soothe the burn and reduce inflammation. Aloe vera is also high in antioxidants and vitamins that can help promote healing.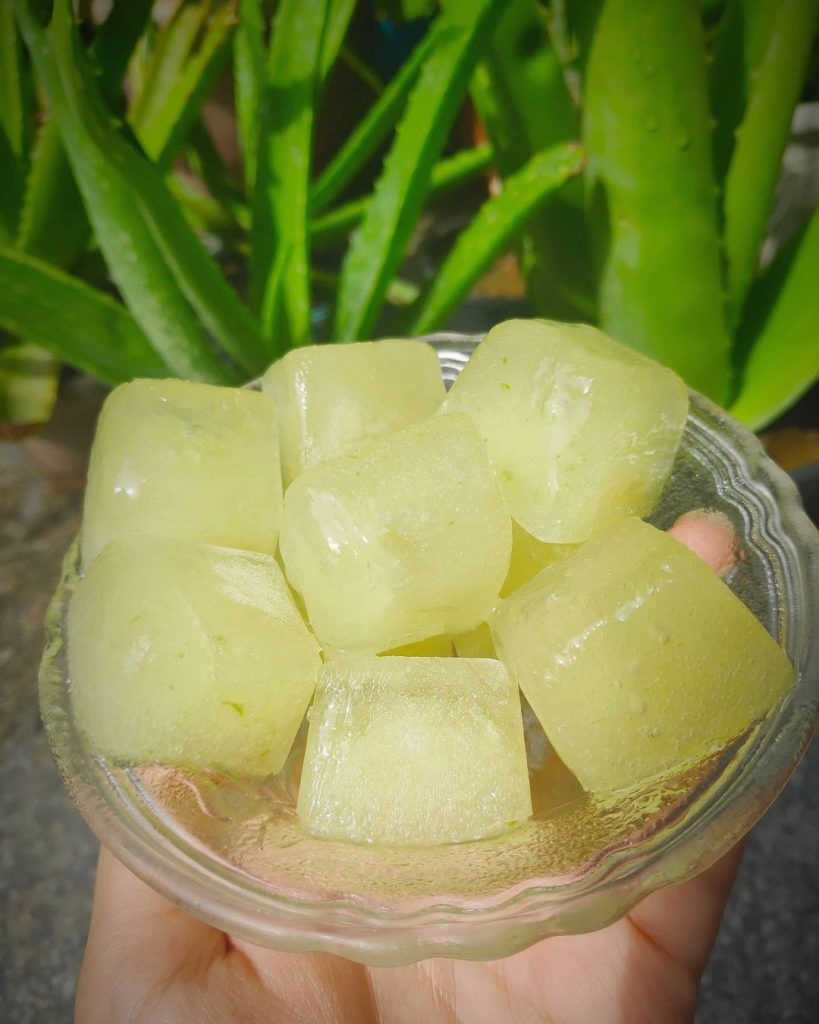 You can also use store-bought aloe vera gel for sunburns. For a DIY travel balm, just pop some aloe vera gel into an ice cube tray and freeze it. Then, when you have a sunburn, rub a cool, refreshing aloe cube for quick relief.
18. Aromatic shower spa
Spas are an awesome way to relax and rejuvenate, but they can be expensive. Here's a summer hack that will give you the spa experience without spending any money: gather a few eucalyptus branches and put them in your shower. The steam from the shower will release soothing essential oils.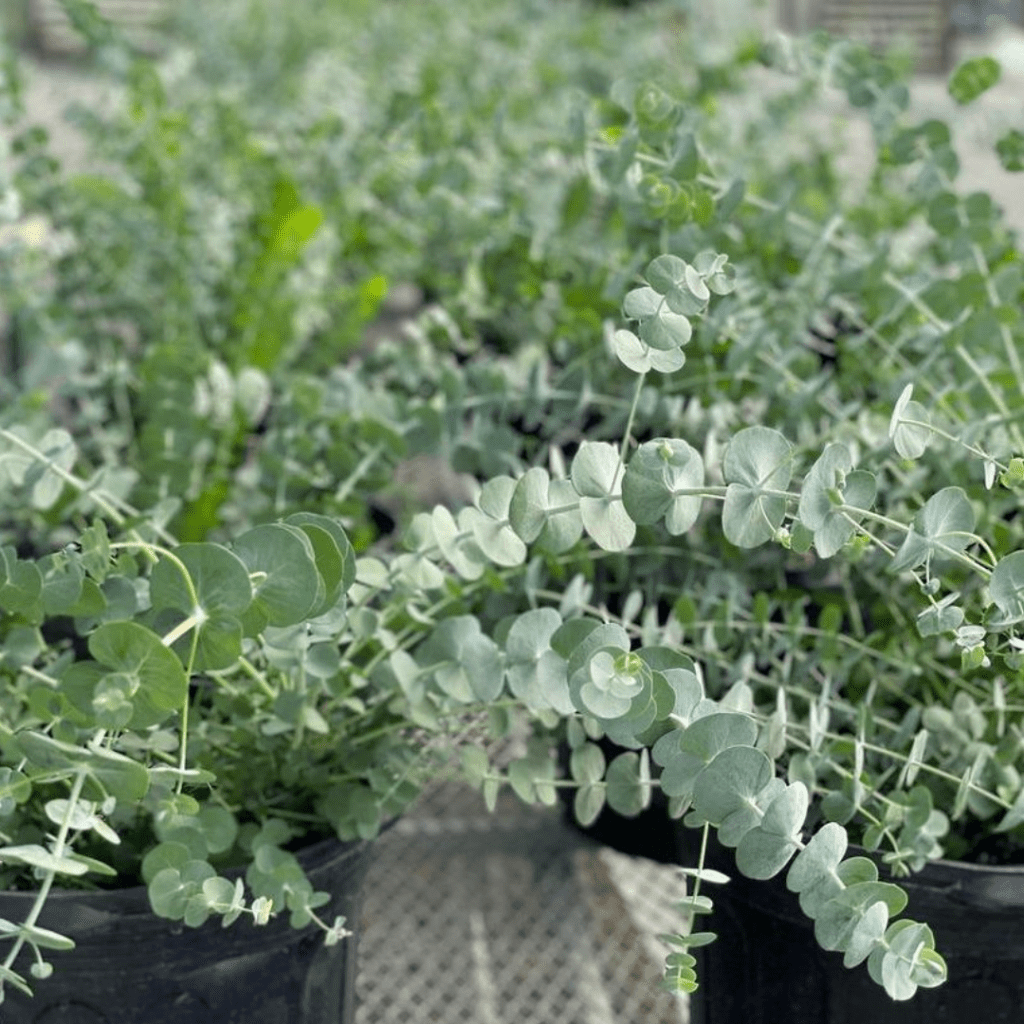 The aroma of the eucalyptus will help to invigorate and refresh you, while the steam from the shower will help to open up your pores and give you a deep clean. Replace these branches every few days with fresh ones.
19. Mesh beach bag
Even frequent beachgoers hate the hassle of cleaning up the sand once you leave the beach. Sand is pesky, gets everywhere, and is just plain uncomfortable. But there's no need to suffer any longer — simply use a mesh beach bag to keep the sand at the beach.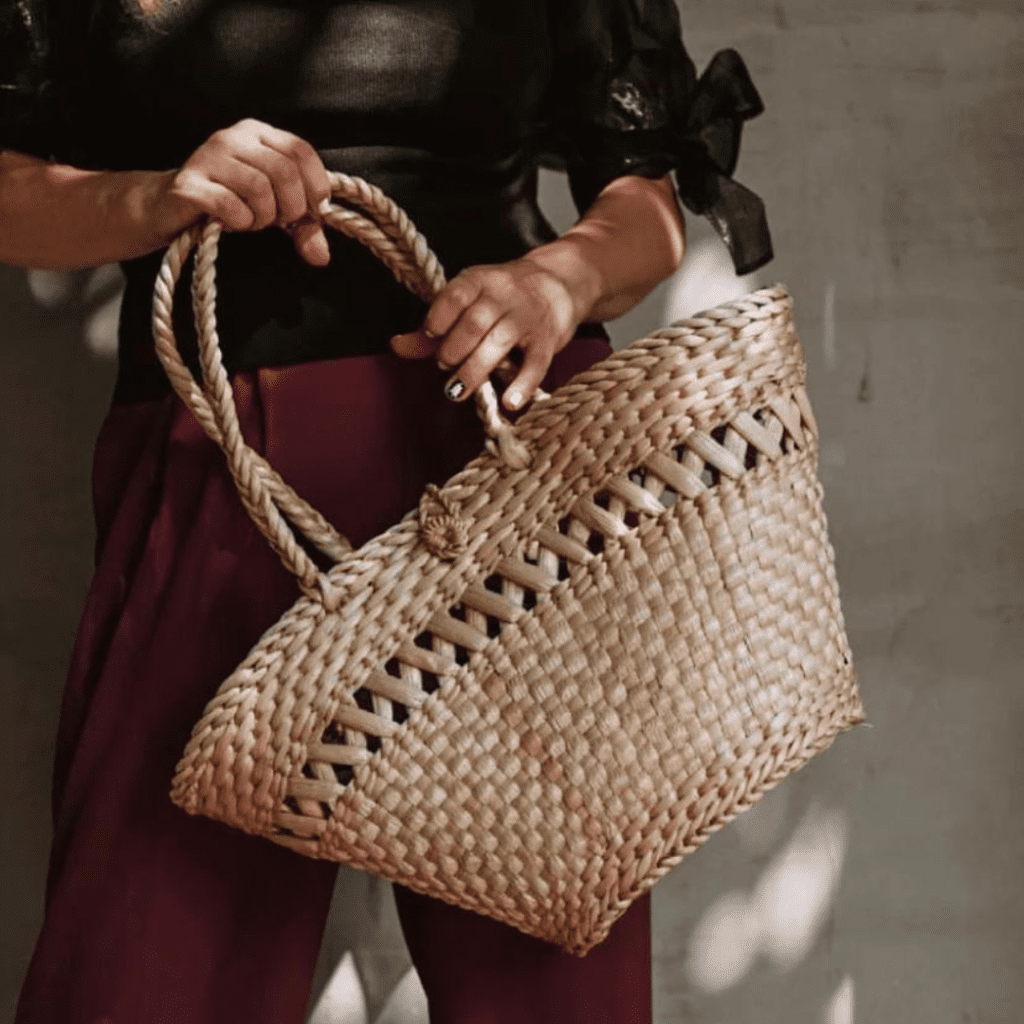 These bags are great because they allow sand to fall right through the gaps. Give the bag a good shake to get out all of the sand that's made its way into your bag. The fine holes are wide enough to let sand fall out and keep your stuff inside.
20. Doritos as fire starters
Summertime is the ideal time for cookouts and barbecues. Whether you are cooking for a large group or your family, the grill is the best way to prepare your food. If you don't have a quick fire starter, try placing Doritos under the grill.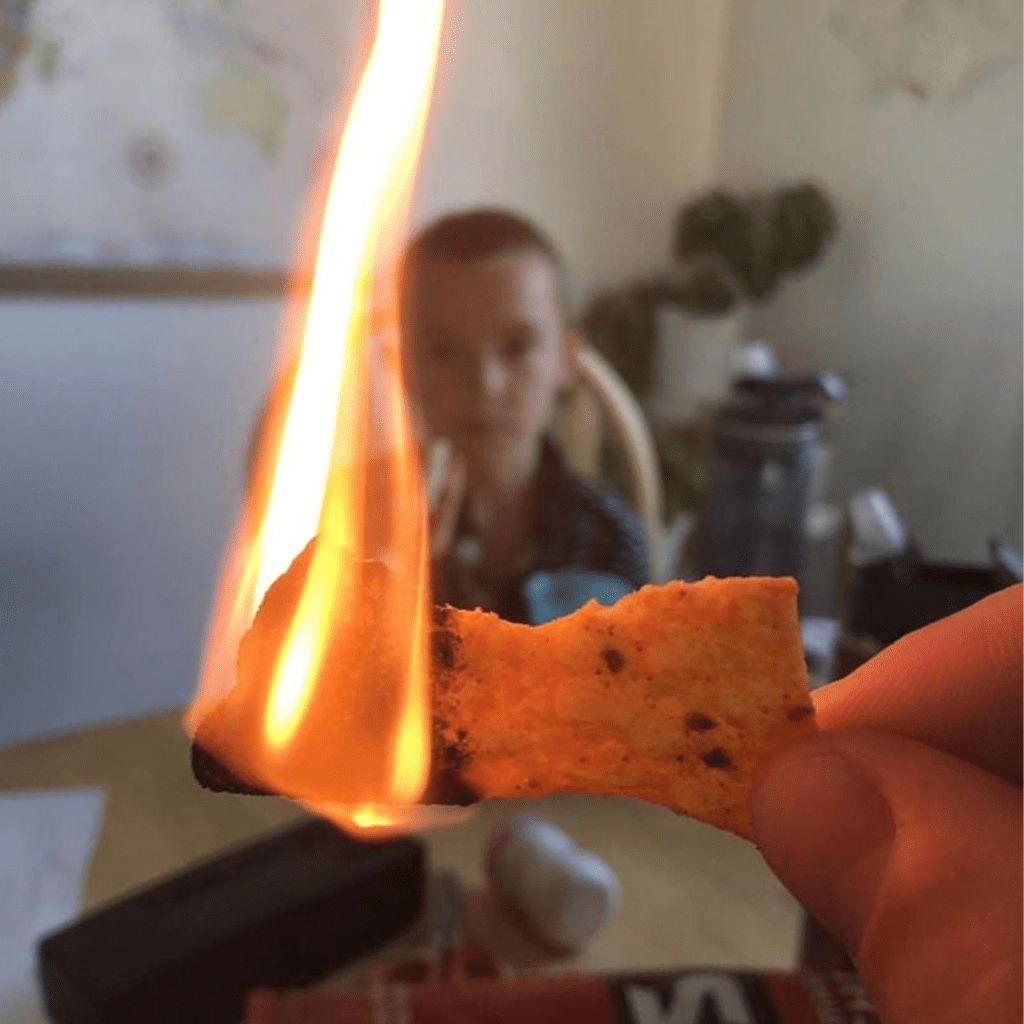 Believe it or not, Doritos can help get your BBQ going in no time! Light the Doritos, wait a few minutes until the Doritos start to brown, and wait for the fire to spread — voilà. You've got yourself a hot and spicy firestarter! Try this trick next time you're ready to BBQ.
21. Enjoy cool wine
Freezing grapes is a great way to cool down your wine without watering it down with ice cubes. Simply place the grapes in a sealable plastic bag and put them in the freezer for a few hours before serving. When you're ready to drink, just pop a few frozen grapes into your glass.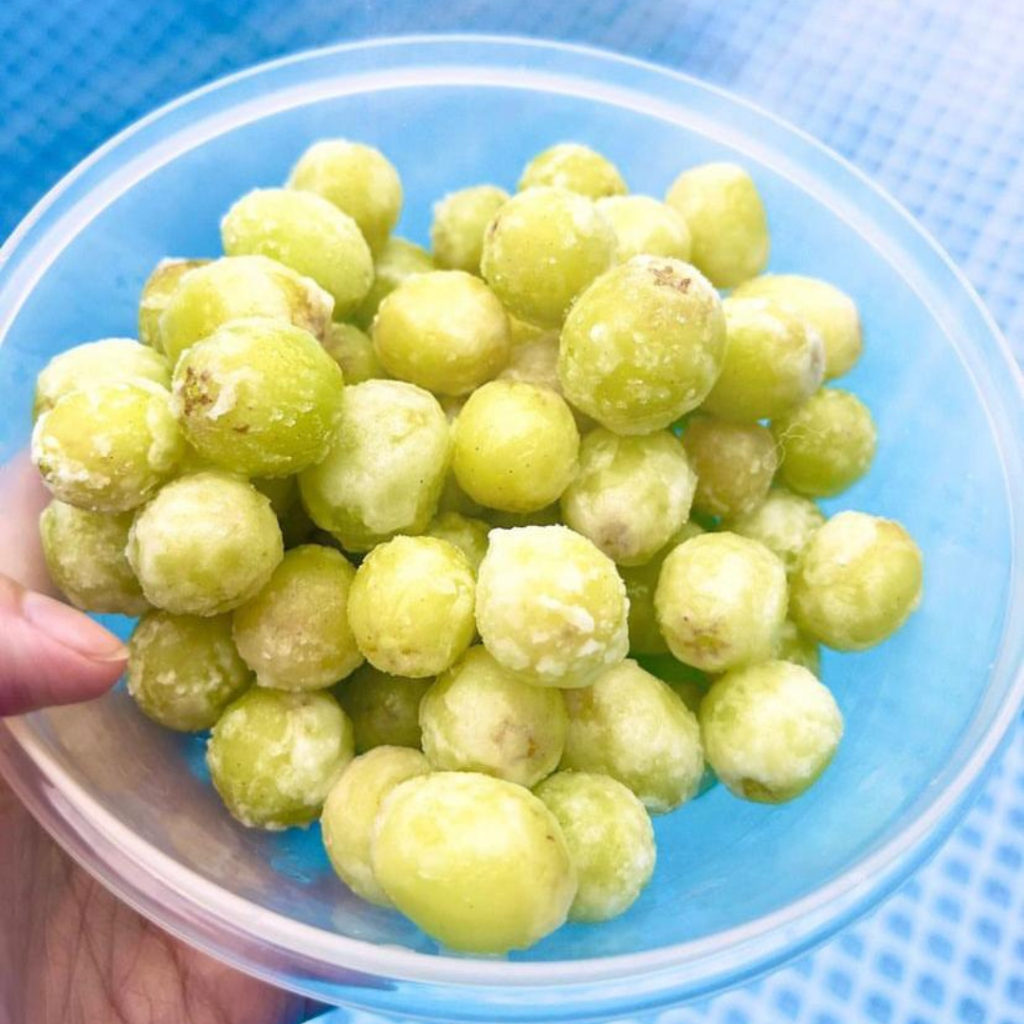 The grapes will chill the wine without diluting it, and you'll get a little bit of sweetness from the fruit as well. Apart from this, the frozen grapes will slowly release their juice and flavor into the wine, and you'll get the added benefit of having some refreshing grapes to eat as well.
22. Minty fresh pedicure
You're probably wondering how in the world Listerine mouthwash can help get your feet super soft. Well, it's quite simple. The mouthwash contains glycerin, which is a natural moisturizer. Listerine may also help in removing toenail fungus. Soak your feet in a liter of mouthwash for about 20 minutes.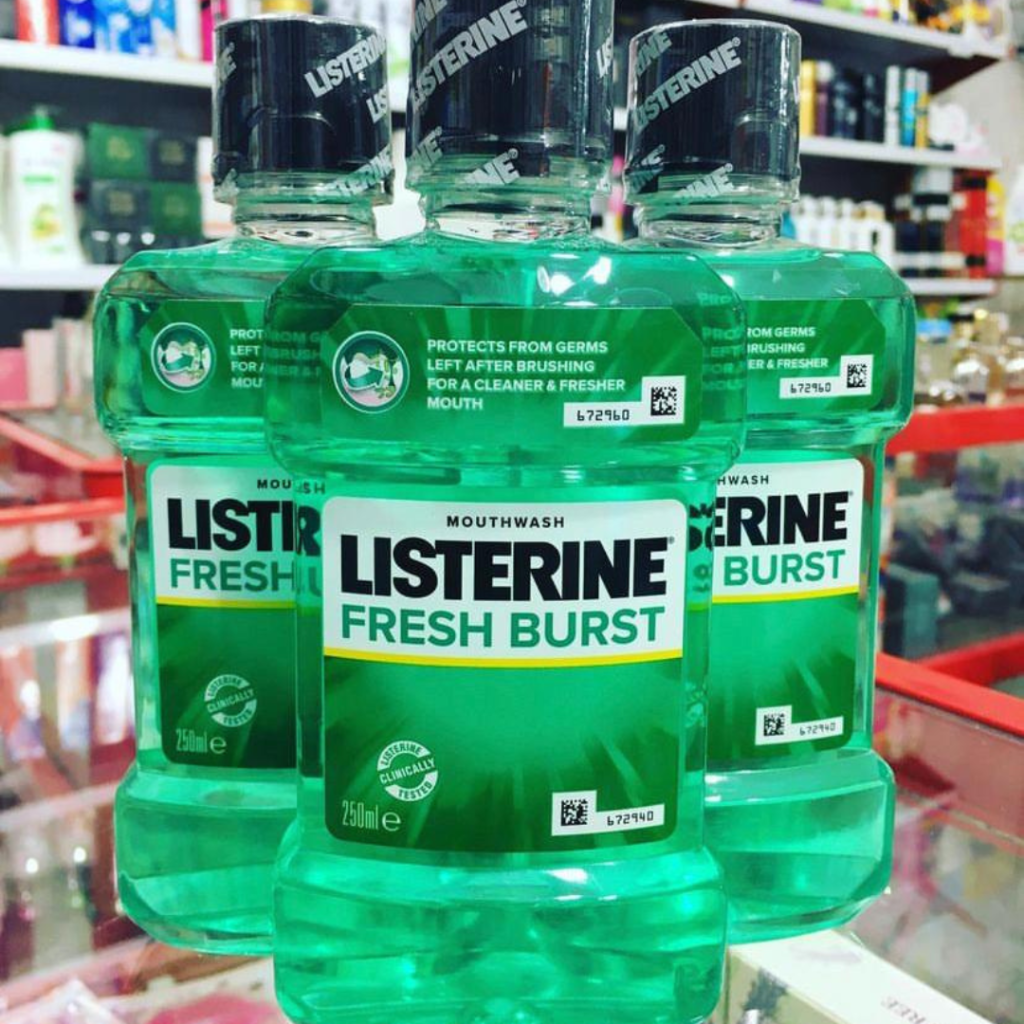 You'll be able to soften them up and get rid of rough patches. To make the most of this hack, after you're done with the Listerine soak, rinse and dry your feet, and apply some moisturizing lotion. Just one treatment will leave your feet feeling soft.
23. Frozen watermelon treat
Whether you're looking to fight the heat or cool down after a workout, there's nothing quite like a refreshing slice of frozen watermelon. Even better, this delicious summer treat is super easy to make at home. Just cut your watermelon into small pieces, freeze for a few hours, and voilà!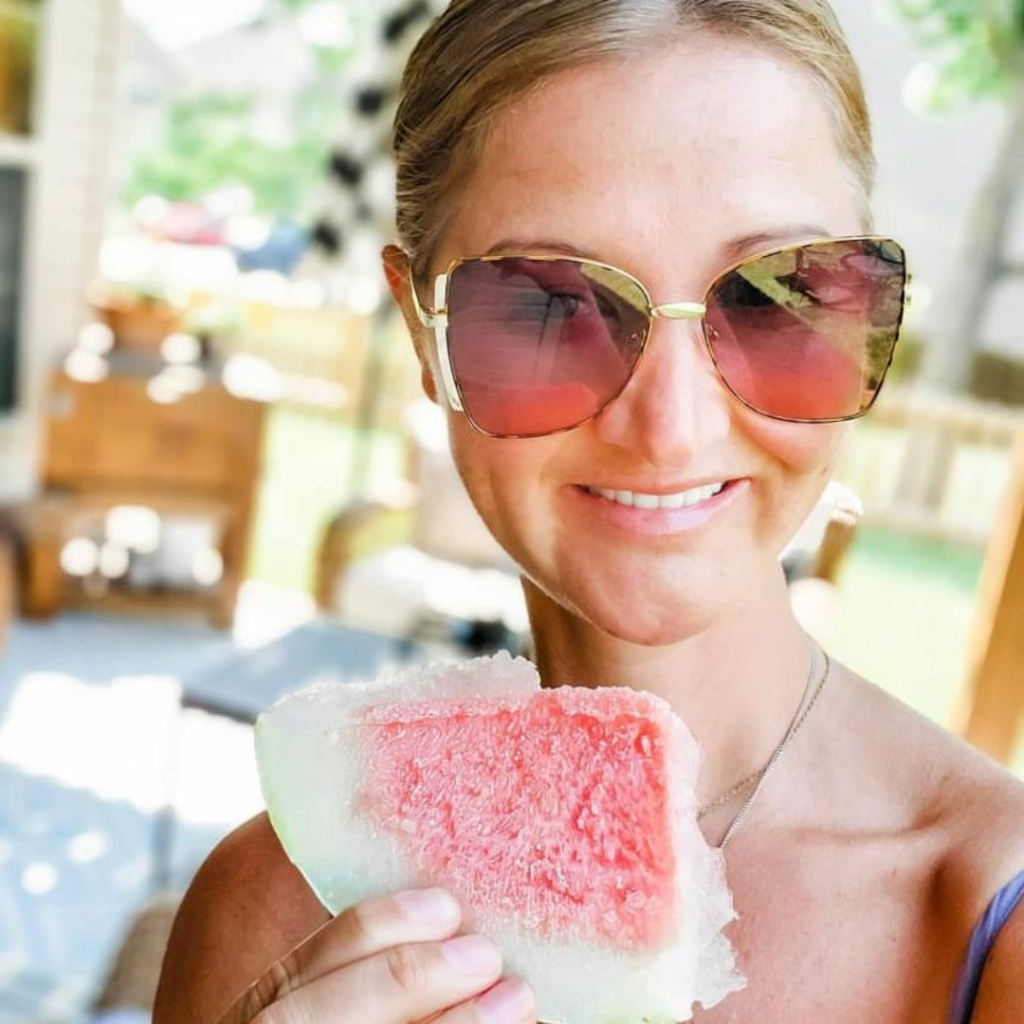 You've got yourself a healthy and refreshing snack that everyone will love. Watermelon is high in vitamins A and C, both of which are great for boosting your immune system. It's also a good source of lycopene, an antioxidant with anti-aging benefits.
24. Make a phone speaker
By using glass, you amplify the sound of your phone's speaker, making it louder. This is perfect for when you're trying to listen to music while cooking or are chilling by the pool with your friends. Plus, it looks cool. Find a glass that is tall and wide enough to accommodate your phone.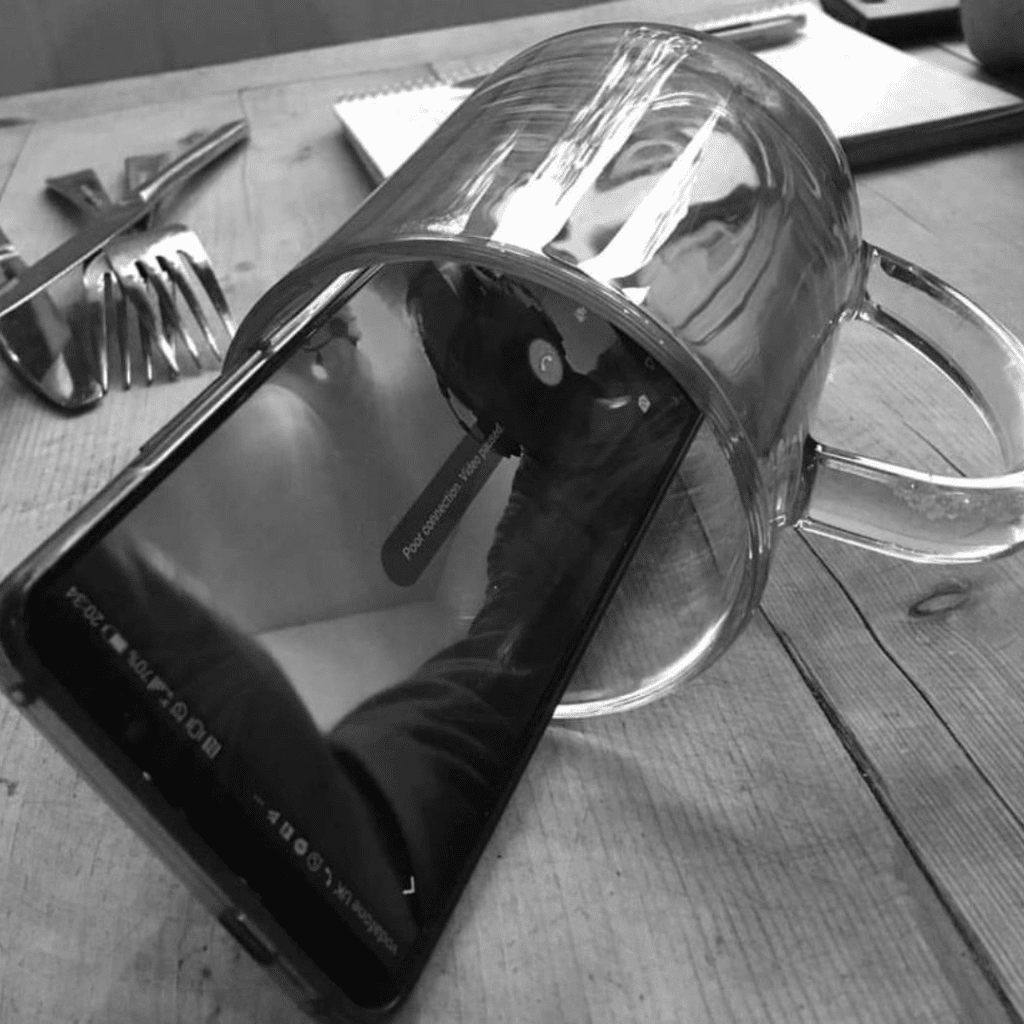 Place your phone in the glass so that the speaker is facing up and the microphone is unobstructed. The glass will magnify the sound of music for you to enjoy. This is a one-of-a-kind music speaker without any wires or batteries. Let the amazing music play through this DIY speaker.
25. No more sand on skin
Indeed, removing sand from your skin after a day at the beach is unpleasant and difficult. But with this clever hack, you can make it a lot easier! Just sprinkle some talcum powder on your skin after you get out of the shower, and the sand will come right off.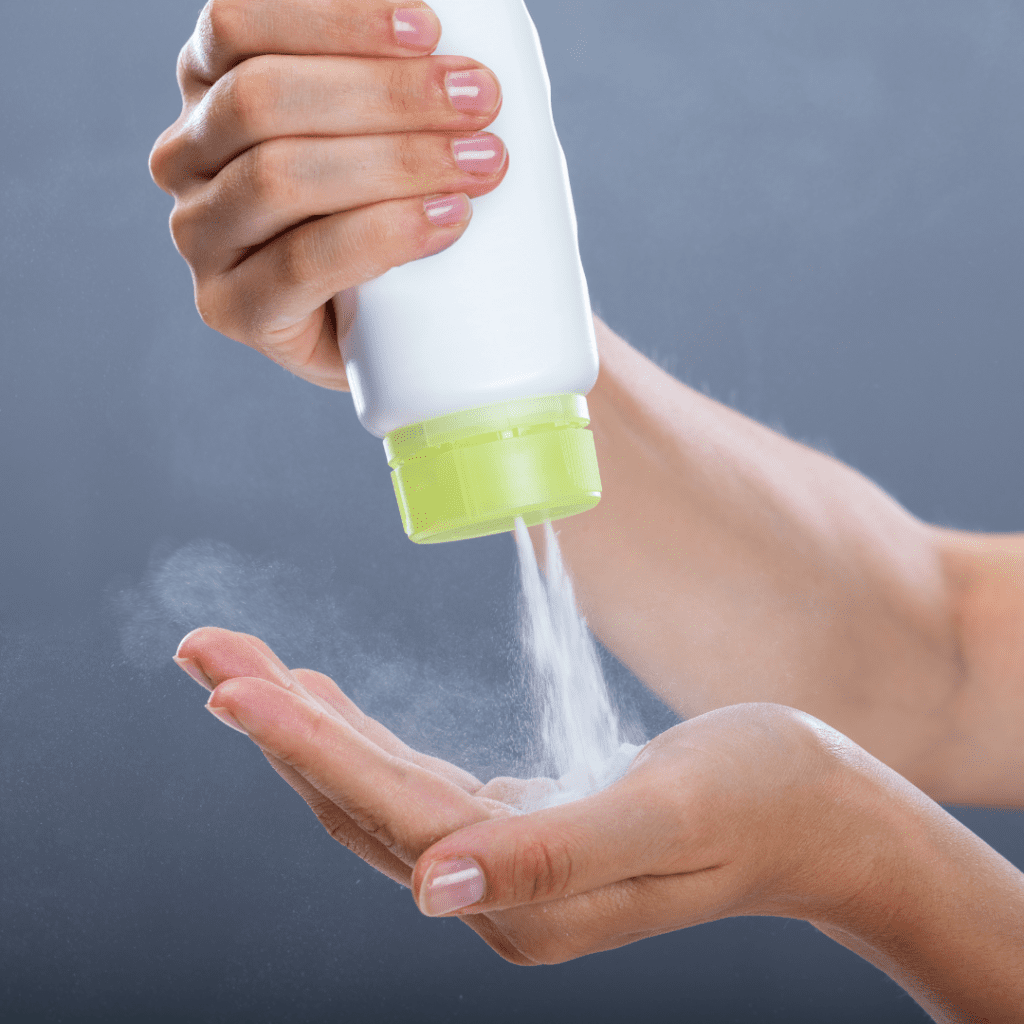 The powder will also help to keep your skin free of moisture, which can help to prevent bacteria from growing and causing infections. So if you're looking for an easy way to get rid of all that pesky sand, give this trick a try.
26. Make a picnic caddy
If you're on the lookout for a pocket-friendly way to store your picnic cutlery, look no further than your recycling bin! This DIY caddy is simple and takes only minutes to make. An empty beer bottle box makes an excellent cutlery caddy, perfect for holding spoons, knives, and forks.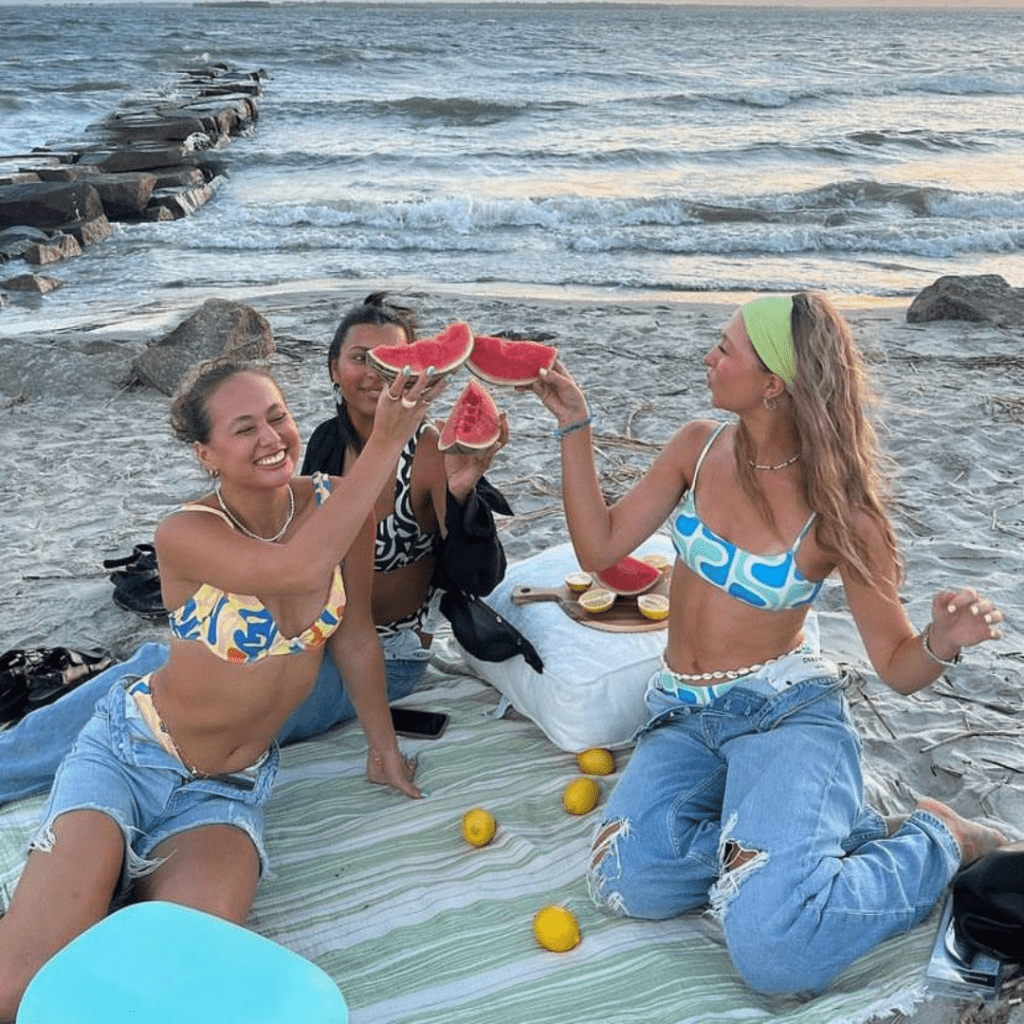 Use the empty bottles for condiments. Simply add some labels to the bottles so you can easily identify each one, then fill it with your desired condiments. This is a great way to reduce waste and save money — who knew upcycling could be so handy?
27. A relaxing beach towel
Do you want to include a bit of luxury in your beach experience? Try sewing a pillow to your beach towel! This simple DIY project will make lounging on the sand much more enjoyable. And your friends are sure to envy your setup.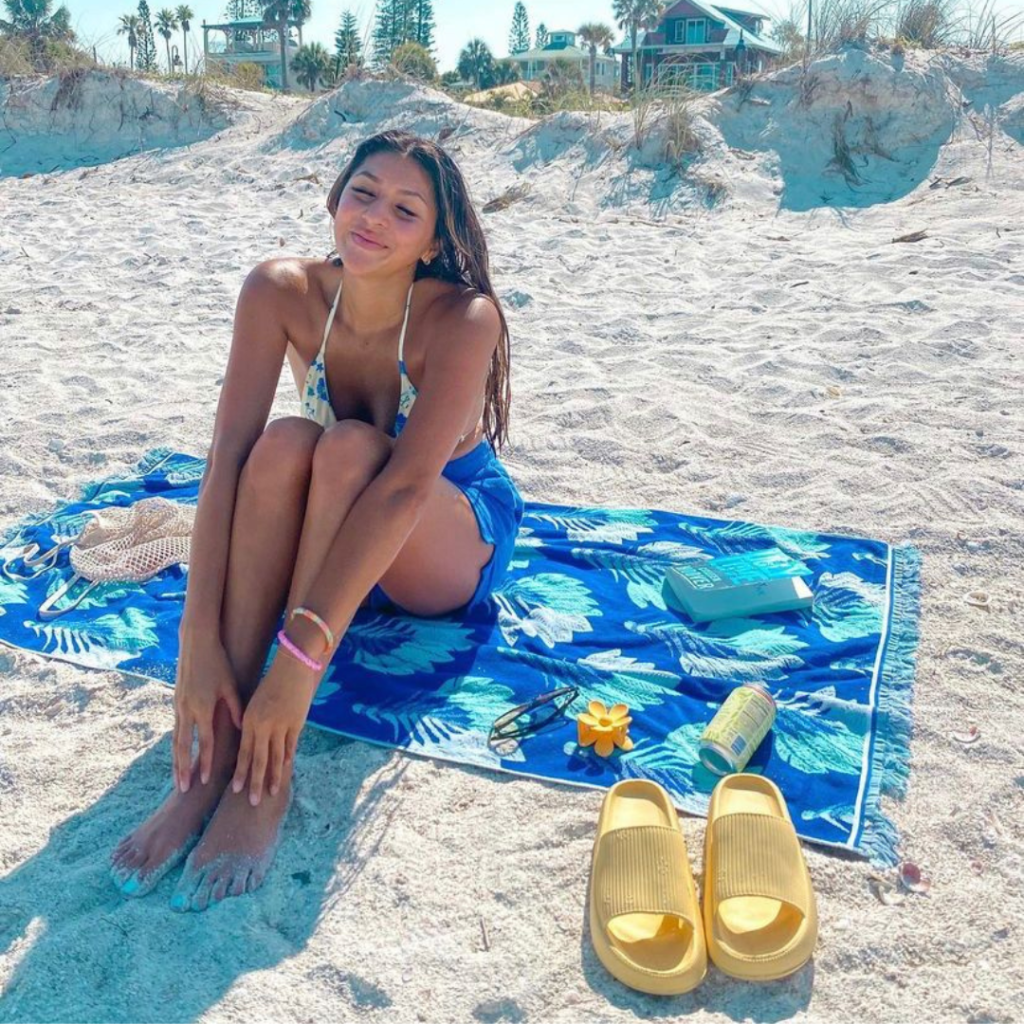 You'll need a beach towel, a pillow or fabric, fiber inserts, and sewing supplies. Start by folding the beach towel in half lengthwise. Then, keep the pillow on top of the towel to align one end with the fold. Sew the fold close and you're done!
28. Keep the bugs away
There's some proof to this old wives' tale. Limes have natural antibacterial properties and are a non-toxic way to keep bugs away. However, you don't need to cut limes in half — just cut a few slices and stick in some cloves to help release those useful properties.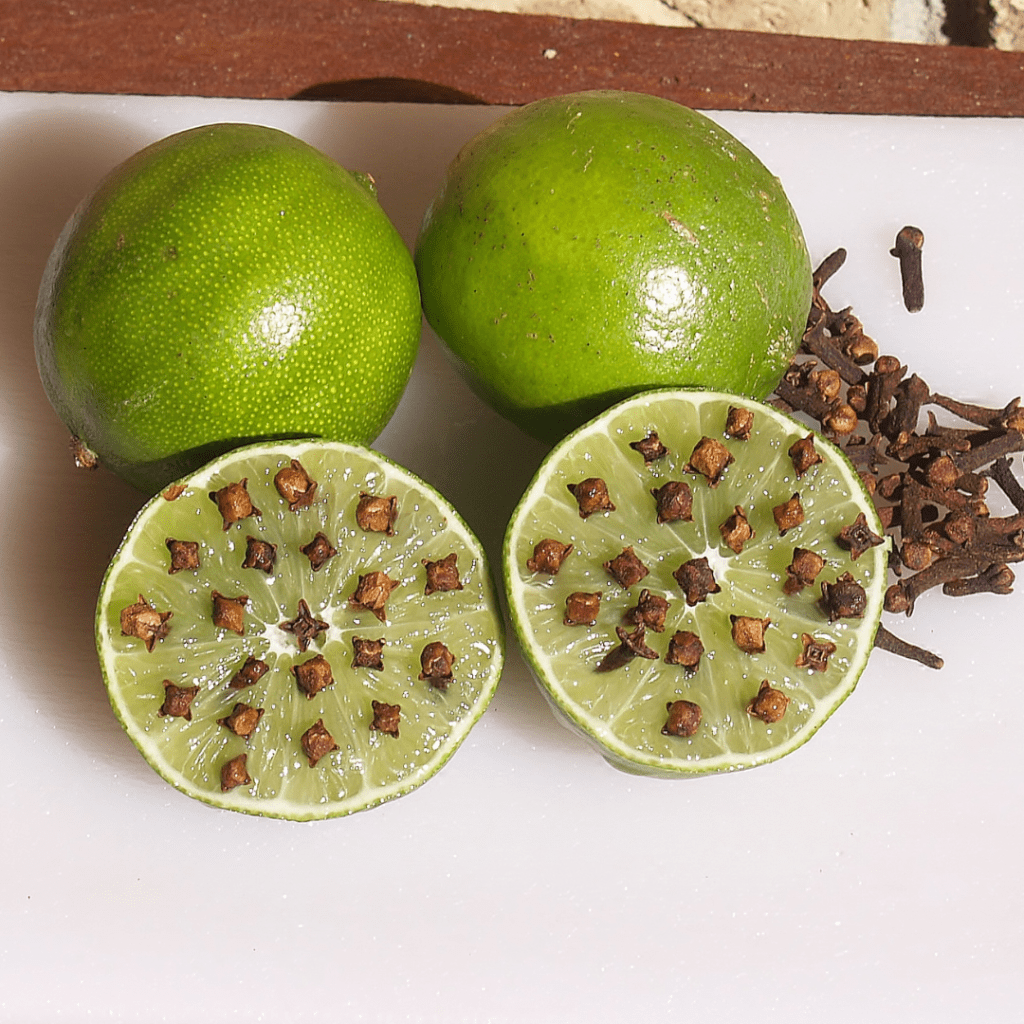 Bugs don't like the smell of cloves and don't hover around them. Or, you can use essential oils such as peppermint, lavender, or citronella. These oils are naturally repellent to insects and work very well when used in a diffuser or applied directly to your skin in the form of a spray.
29. Cooling face mist
Tea tree is an antiseptic and antibacterial agent, making it the perfect choice for a cooling face mist. Hibiscus tea is full of antioxidants, which can help to protect your skin from free radicals and slow down aging. Steep the hibiscus tea bag in boiling water for 5 minutes.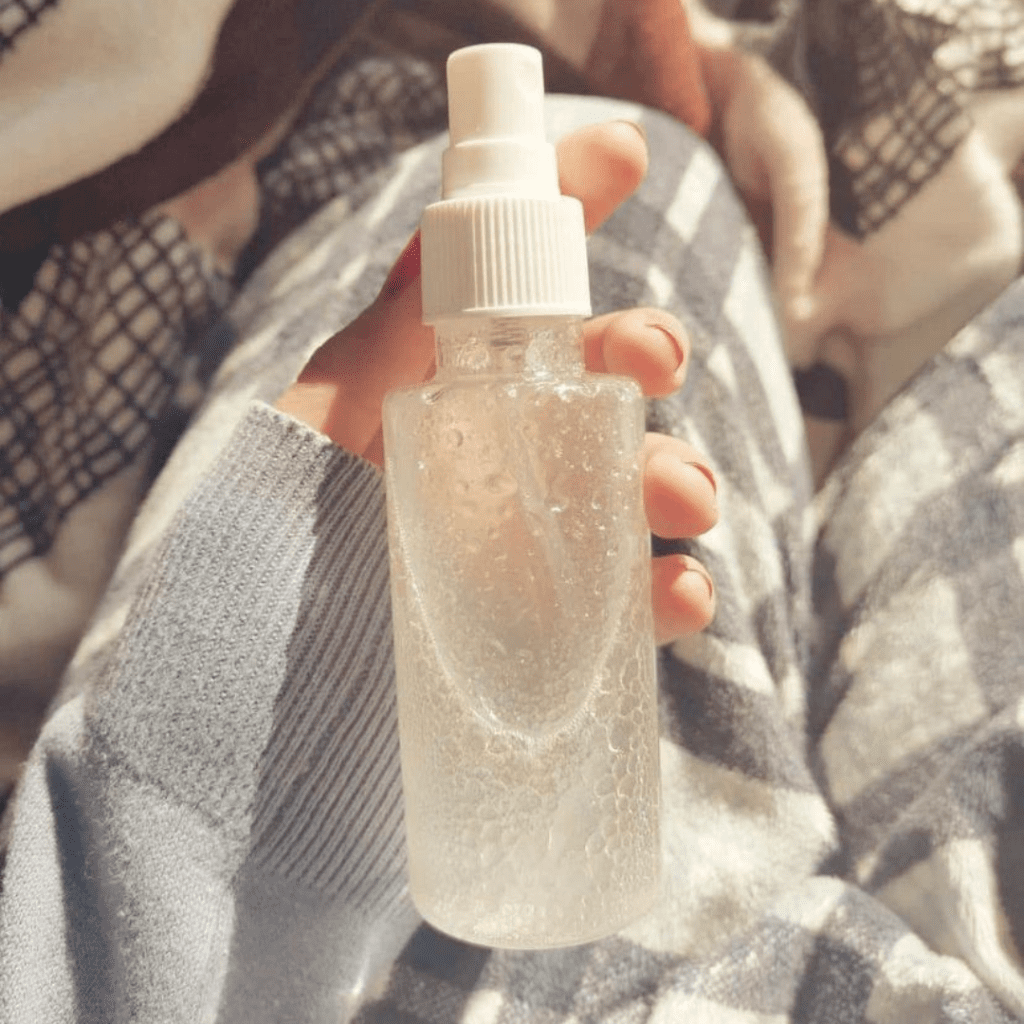 Remove and discard the tea bag. Add the tea tree oil to the steeped hibiscus tea. Stir well to combine. Transfer the mixture to a small spritzer bottle and keep in the fridge until ready to use. Shake well before each use. To use, simply spritz it onto your face whenever you need a refreshing boost.
30. No more itchy bite
Braving the outdoors during summertime comes with the risk of getting bitten by all sorts of critters. Well, toothpaste is a great remedy for bug bites. It helps to relieve the itch and inflammation associated with most bites. Simply apply a small amount of toothpaste.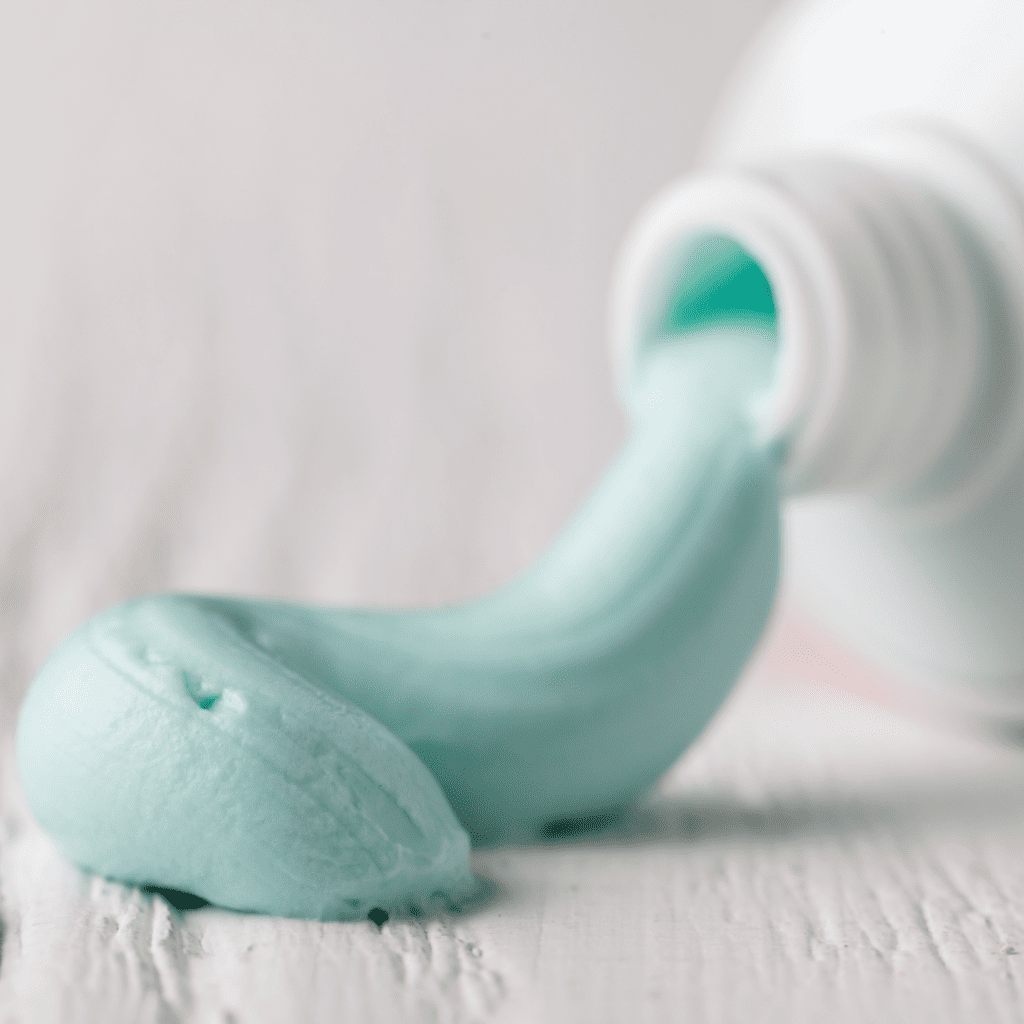 You'll soon feel relief from the pesky bite. Just remember to use regular toothpaste, not gel or whitening toothpaste. And if you have sensitive skin, do a small amount on another part of your body before applying it to the bite itself. With this handy hack, you may enjoy your summer without any itchy skin.
31. Floating drinks bar
Take your pool drinks to the next level this summer with a DIY floating mini bar! All you'll need are some pool noodles and zip ties. First, cut four pool noodles in half to make your floating mini bar. Then, use some zip ties or rubber bands to connect two of the halves together.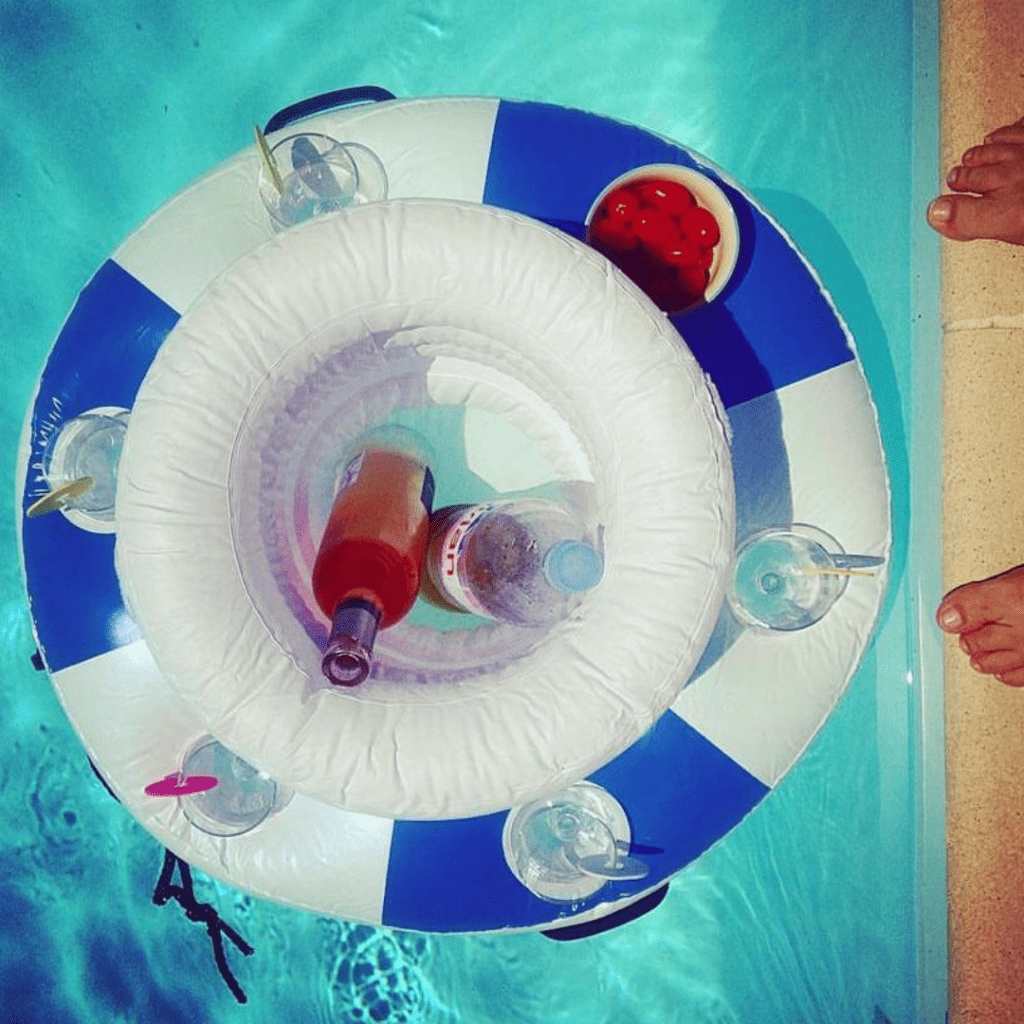 Ensure they form a square or rectangle. Repeat with the other two halves. Next, create a small hole in the center of each noodle square and poke through. Fill each square with drinks and enjoy! With this fun and easy project, you'll relax by the pool with your favorite cocktails all season long.
32. Sand shield on the beach
Getting sand all over the body can be uncomfortable when the sun is at its brightest. The best way to avoid sand getting on you when you're at the beach is to use a fitted sheet. Just put the sheet on the ground and lay your stuff down on top of it.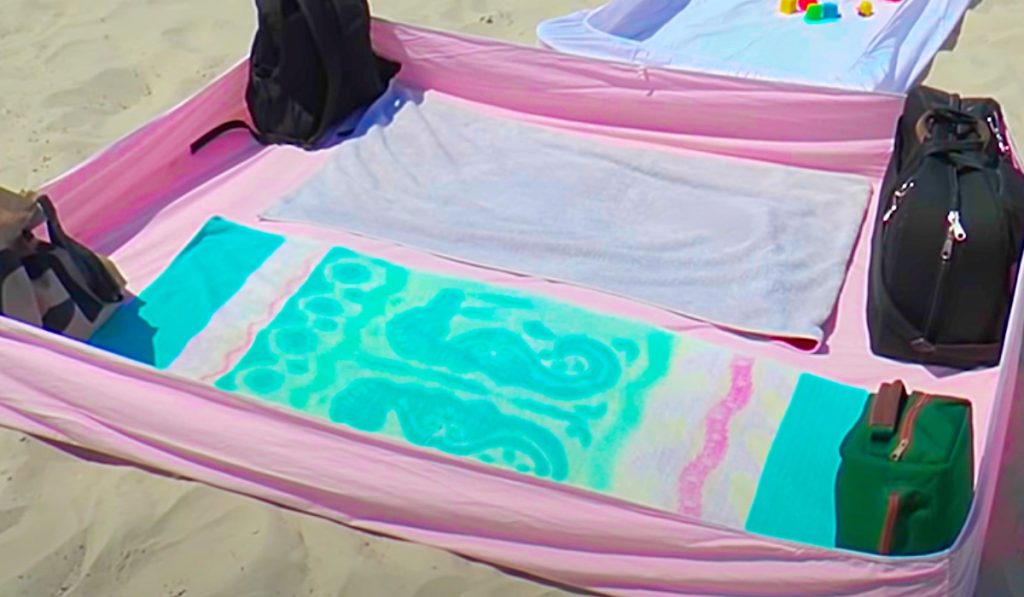 The sand will stay under the sheet and off of you! Use your bag, picnic basket, and water cooler to keep the fitted sheet in place. It will not move around much, and you'll enjoy lying on the beach without feeling sandy.
33. No spill tray
With the summer heat waves in full swing, it can be difficult to keep your drinks refreshing. Why not take a muffin tray with you to the beach or park? It'll keep your drinks insulated and spill-free and provide a handy place to set your drink down when you need to take a break.
For the beach, simply place the muffin tray in the sand and fill each cup with your favorite drink. The raised edges will help keep your beverage from spilling, and the metal ensures that your drinks will stay colder for longer.
34. Fresh feet all-day
You may have heard that using a roll-on deodorant on the bottom of your feet can keep them fresh all day. The theory is that the deodorant will absorb sweat and odor, preventing them from being released into the air. So you can use a roll-on deodorant on the soles of your feet.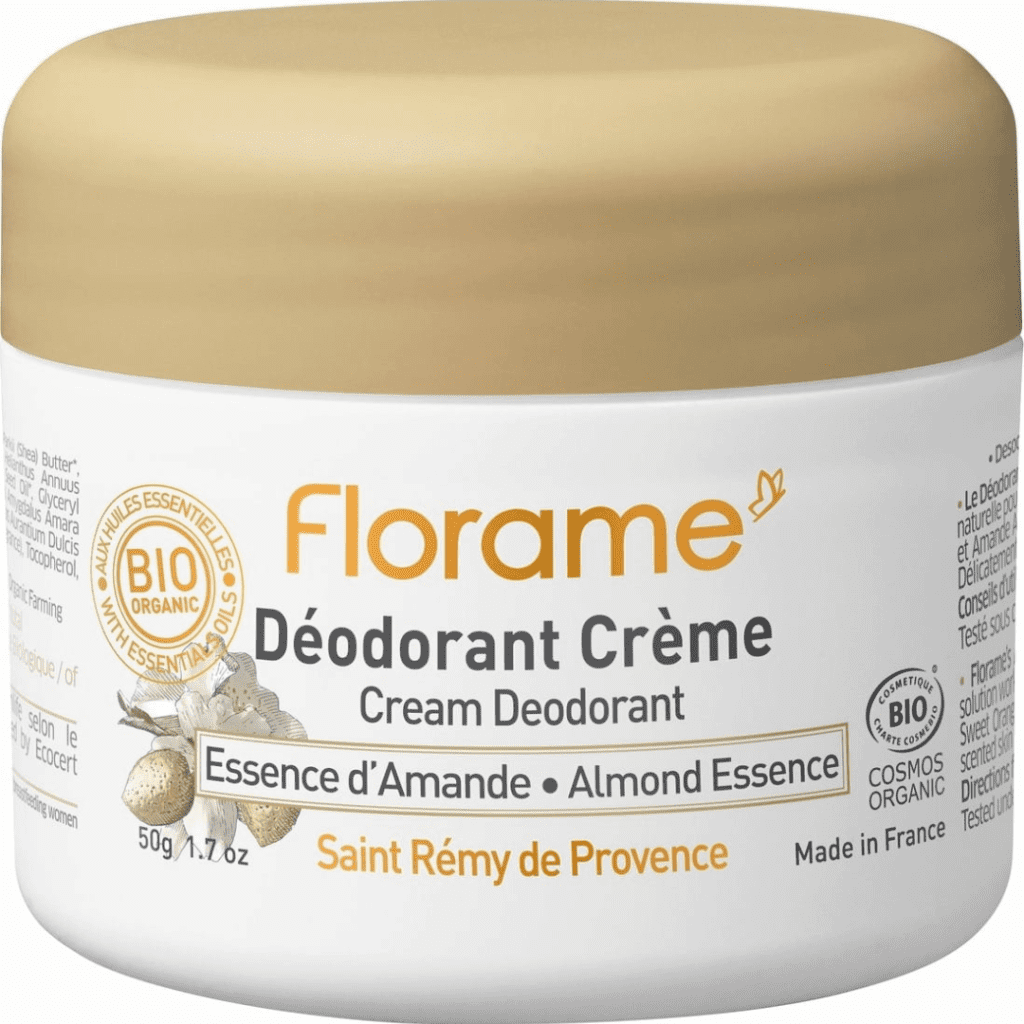 This will keep them fresh all day. And your wallet will be happy, too. It's important to use a roll-on deodorant rather than an aerosol spray because it can dry out your skin, making your feet even more susceptible to developing a bad odor.
35. Save your broken flip-flops
Yes, you can save those broken flip-flops! A plastic bread tag and some strong glue like E6000 will do the trick. Not only does it prevent the sand from getting in, but it also keeps them together so you can continue using them.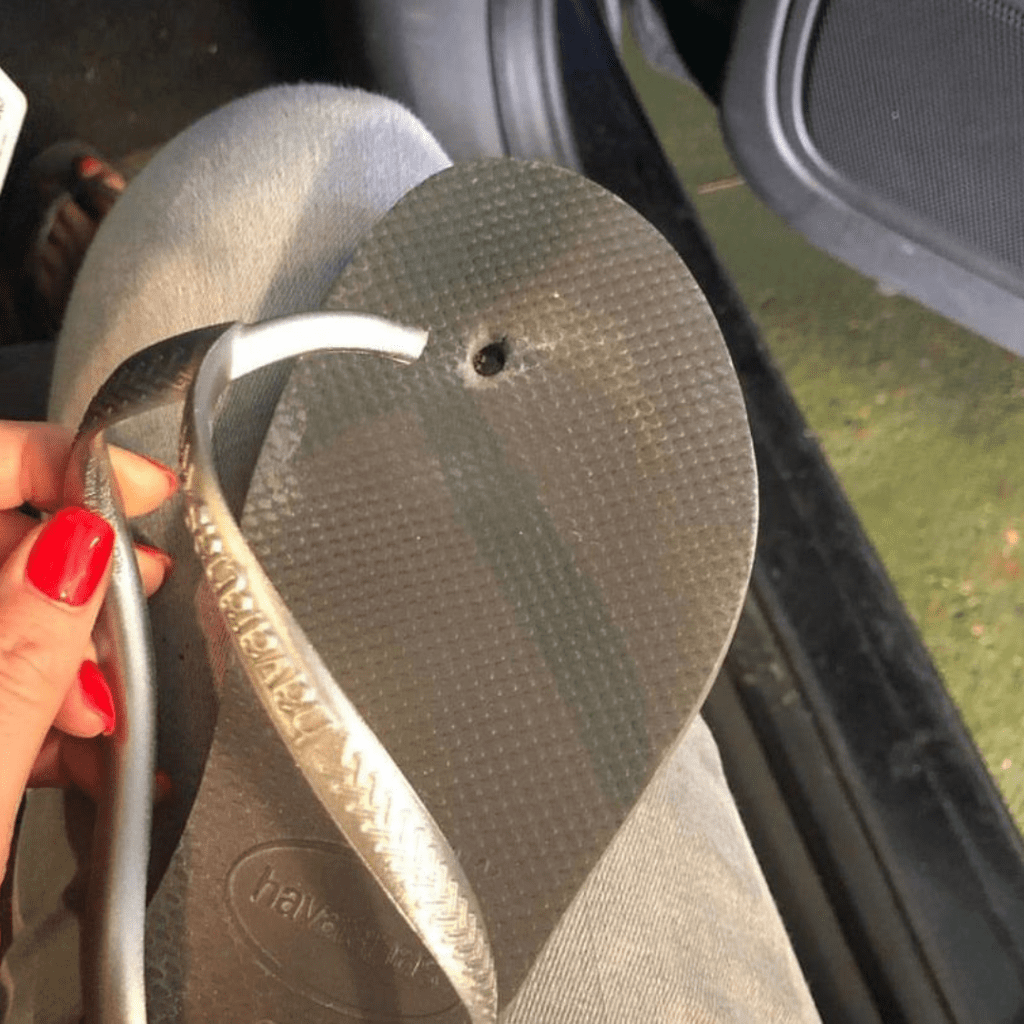 Plus, it's a great way to repurpose something that's usually thrown away. Simply cut the bread tag to the size of the top hole of the flip-flops, then glue it in place. Allow the glue to dry entirely, and then use your flip-flops again.
36. Freeze balloons for chilled drinks
This is a great way to keep drinks cold at a party! Just make sure you have plenty of freezer space because you'll need to freeze them ahead of time. To get started, blow up some balloons and fill them with water. You want the balloons to be about 60% full since they'll expand in the freezer.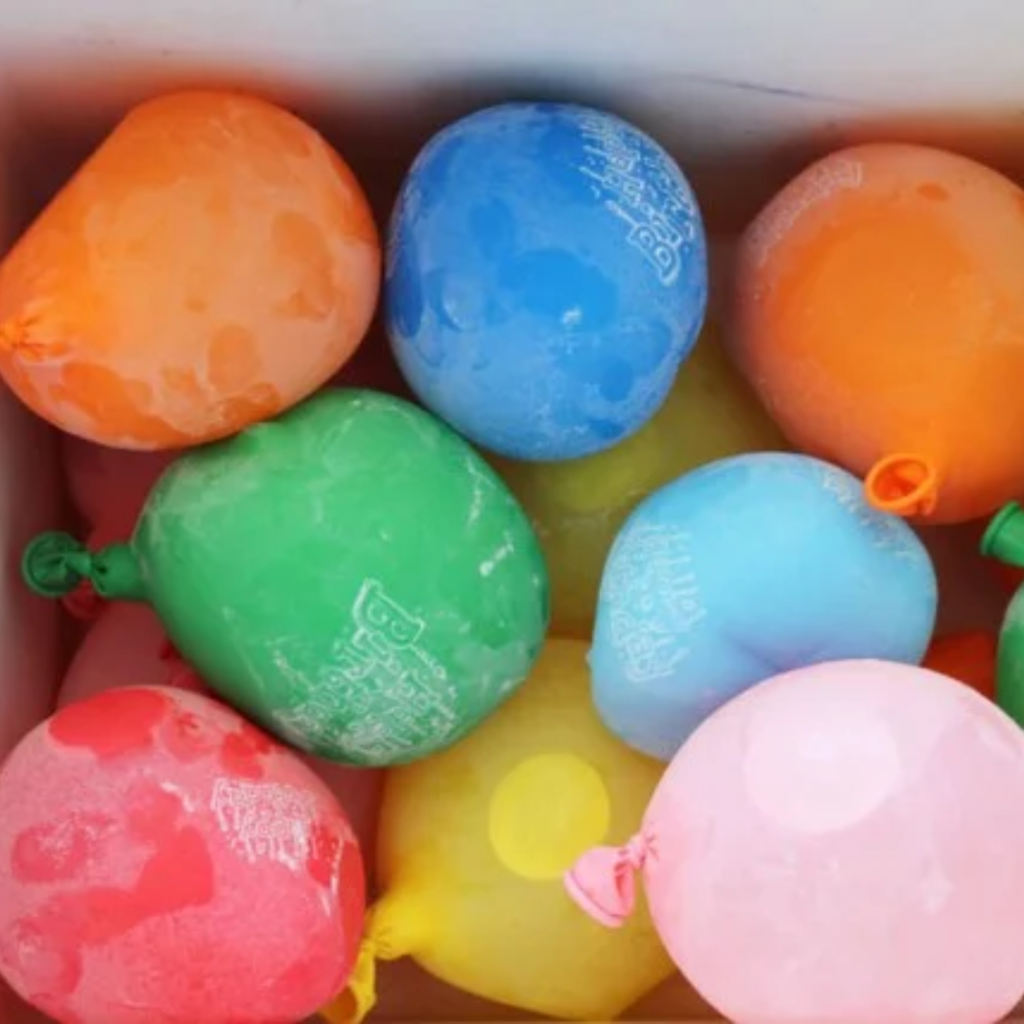 Once they're filled, put them in the freezer for a few hours until they're solid. Place them in a large rubber tub or bin and fill them with cans and bottles. The frozen balloons will help keep everything cold! And, when they're thawed out, you're ready for a water balloon fight!
37. Magical straw hack
We all know how the straw just keeps popping up whenever we try to take a sip of our favorite soda. This can get annoying when you only want a cold sip of your drink without getting poked in the eye.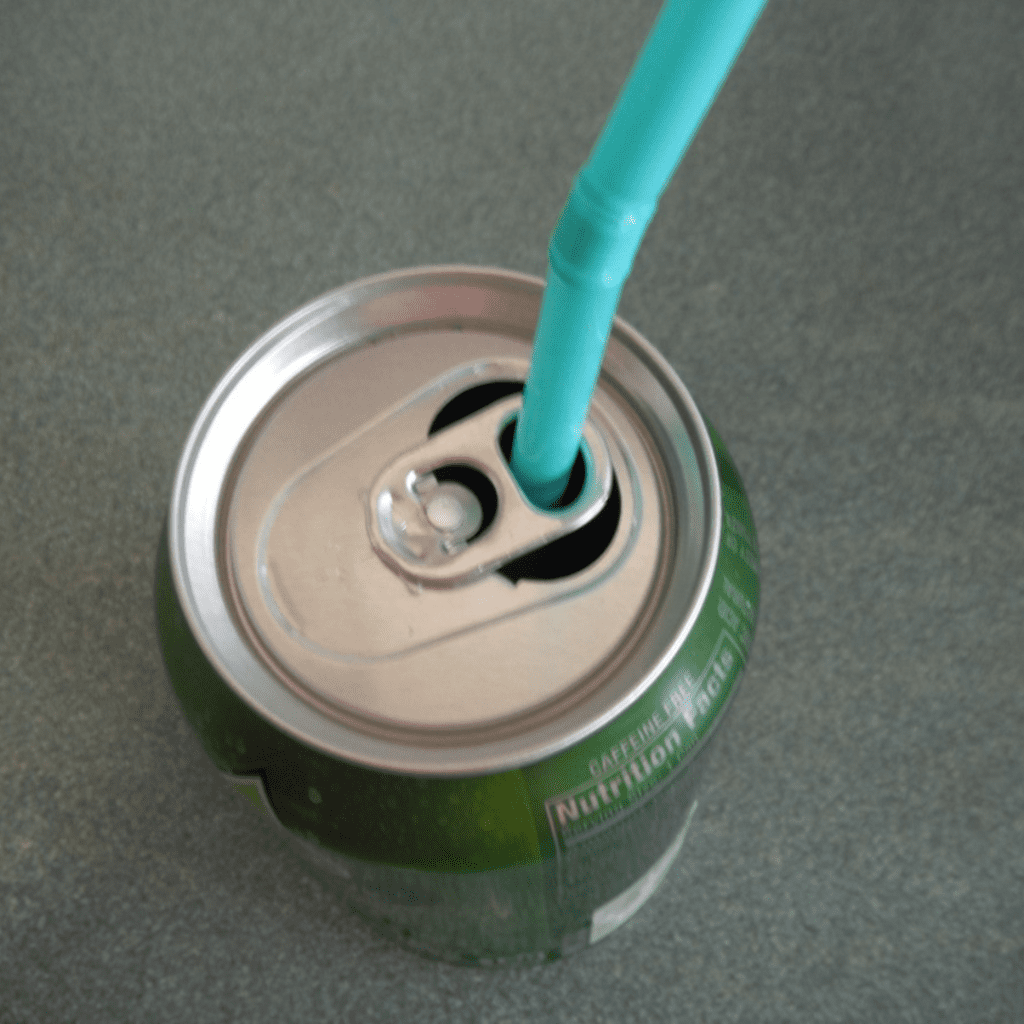 We understand it may be a little tricky to keep the straw straight in your can, but there is a simple way to do it. Place the straw through the hole in your can tab, and it will stay in place. This way, you'll always have a straw waiting for you.
38. Bug-free drink
Summertime means scorching temperatures and pesky insects. These insects often land up in the drinks and are upsetting for everyone around. There's no way to prevent bugs from flying around in the summer, but you may be able to keep your drinks safe from them.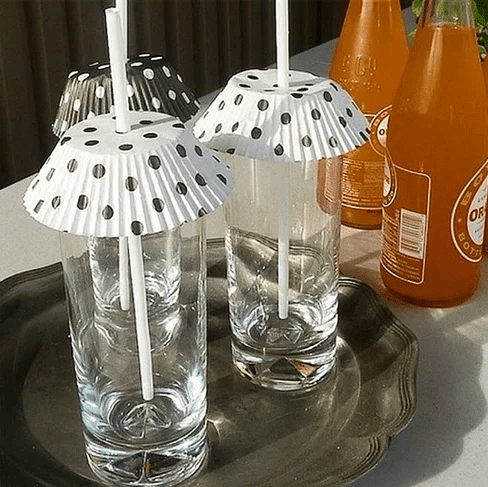 Keep your cold drinks bug-free by placing a cupcake holder over the top of your drink with a straw inserted through the hole. The cupcake holder will act as a shield, blocking any insects. The bugs will be attracted to the sweet drink, but they won't be able to get in because of the holder.
39. Chilled water topper
No one enjoys warm drinks in the summer. Besides, the drinks tend to warm up quickly due to the high temperature. You may ensure a perfectly chilled drink by filling the water bottle in half and freezing it once it's frozen. Fill it with water to have a chilled drink, or add it to smoothies.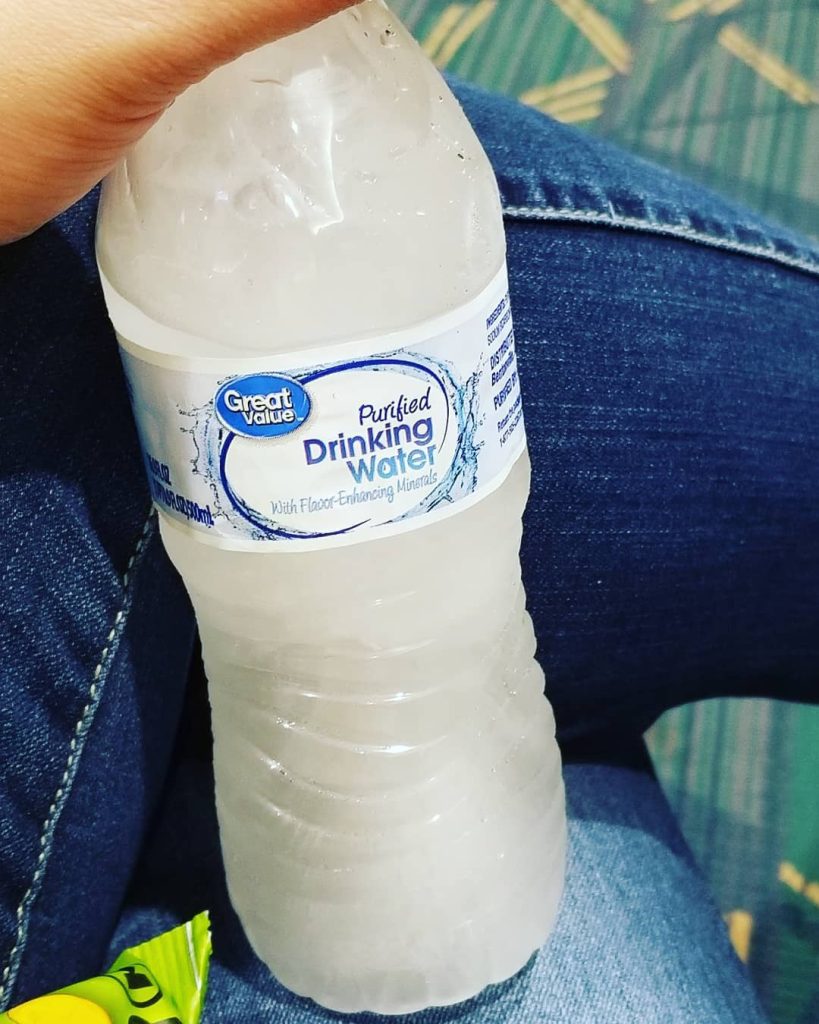 This is a great way to get chilled water without using ice. It's also a great way to cool down your drink if you're in a hurry. Just ensure that you fill the bottle with cold water before freezing it; otherwise, your drink will just be cold, not chilled.
40. Make a lantern
This is a great way to make a simple lantern! All you need is an empty, washed milk bottle and your phone's light. Simply place the milk bottle on its side and unscrew the cap to make the lantern. Then, turn the bottle so the open end points downwards and places your phone's light inside.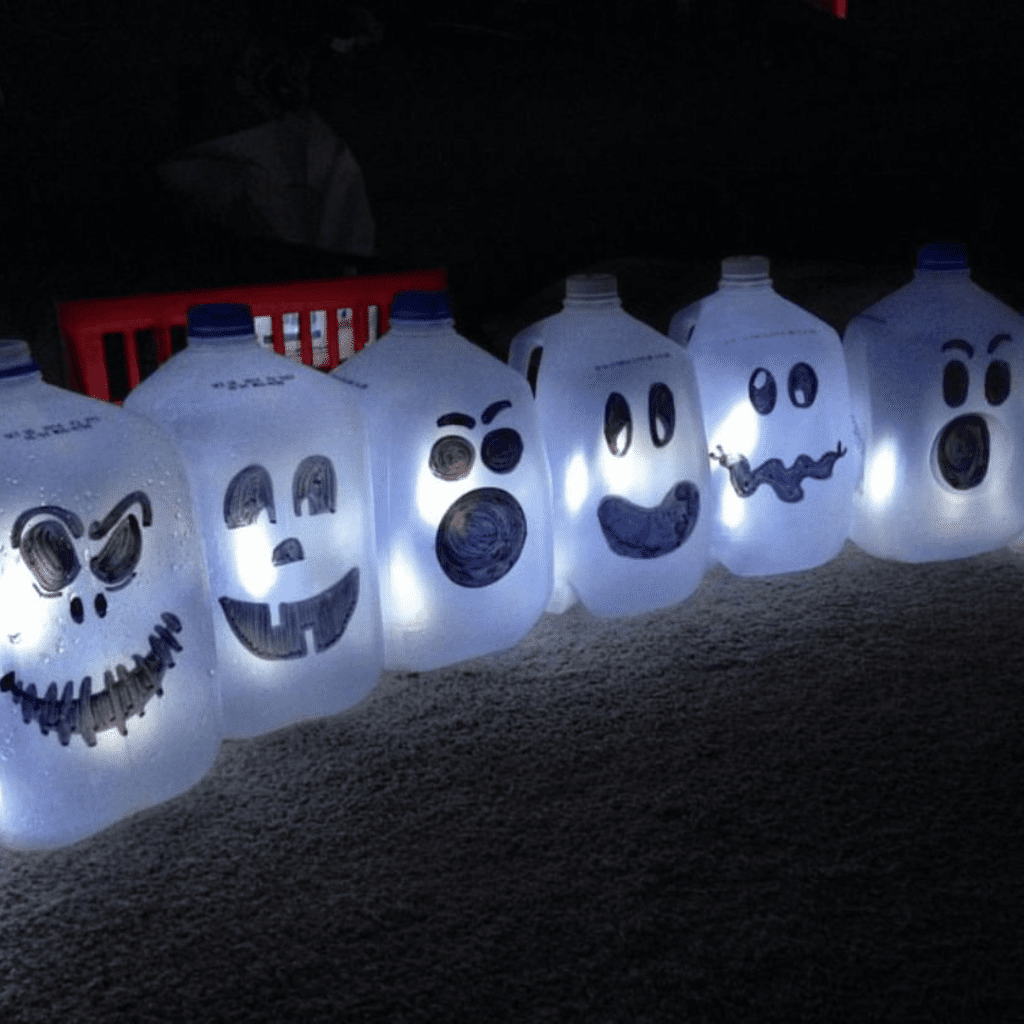 Screw the cap back, and you're ready to go. You may also do this by simply placing your phone with the light on under the milk bottle. Make sure you remove any labels, as they may absorb some light from the torch. This lantern is quick to assemble and offers soft summer lighting.