The Top-Rated Method For Packing A Cooler For Hot Days
By Divya G December 12, 2022
---
A hot and humid climate can deliberately ruin your food and drinks. So, it's important for you to pack all your food and drinks properly so that they remain fresh all day. A summer weekend is a prime time for hanging out, eating, and drinking with friends and family.
However, all the good vibes have the potential to melt away in an instant if your cooler is packed in a poor way.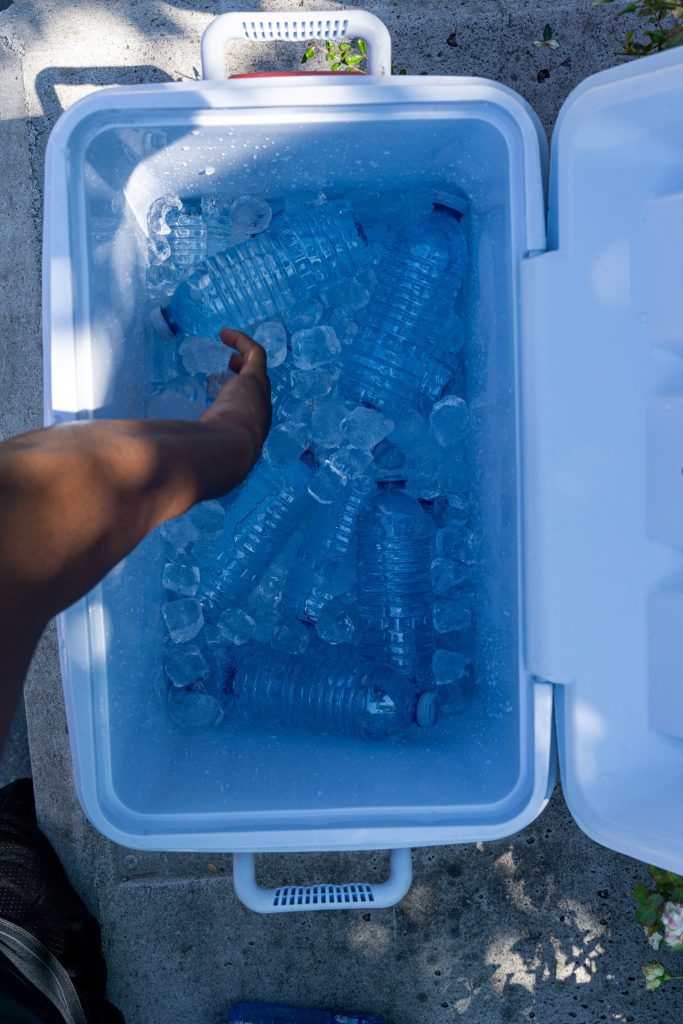 All you have to do is plan properly and choose an appropriate method to stack your items, and that will maintain your food and drink cold for extensive periods of time. This will also help eliminate bacterial growth that occurs within 4-60° C. Here are a few techniques for packing a cooler in the right way.
Consider Using Two Coolers
The top-rated method is to carry multiple coolers. We know that it's not as practical, but it's truly the most efficient method. You can put your beverages in one cooler, put your food in the other, and so on.
Every time the cooler is opened up, warm air seeps inside. Thus, the cooler starts warming up and is very likely to make your food stale. So, separating food and drinks is an ideal choice.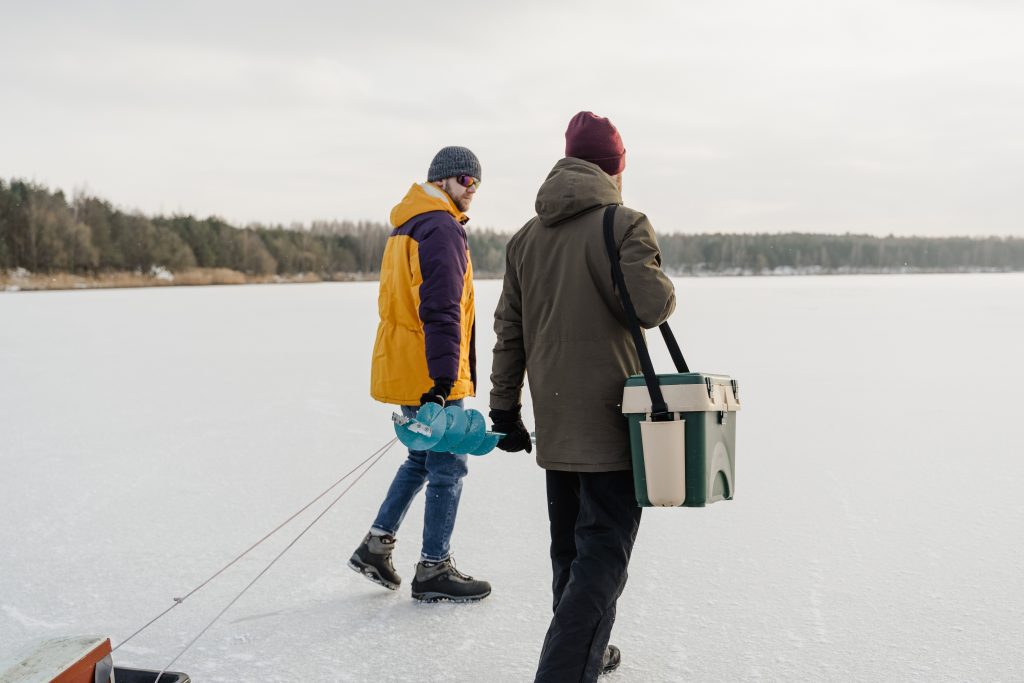 Ensure That You Have An Appropriate Cooler
While stuffing your cooler with eatables, please ensure that you don't overstuff it. It's always ideal to leave a little empty space on the top. This will enable the air to circulate between inside the cooler.
See that you fill at least two-thirds of your cooler with ice and the rest with your eatables. And don't just pack it randomly; rather, follow a proper technique.