These 7 Life Hacks Will Keep You Inspired During Unemployment
By Goodness M December 6, 2021
---

Unemployment brings stress, fear, and helplessness to most people. At times your self-confidence vanishes into thin air, and desperation starts to take control. To help you gain your self-worth, we have outlined ways to keep you inspired and full of hope.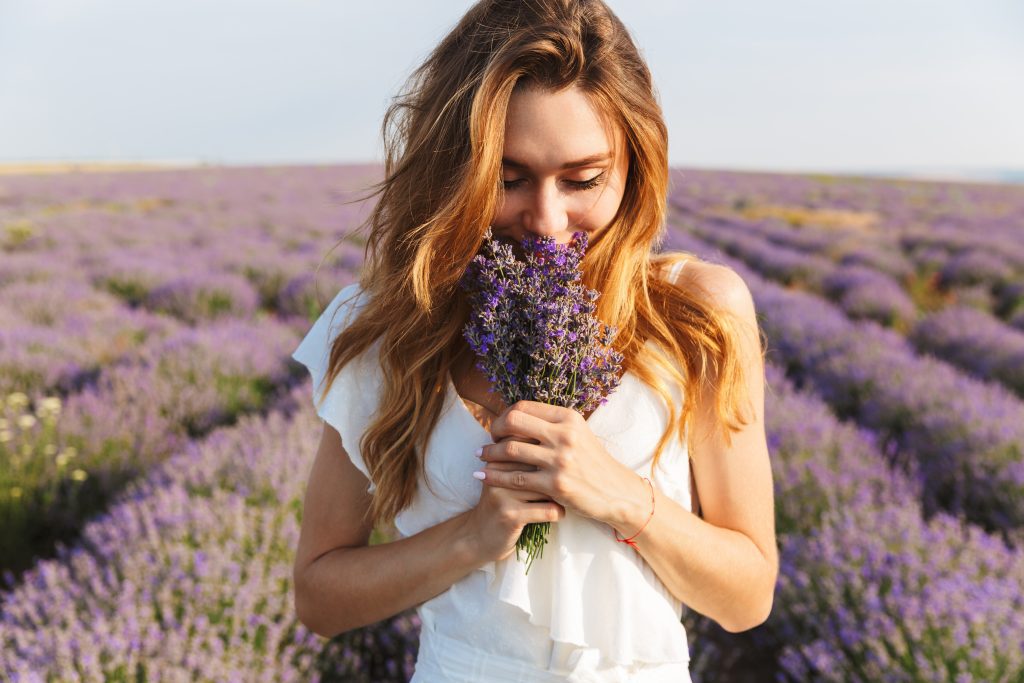 1) Stop and Breathe

Sometimes in this busy life, you need to pause and have time dedicated to meditating. It relaxes your spirit, body, and soul. This gives you a chance to listen to your body. Also, it is the perfect time to restore your self-worth and confidence.

2) Be Your Cheerleader

It is of paramount importance to constantly remind yourself that you are special. Keep telling yourself that you are a child of God who is destined for greater things. Liberate yourself from the bondage of fear.

3) Stay Away From Negativity

People tend to share negative thoughts, which have the potential to depress you. Make it a habit to associate with positive thinking people. Words have the power to shape your life.

4) Add Value To Yourself.

It is wise to use the time that you have during the unemployment period to upgrade your skills. Learn new skills to boost the value of your résumé.

5) Adopt A Lifestyle of Giving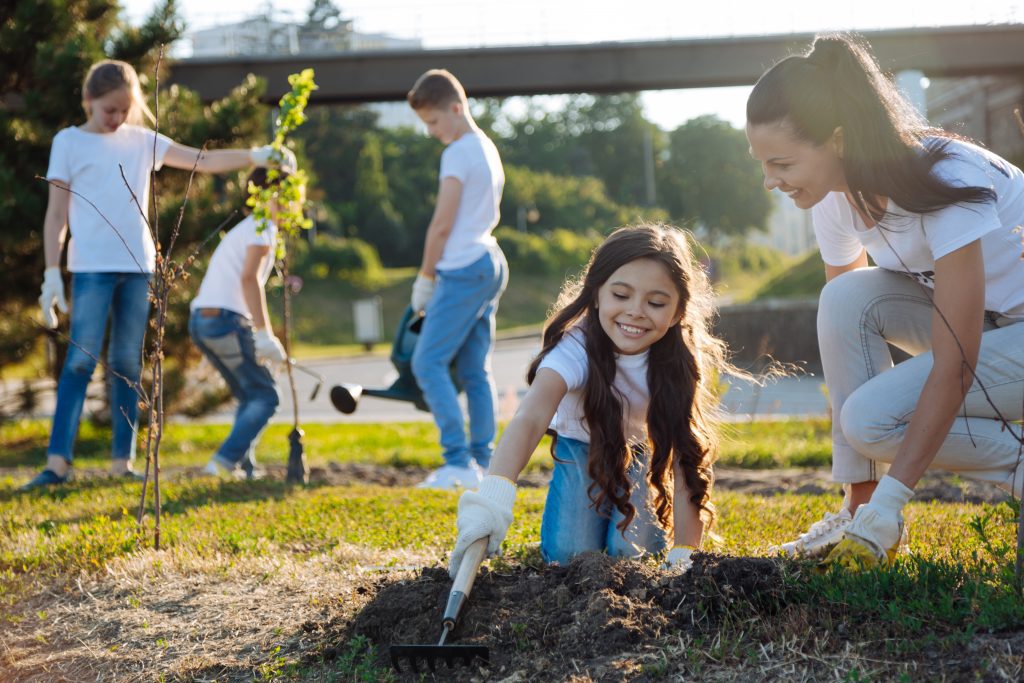 Do not let a day go by without offering help to another person. Everyone has something to give, regardless of status in society. Besides giving money, you can volunteer your time to a non-profit making organization. This increases your network and refines your skills.

6) Choose Media Content You Consume Carefully

Do not watch any television show which does not add a skill or value to your life. Look for inspirational videos of prominent business people who rose from the bottom to the top. These inspirational programs have the power to equip you with knowledge on how you can achieve success.

7) Create Special Memories
Though you are on a tight budget, spare some funds for a little escape from your job hunting mission. You can meet up for a fun day with friends and former colleagues. Also, a massage treatment at a local spa creates special memories.