Think Outside The Muffin: 3 Wildly Creative Ways To Utilize Muffin Tins
By Martin B June 5, 2023
---
Muffin tins are a staple in many kitchens, serving as the go-to tool for whipping up perfectly portioned muffins or cupcakes. However, these versatile kitchen instruments possess a hidden potential that goes far beyond baking.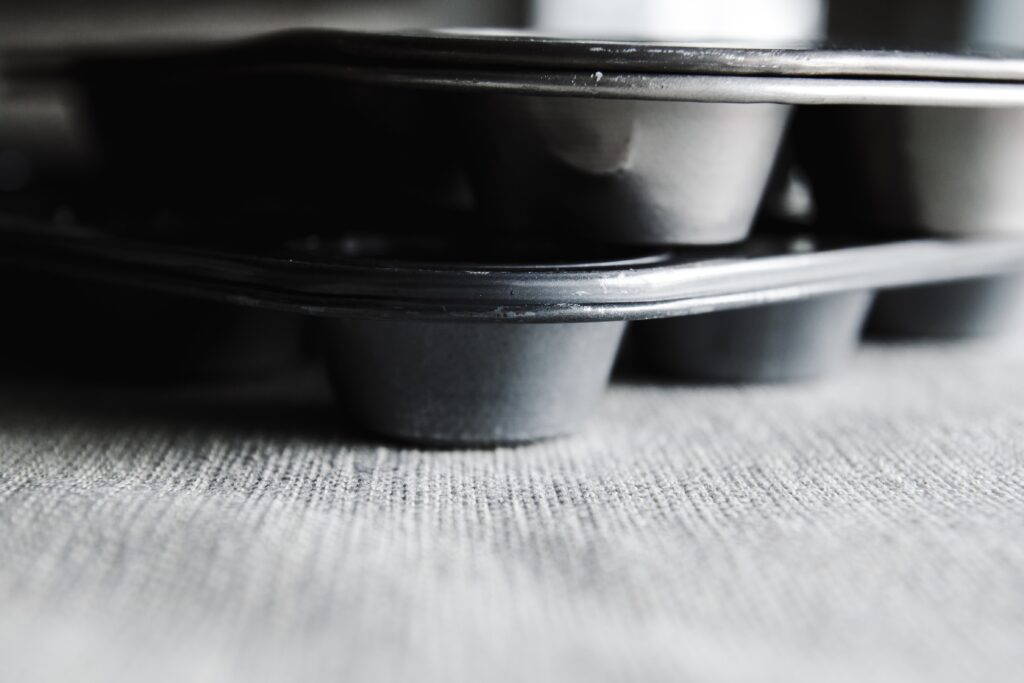 With a little creativity and ingenuity, muffin tins can revolutionize the way you cook, serve, and even organize. Here are three crazy ways to utilize muffin tins that will leave you wondering how you ever lived without them.
Miniature Masterpieces
Why limit yourself to muffins and cupcakes when your muffin tin is capable of creating a smorgasbord of bite-sized culinary delights? The compartments in muffin tins provide the perfect vessel for crafting appetizers, entrees, and desserts that are as adorable as they are delicious.
For instance, try making mini quiches or frittatas by filling each cavity with a mixture of eggs, cheese, vegetables, and your choice of protein. Bake until golden and enjoy a protein-packed breakfast on the go. Alternatively, create individual-sized servings of lasagna, macaroni and cheese, or shepherd's pie for a fun twist on classic comfort foods.
Ingenious Ice Cubes
Muffin tins can help elevate your beverage game by creating oversized, uniquely flavored ice cubes. Fill the compartments with water, fruit juice, or even coffee, and freeze for an unexpected twist on traditional ice.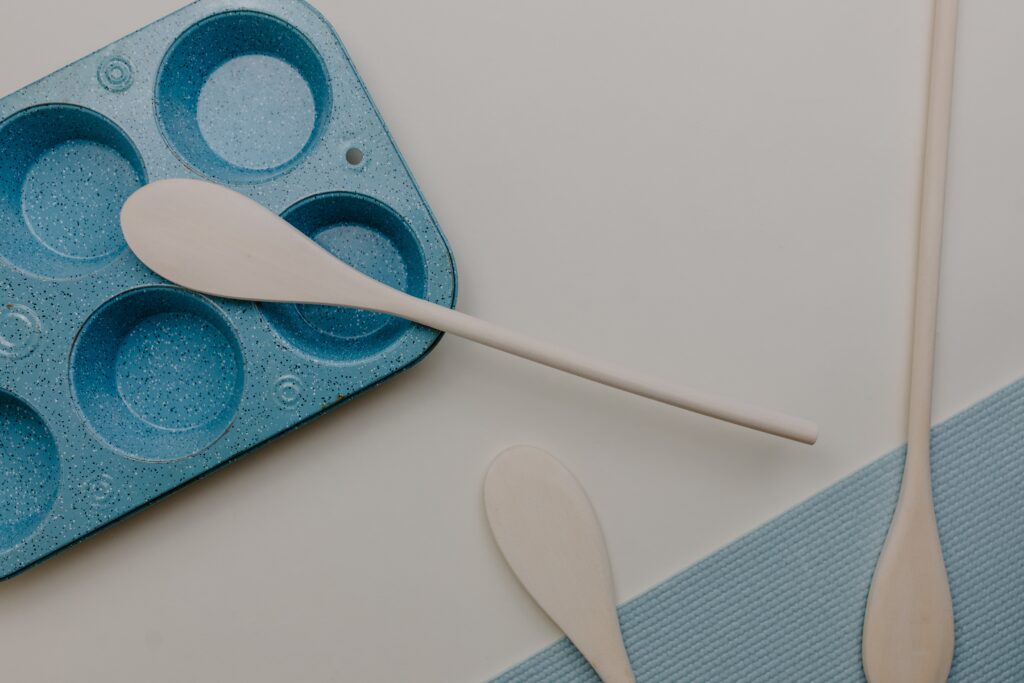 Pop these jumbo cubes into your drinks to keep them cold without diluting the flavor. For a more sophisticated touch, try adding fresh fruit, herbs, or edible flowers to your ice creations, transforming your cocktails and mocktails into works of art.
Clever Kitchen Organization
Muffin tins aren't just for cooking; they can also serve as a practical and budget-friendly organizing solution. Use them to sort and store small items like baking decorations, cookie cutters, or even crafting supplies.
The compartments keep everything neatly separated, making it easy to locate what you need at a glance. You can also use muffin tins to hold and display condiments or toppings at your next gathering, making self-service a cinch.