Three Life-Saving Kitchen Hacks That The Internet Taught Us
By Shivam B January 17, 2022
---
The internet comes up with some or another cleaning hack every other day that blows our minds. And with people stuck in their homes since last year, these hacks have become more innovative by the day. So, here are some of the cleaning hacks from the internet that actually works.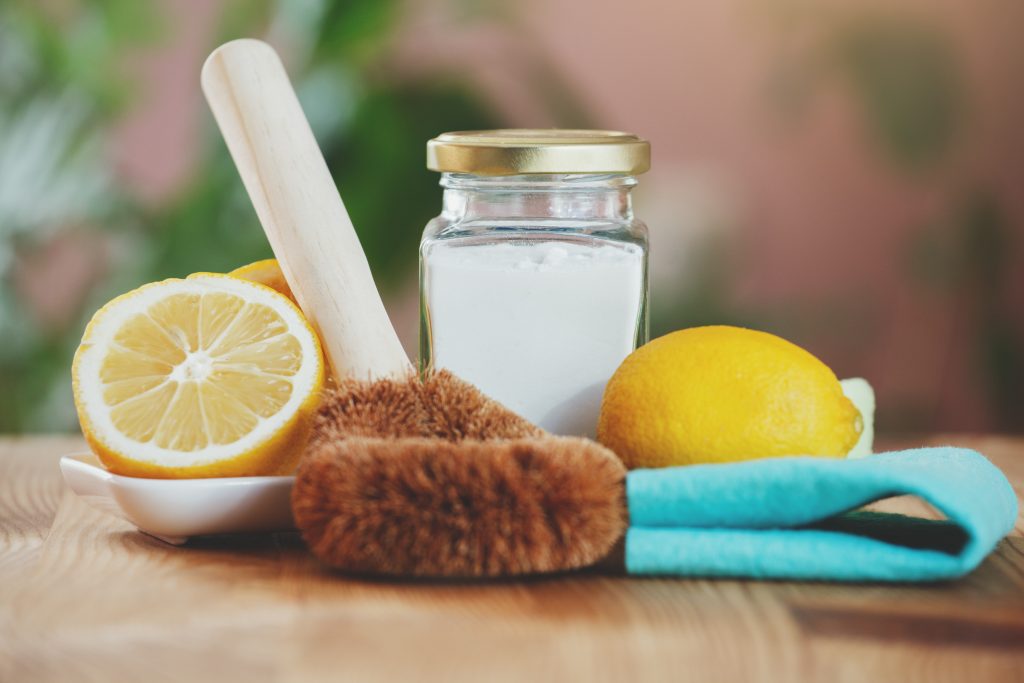 Toothpaste To Remove Scratches From The Microwave
Liz Amaya on TikTok taught us how our toothpaste can easily remove scratches from the Microwave. Apply whitening toothpaste over the scratch, and make sure never to go against the grain of the stainless steel. Finally, wipe the scratch using a damp cloth. As a finishing touch, put oil of your choice over the spot to keep things shiny.
A Clean Sink In A Matter Of Minutes With Simple Ingredients
Kacie, a professional cleaner from Australia, has two suggestions for cleaning your stainless-steel sink. You need a cream cleaner like Ajax to make sure the sink looks shiny. The other natural alternative is the bicarbonate of soda that you will find in any supermarket near you. Simply apply it to the entire sink and rub using a scouring pad.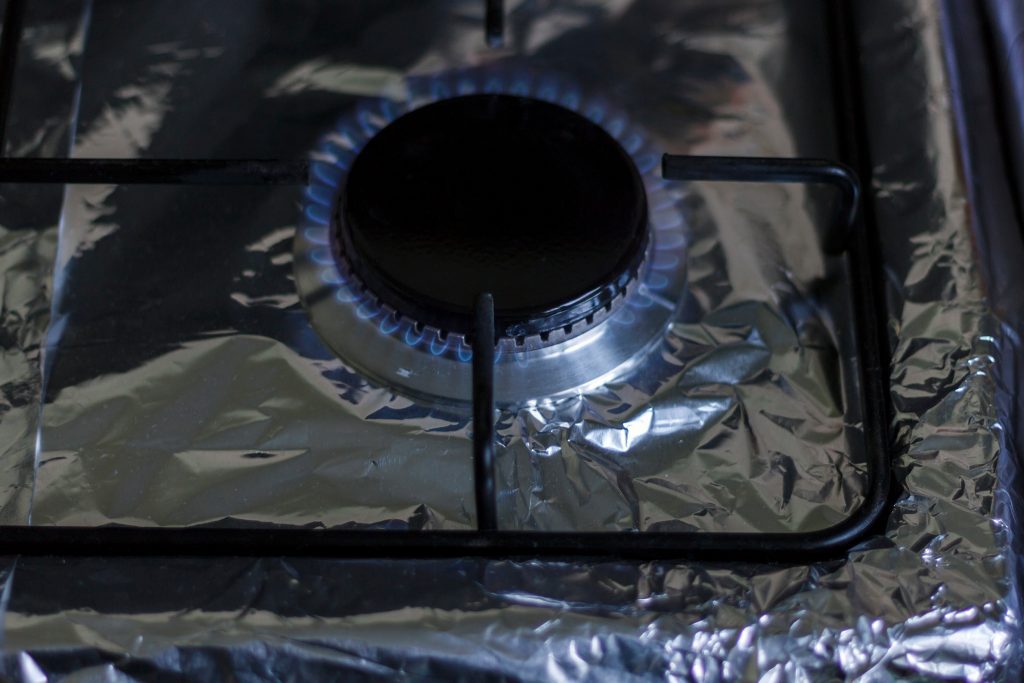 Lemons To Keep Your Kettles Neat And Clean
Have you ever looked inside your kettle to check how clean it is? Well, it's usually dirtier than you think. So, what you need to do is chop up some lemons in big pieces. Now, put the chopped lemons in the kettle and fill up with water to the brim. Bring it to a boil and rub it with a scouring pad.