Tips For Organizing The Chaos In Your Garage
By Shivam B March 29, 2021
---
One of the most cluttered spaces in many households around the globe is the garage. It's takes up a lot of square footage and space, and it is usually only one room. The garage can be difficult to maintain and organized because it's usually the place things go when they don't have a place to go. In this blog post, we will give you a few tips to help you organize your garage and get the chaos under control!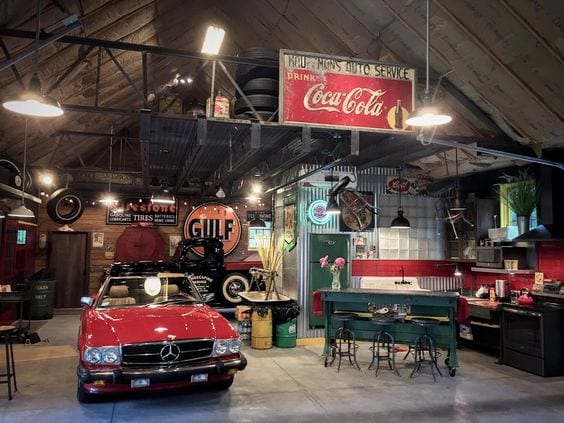 Storing your car
Keep your car a garage or shed. If you can't do that, then at least cover the vehicle with something to protect it, like a tarp, from extreme weather and dirt during storage.
Labelling boxes
Label all of your boxes so when someone needs an item, they know exactly where it is stored without having to open every box, causing even more chaos and clutter.
Buy a few hanging hooks
They're great for organizing tools and other items that you use often or need to have in hands reach. You can also buy a pegboard to hang on the wall, which will make your garage look much better a organized!
Cleaning out the clutter
This is arguably the most important step to do when trying to organize your garage because, honestly, it's the hardest and most time consuming. You'll never be able to get rid of all the clutter, but you can keep it under control by setting aside a couple hours each week to clean out your garage to make space for new things to come.
Garage sale
The best way to declutter your garage while making a few extra bucks for all your old items is with a yard sale! Make sure you price your items fairly and on the cheap side to get rid of everything in one day.