Tips On How To Store Plywood Effectively
By Anthony K March 6, 2023
---
Storing plywood can be a challenge, but with these simple tricks, you can keep your materials organized, protected, and easily accessible. Here are the best hacks for storing plywood.
First, stack your plywood off the ground to prevent moisture damage. A pallet or a stack of blocks will suffice. Make sure to rotate the bottom layer of plywood to the top every few months to avoid warping and twisting.
You have the option to assign labels to each pile or devise a basic method for monitoring your stock. Subsequently, consider investing in an appropriate shelving unit for storage.
A plywood rack can be made out of PVC pipes and connectors, making it a cheap and easy DIY project. And that's the type of project that we're all looking for, right?
By doing so, your plywood will be elevated from the ground, neatly arranged, and readily accessible. It is advisable to shield your plywood with a protective covering such as a tarpaulin or plastic wrapping to guard it against dust and particles.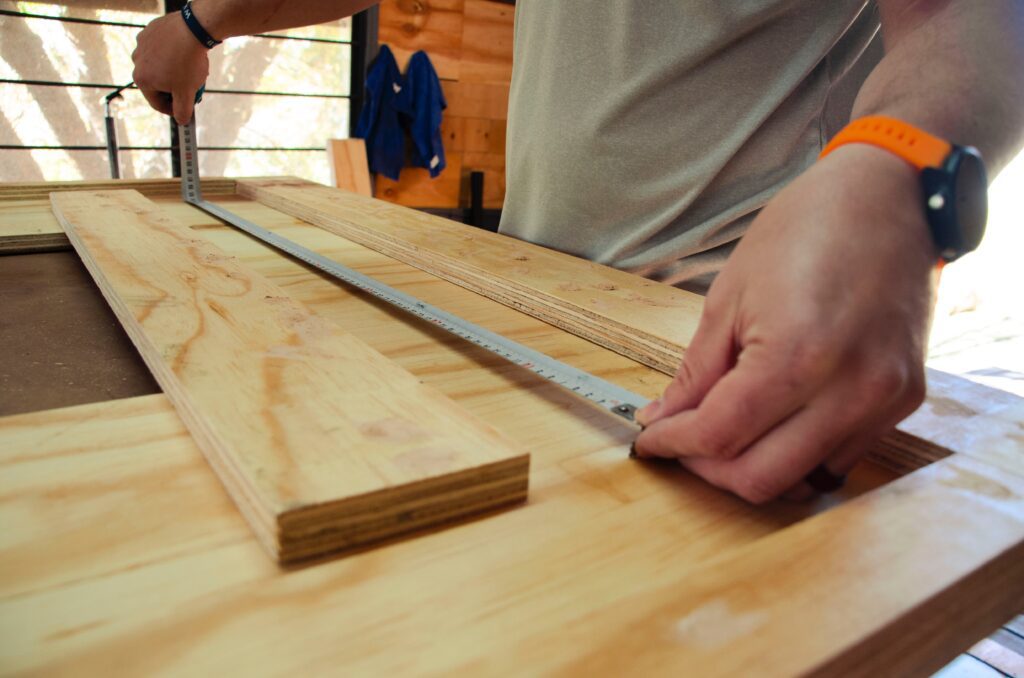 This will also help keep it dry, which will extend its lifespan.
Finally, consider using a climate-controlled storage space. If you live in an area with extreme temperatures or high humidity, this will help protect your plywood from warping, twisting, or becoming damaged.
Following these simple hacks, you can store your plywood effectively and efficiently. Your materials will stay organized, protected, and easily accessible so that you can use them for all of your projects! So start organizing your plywood today!