Top Beauty Hacks That Will Change Your Beauty Routine
By Shivam B January 10, 2022
---
Are you looking for beauty tips and hacks that can save a lot of time while revolutionizing your daily makeup and hair routine? Read on to know more!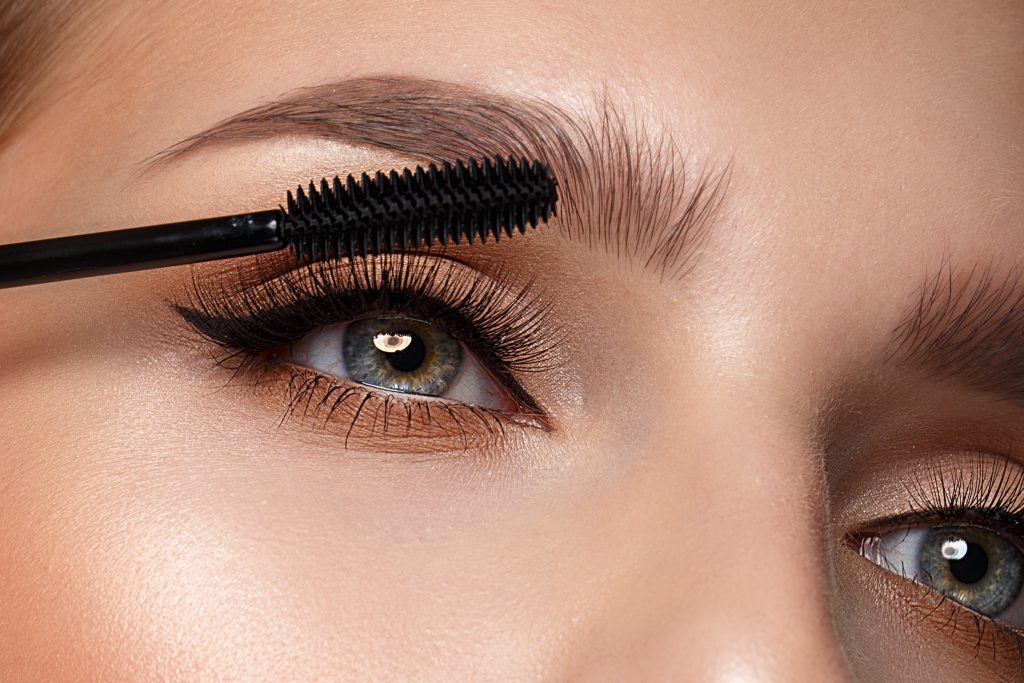 Getting mascara off easily from the lids
Do not rush to wipe off the mascara the moment it gets on your eyelids. Let it dry out completely before taking a spoolie (at the opposite end of your brow pencil). Now, flake away your mascara gently.
Taming The Flyaways Easily
Some flyaways are natural, but some women tend to get tons of it postpartum. You can use mascara or brow gel and put it on the flyaways to tame them. A brow gel or mascara comes with a tiny wand that makes the application really precise. In fact, you can keep your side-burns in line this way, too.
No More Sunglass Lines On The Nose
Take a small amount of your translucent powder on your damp beauty blender and put it on those areas of the nose where you will put your sunglasses. Now, put the same powder on the nose pieces of your sunglasses using your fingers.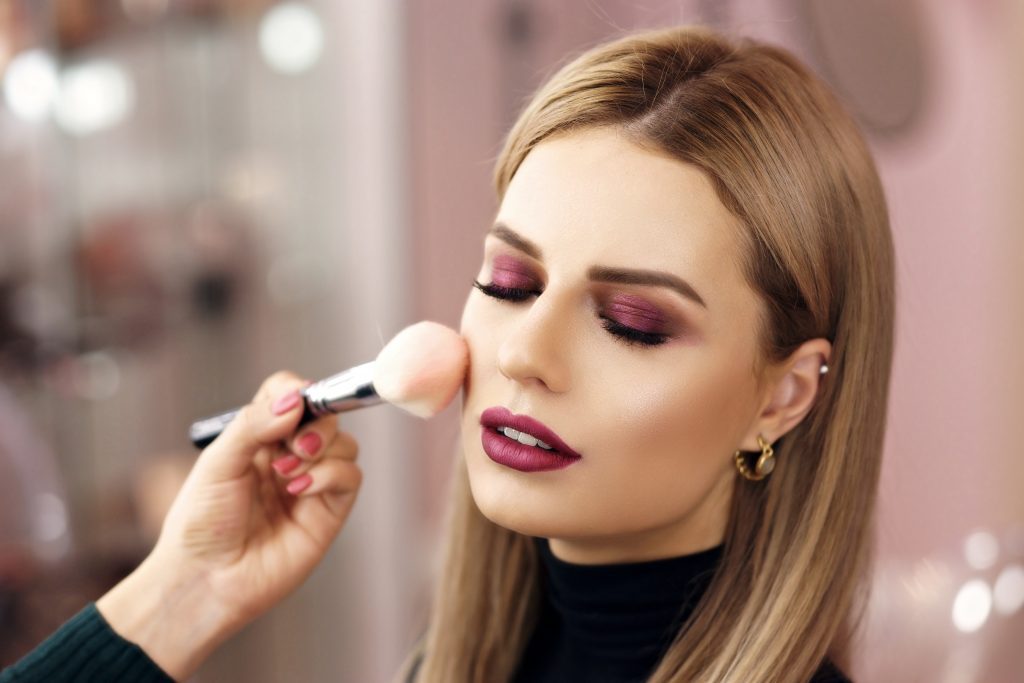 Using Your Blush Like A Makeup Pro
If you want to apply your blush like a makeup pro, put a bit of it directly on the apples of the check. Then, carry the extra to the bridge of the nose. It will give you a natural and glowing vibe that mimics a natural suntan. However, make sure to use the blush in a moderate amount.