40 Handy Packing Hacks For A Stress-Free Trip
By Precious I July 19, 2022
---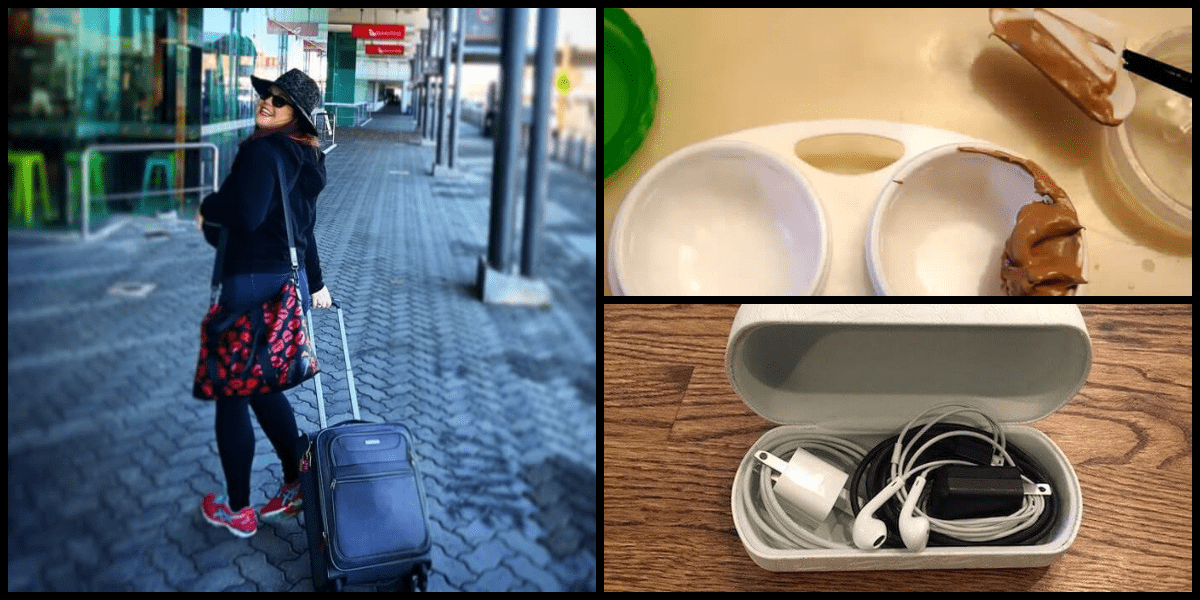 Whether you are eloping to an island with your loved one, visiting a friend in a different city, or traveling to an exotic country, one thing is for sure. You need to take your stuff. But these days, no matter where you're heading, traveling needs to be efficient and convenient. And that starts with organized luggage.
There are hundreds of hacks sprawled throughout the web on how to pack, each one created to fit a specific set of preferences and objectives. It makes sense because we must make it work to meet our vacation needs and desires! Don't worry. If you can't make that dress fit, there is always a way!
You don't need to be a pro to feel like you have it under control. You just need a few tricks up your sleeve. That's why we've compiled 40 hacks relating to packing, so you have them all in one place. Ensure to save these handy dandy hacks for seamless packing the next time you travel, and you'll be in for an effortless vacation.
Inspired By Joey Tribianni
Funny right? It is not a packing hack. This is an intelligent traveling hack inspired by the beloved TV character Joey Tribanni from Friends. The idea here is to dress like him by wearing your heaviest clothing items while you're in transit.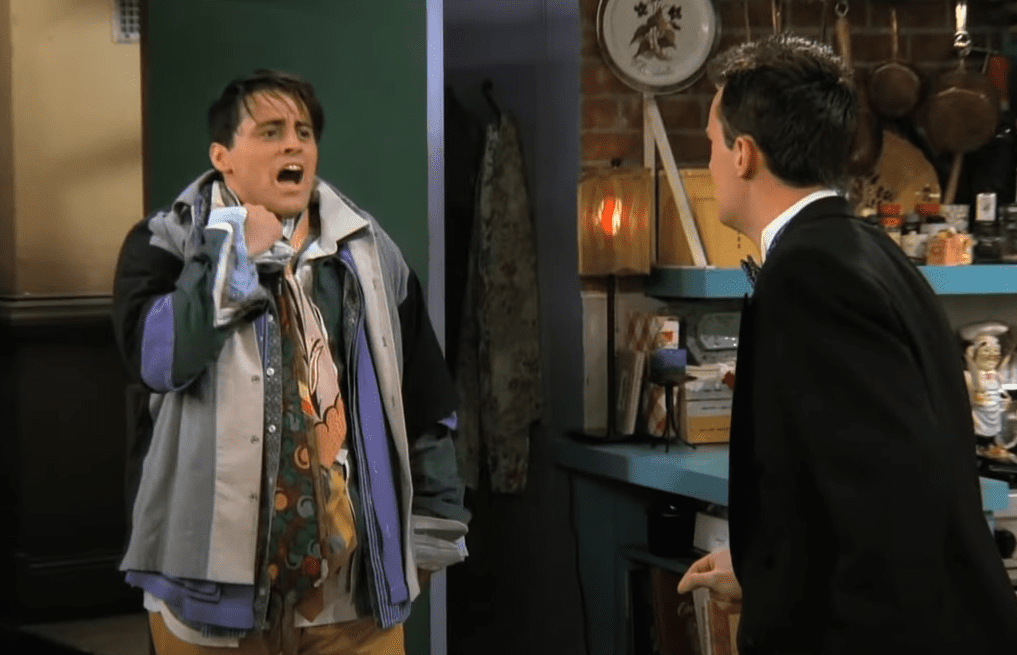 One of the best times to embrace the Joey Tribanni look is when your luggage is overflowing with clothes. It can be your winter coat, heaviest shoes, or even jewelry. Instead of packing it inside the luggage, where them so you don't have to pay an extra fee!
Lose The Knots
If you have ever traveled with jewelry, you understand how easy it is for your necklaces to tangle in your purse, handbag, or luggage. We're almost positive that once you unpack, you'll have to spend time undoing a string of tiny metal knots if you're not careful.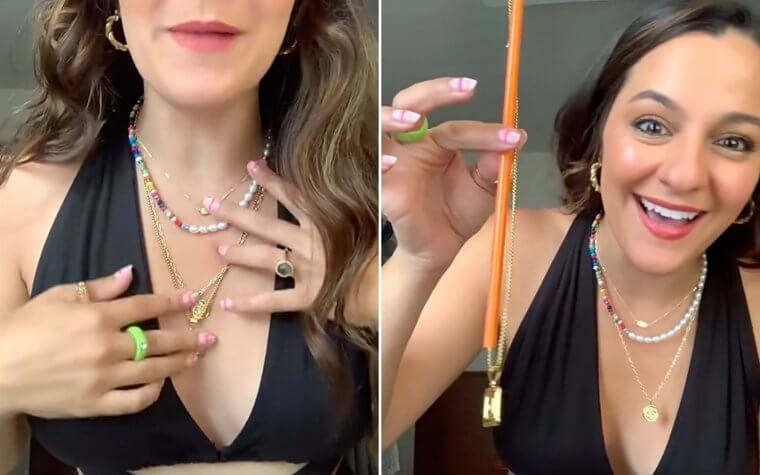 Thankfully, this age-old issue has a brilliant solution that requires just a STRAW. All you need to do is string the necklace through the straw and clip it. It's that simple! This TikTok necklace hack is indeed appreciated because undoing knots is a tedious task.
Squishy Ice Pack
Although sponges aren't exactly a go-to travel item, they make for one of the best traveling tips available. While traveling might be thrilling and pleasant, it's typical to experience stomach pains, limited access to food, or just bad food in general.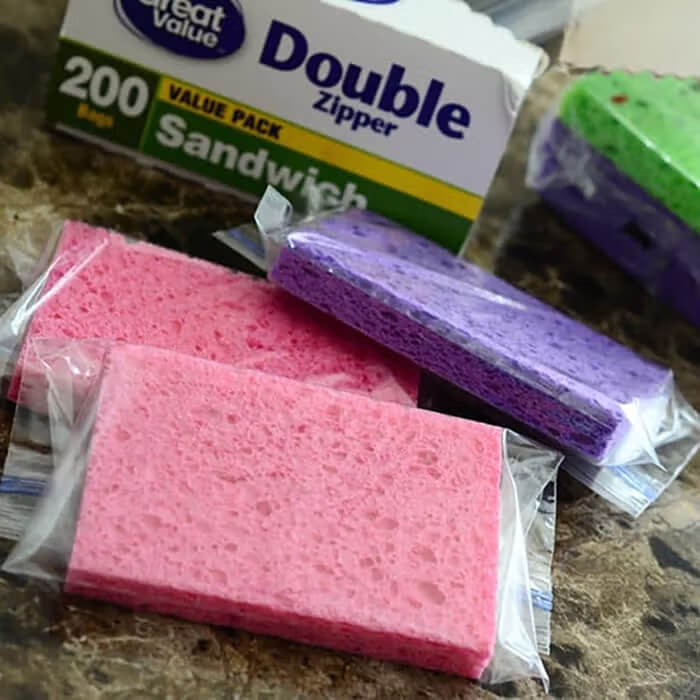 Instead of carrying a cooler, consider freezing an unused sponge and placing it in a sandwich bag. This frozen sponge provides an immediate cold pack to help keep your food fresh. Alternatively, you also use it to help alleviate soreness.
Puzzling It Out With Packing Cubes
Cubes are one of the best items to use if you like to camp or hike. They come in different sizes and shapes and can be used for packing shirts, pants, shoes, etc. Although arranging your things in them can be confusing, it is an intelligent hack, and you can pack it vertically or horizontally inside your luggage.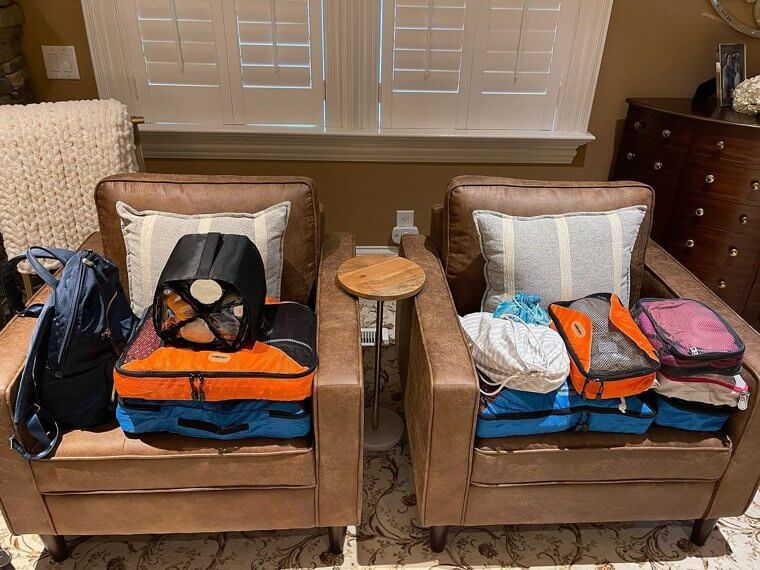 Cubes are made of soft materials that come with sturdy zipper closure. Socks and underwear that may have been scattered around your luggage can be neatly packed into a cube. Also, smaller items like toiletries can be compartmentalized into the.
The Multi-Socket Power
You don't want to be in a situation where you can't charge your gadgets simultaneously; it can be frustrating. The solution to this is a multi-socket power strip. Aside from your passport, this is a handy device you should remember when packing your load.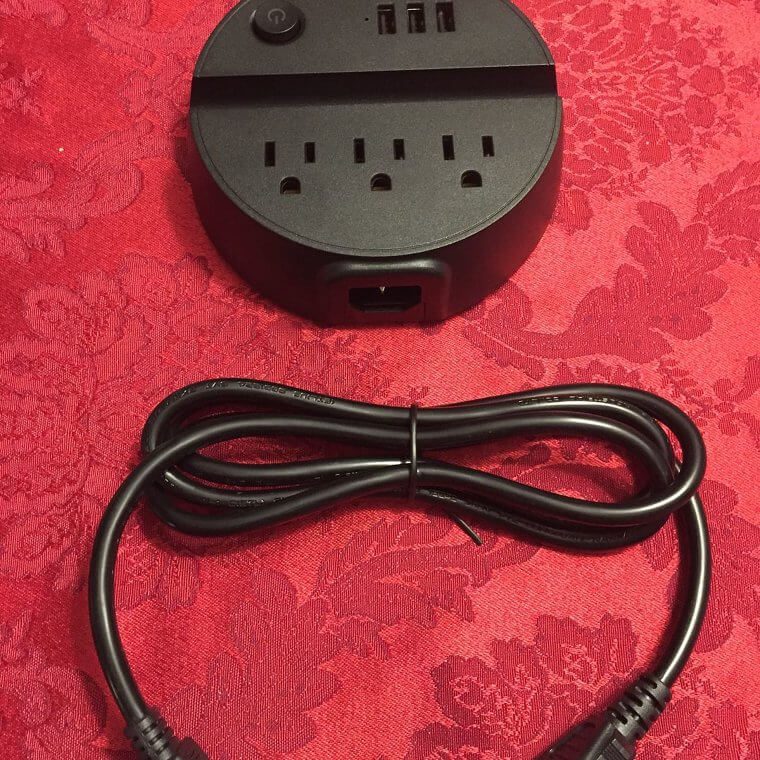 This power strip is beneficial when you have to charge your random gadgets and more. They are instrumental if you travel with different devices with different ports. Do not forget to put it alongside your electronics, so you don't forget it.
Save The Hat Space
No matter what type of vacation you are going for, it's always essential to pack a hat. Hats come in a variety of styles, and you can find one that fits your vacation. The problem with a hat is packing it in your suitcase.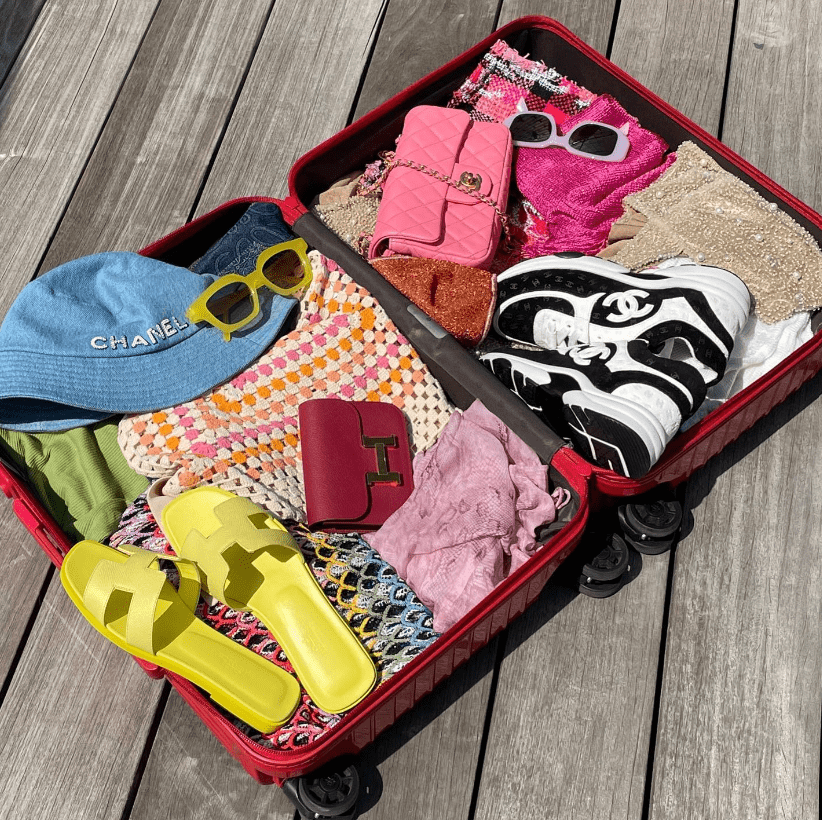 One hack that always works when packing your hat is putting it first at the base of your suitcase while you pack the clothes around it. You can even fill the hat with scarves or socks. However, be careful not to bend the brim of your hat.
Weigh Your Luggage
Imagine arriving at the airport with all your travel adrenaline and being told you can't check in because your bag is overweight. It can be overwhelming and frustrating. To avoid scenarios like this, it is always essential to have a scale at home.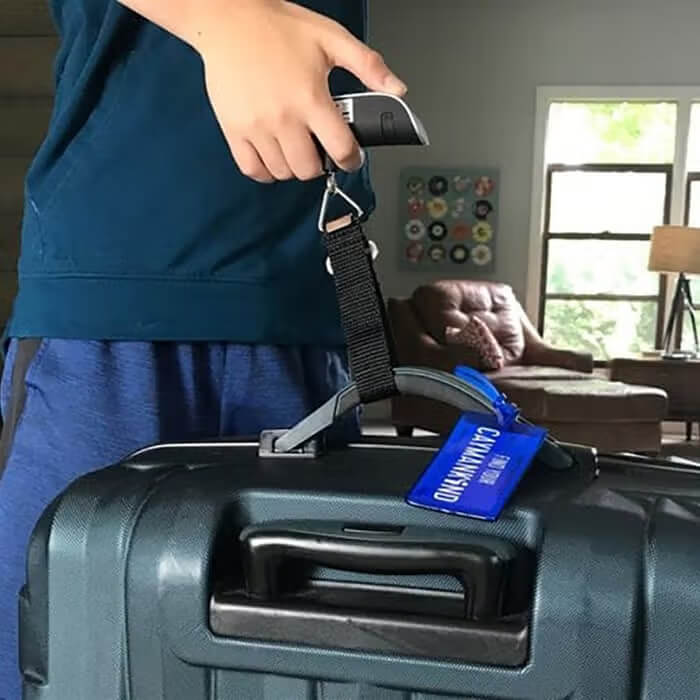 Also known as a suitcase or luggage scale, this equipment can measure the weight of your luggage before you head to the airport. We think this item is essential. You can know the exact weight of your luggage to avoid stress at the airport.
Easy Wheels Bring Bliss
Do you know that feeling when you get to the airport, and you can wheel your suitcase around freely without any obstacles? That's true bliss. Most of the time, people find it challenging to feel like they are in control of their luggage because of how they packed.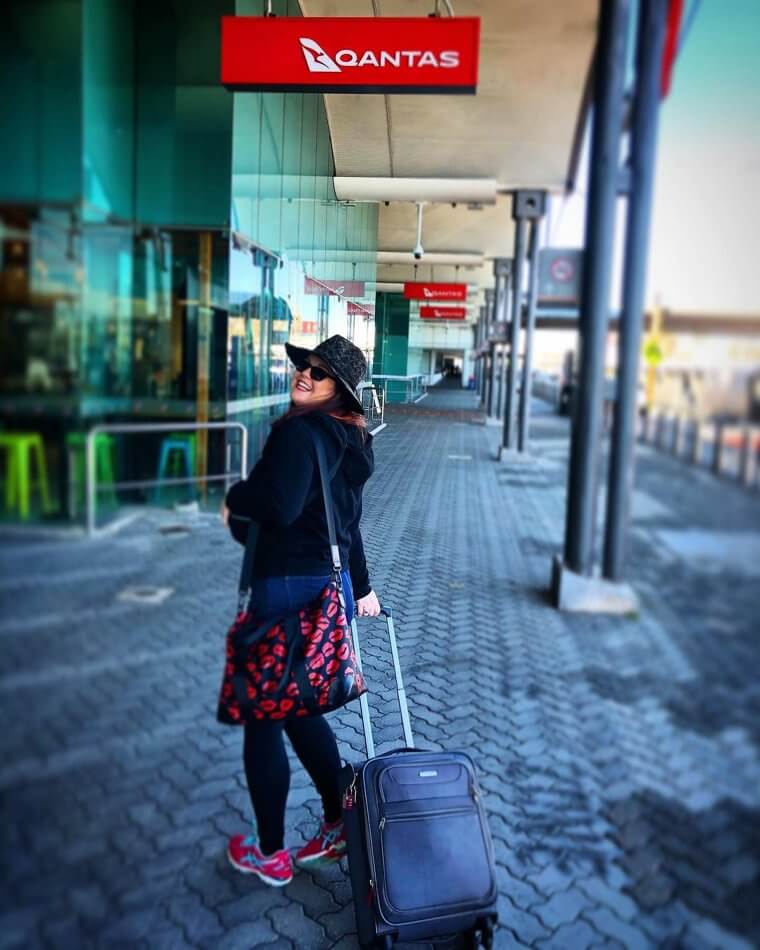 This is an excellent hack for you if you always have problems with your wheels. Always put the heaviest items at the bottom of your suitcase to balance the load. This is a vital tip, especially for return trips. Give it a try next time you pack; you will be thankful you did.
Traveling With Kids? Take It Day By Day.
It's fun to provide new experiences for our kids through traveling, even though it can get stressful. To avoid this, it is always advised to arrange clothes according to the days of the week for them. For instance, the clothes worn on Tuesday should be packed into a cube or bag.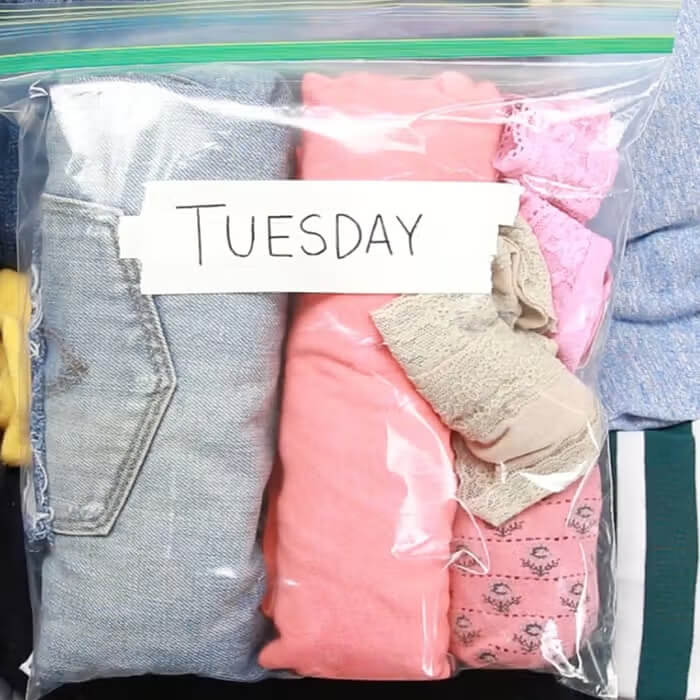 Also, if you can't wash them immediately after, you can put them back in the travel pack to avoid mixing up dirty with clean clothes. Next time you travel with kids, try this out, and your journey will be much smoother.
Buy A Mini Laundry Bag
Although this does not come to most people's minds when traveling, there will be situations where you can't wash your clothes when you're away. Mixing up the dirty and clean clothes is simply not an option, and this is where a mini laundry bag comes in handy.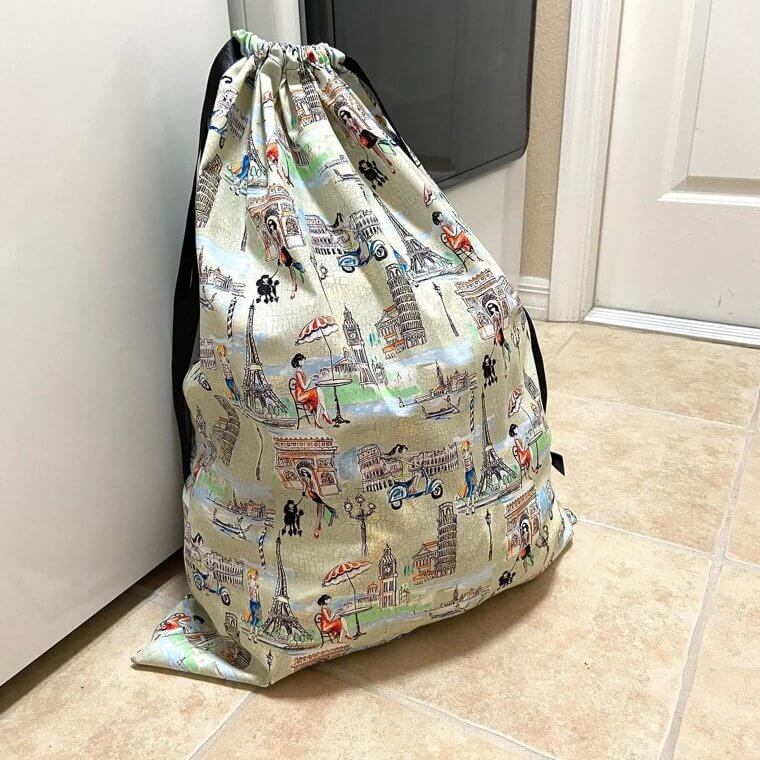 These bags are suitable for storing all of your dirty items. Taking more than one laundry bag with you is also wise if you are with a group of people. A simple hack to take this even fourth is to put fresh dryer sheets inside the bag to prevent foul odors.
Take Charge
It might not be a packing hack, but chargers are essential when traveling. People usually don't forget their gadgets when, but we cannot say the same for chargers. What's worse than going on a trip without a portable charger?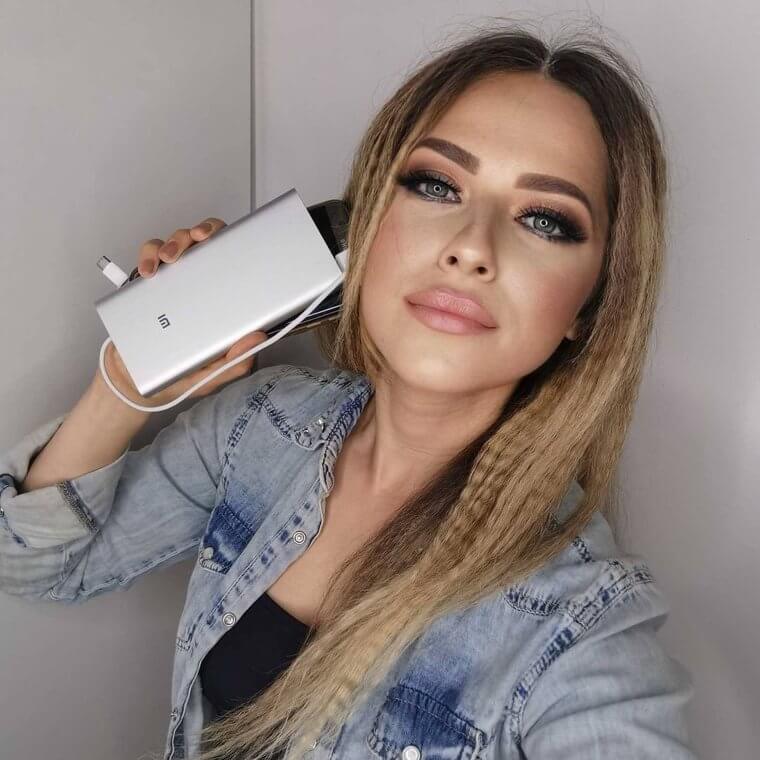 Chargers must be kept at arm's length when packing. You must have fully charged gadgets to listen to music on the plane, read on your kindle, and take photos. We believe you can make your trip easy flowing if you have all your chargers accessible.
The Mitten Shield
This packing hack is specifically for the ladies. It's okay if you unintentionally discarded the packaging of your curling or straightening iron. However, what do you do when the curling iron is still a bit warm, and you need to book it to the airport?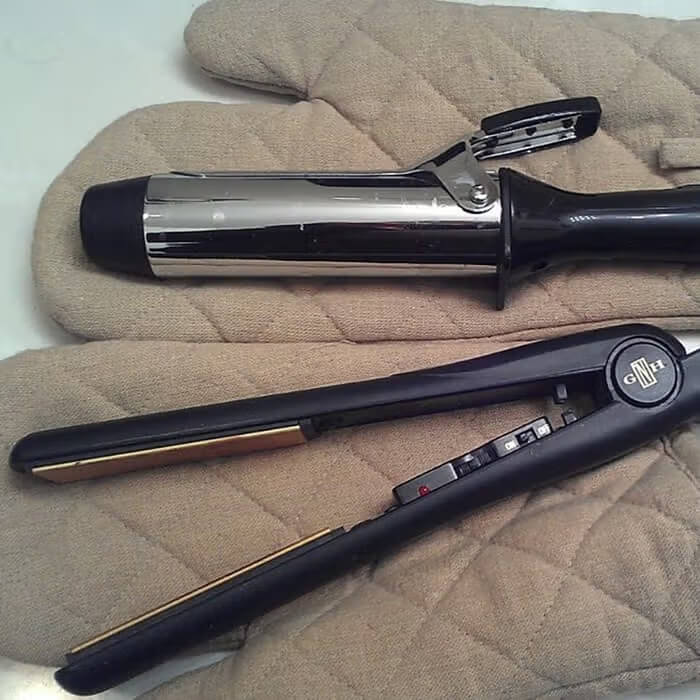 Oven mitts! It might surprise you that those cushioned mittens are helpful outside of the kitchen as well. While the thumb region of the mitt is ideal for keeping the cords neat, the large section of the mitt will keep the device in place.
Always Leave A Paper Trail
Before you embark on any journey, it is essential to have copies of your documents on hand. This means passports, health insurance, and tickets. As you pack, ensure you include copies of the different documents. If you lose your passport, you'll have the assurance of knowing you have a copy!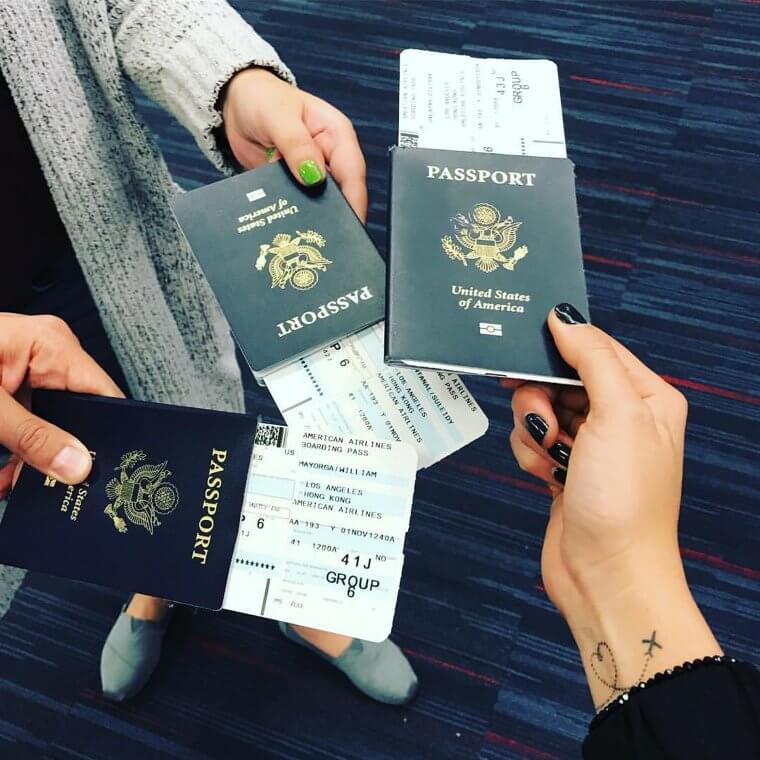 Saving these documents on your phone is also a smart move, but it is not always advisable. The reason for this is if you lose your phone or if it breaks. Don't be caught off guard! Go ahead and make copies to get it out of the way!
The Marie Kondo Fold
Can you guess the brain behind these methods? Well, you guessed right! They're from Marie Kondo. It is a very reliable and effective way of packing clothes into a suitcase. An advantage of this is that your clothes won't get wrinkled.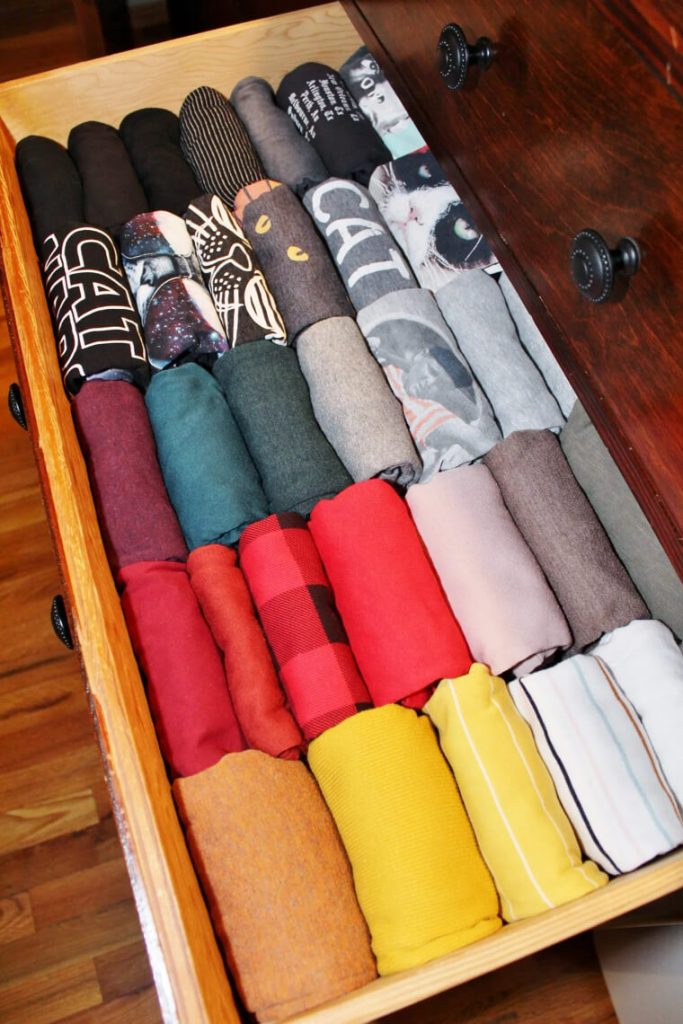 The great thing about this method is you can use it to organize your drawers at home. It makes your shirts look neatly organized. We understand that sorting your clothing is not the most thrilling activity, but it will likely provide you with long-term happiness.
Traveling Bag Essentials
One of the most common rules is always putting any item you value in your carry-on luggage. Examples of valuables include your passport, cash, gadgets, credit cards, and jewelry. You must keep it by your side throughout the journey, which means your belongings are always safe.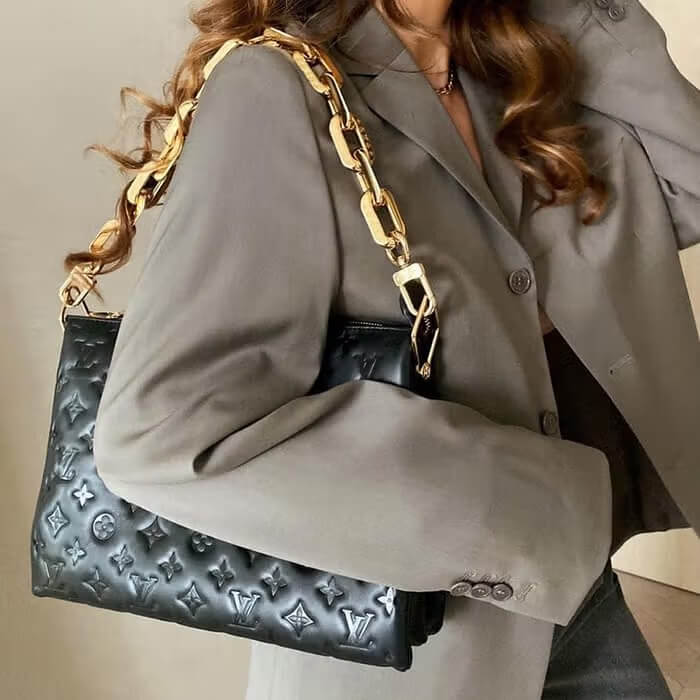 In addition, here's a safety hack for the ladies out there: irrespective of your country or city, always wear your purse at the front of your body. The advice might sound weird, but prowlers are always ready to pick-pocket when you're not looking.
The Skivvy Roll
We've mentioned different folding methods like the vertical shirt fold and rolling. It would be unfair if we failed to mention the ultimate Skivvy Roll method. The United States Marines mostly use this packing method. It makes traveling a walking in the park.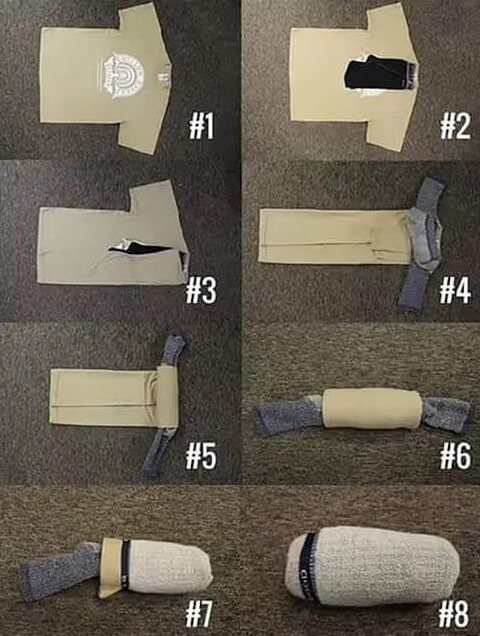 It is known as the "ultimate packing hack." Three pieces of clothing are put together and tightly rolled into a light bundle. The three essential pieces of clothing for hygiene—underwear, a shirt, and socks—are all combined in a skivvy roll.
The Konmari Way
The best method for packing when traveling is the Konmari, adapted from the book The Japanese Art of decluttering and organizing by Marie Kondo. This method prevents your clothes from getting those provoking wrinkling and also helps save a lot of space.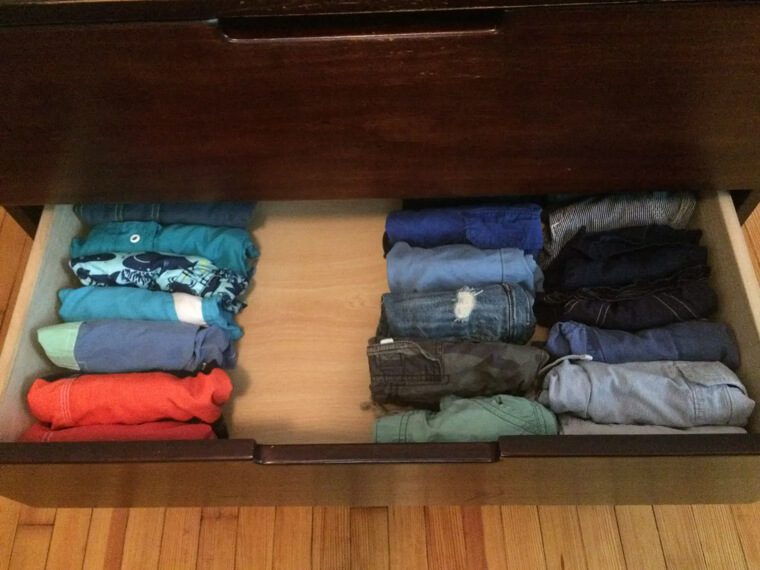 You want to fold each clothing item so it can stand independently with anything stacked underneath. You are free to experiment with this method with different items like socks, pants, tee shirts, sweaters, jeans, and more. You can also watch the Konmari method YouTube video to learn more about it.
Fellas, Save Those Collars
For those who frequently travel or newcomers learning to pack their luggage for business trips, this hack is for you. This tried and tested tip helps keep your shirt's collar's shape, so you don't have to worry about ironing it every time you want to wear it.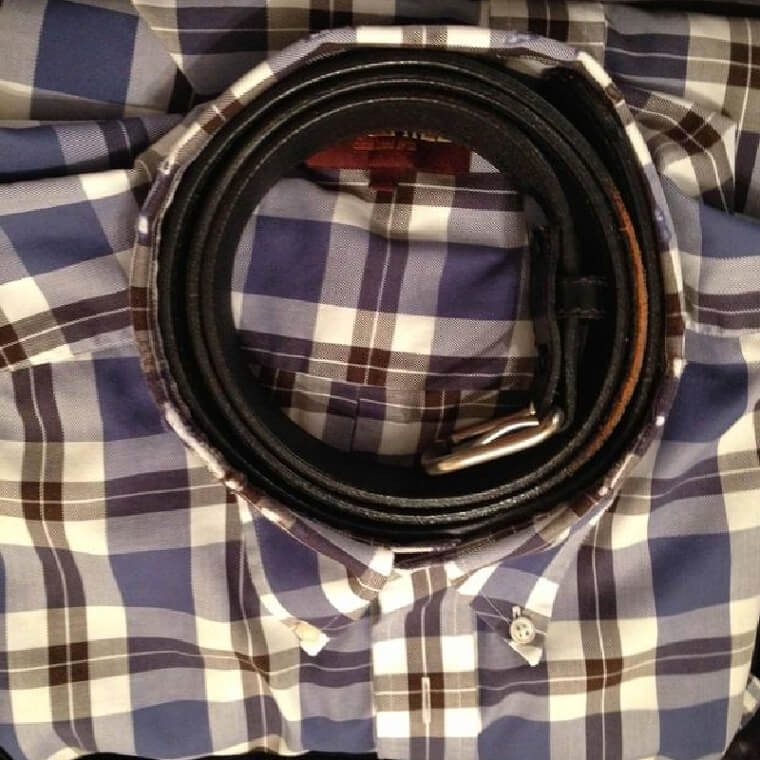 Firstly, fold your collared shirts rather than rolling them up. And, to keep both your collars neat and your belt in place, roll your belt up and tuck it under the collar of your shirt. This way, your collar won't lose its shape when it's packed up!
Savvy Bundle Wrap
There are different ways to pack your clothes when you want to travel. One of the most efficient ways that have passed the test of time is the bundle wrap. It is one of the best methods to save space in your luggage.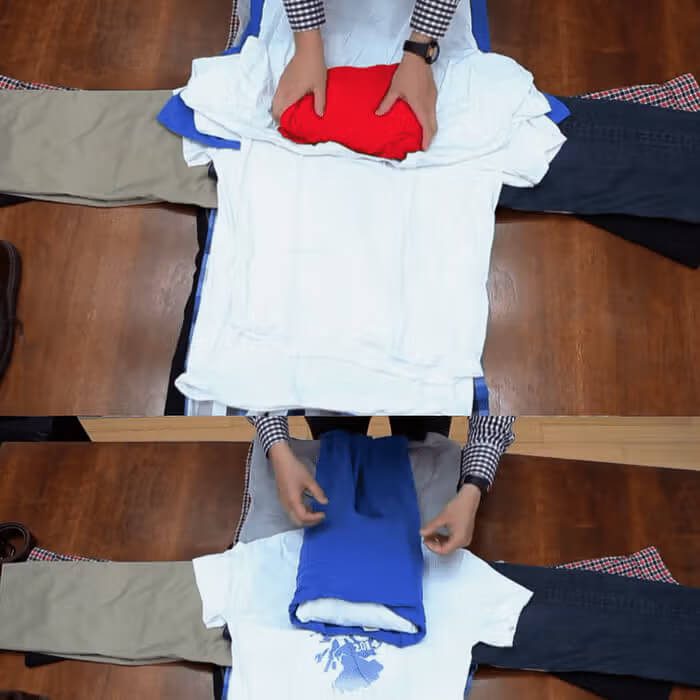 The bundle wrap involves stacking each clothing item on top of one another. This is the perfect hack if you intend to bring many clothes along for your journey. The only disadvantage is that you must unwrap the entire bundle when you need a specific item.
Go Neutral
When traveling, most people are always tempted to pick different clothes. One of the main reasons for this is the fear of not having enough options and being in the mood to wear a specific color. According to experts, packing clothes with neutral and coordinating colors reduces anxiety.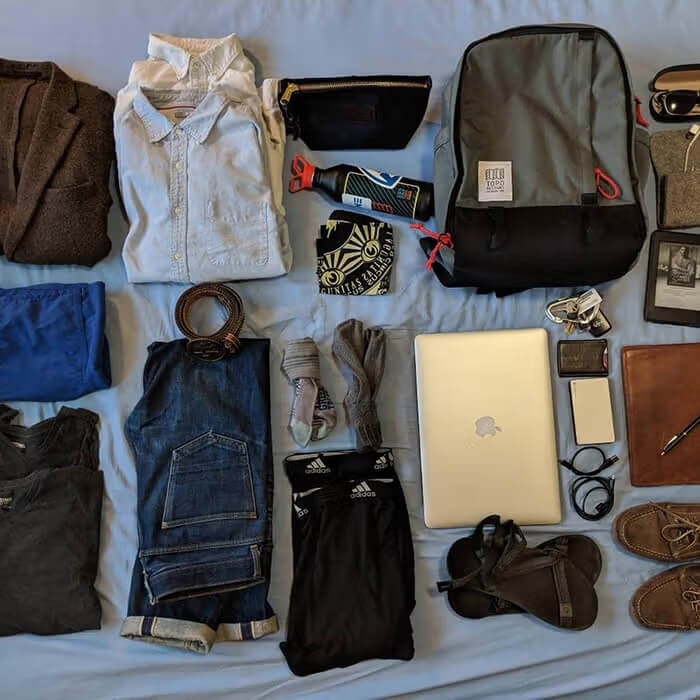 This hack might be the best trick in the book. All of the clothes can be combined with a different item to mix and match. Two pairs of neutral shoes are also a must. We suggest making sure the shoes can go with almost any outfit.
Utilizing Shoe Space
We understand how frustrating shoes can be when packing them. It doesn't matter where you are traveling to; you will always need to take at least a couple of pairs of them. They come in different sizes, so you need to know how to pack them.
Simply throwing the shoes in our suitcase is uncomfortable because they take up a lot of space. To maximize space, you can put some smaller items inside your shoes. Also, to avoid unnecessary stress, it's advisable to put a shower cap over your shoes.
Rolling It Up
This is an excellent method for couples, families, or friends who intend to travel together and want to use one suitcase for packing. The rolling method is the best for those who are confused about how to arrange a large number of clothes.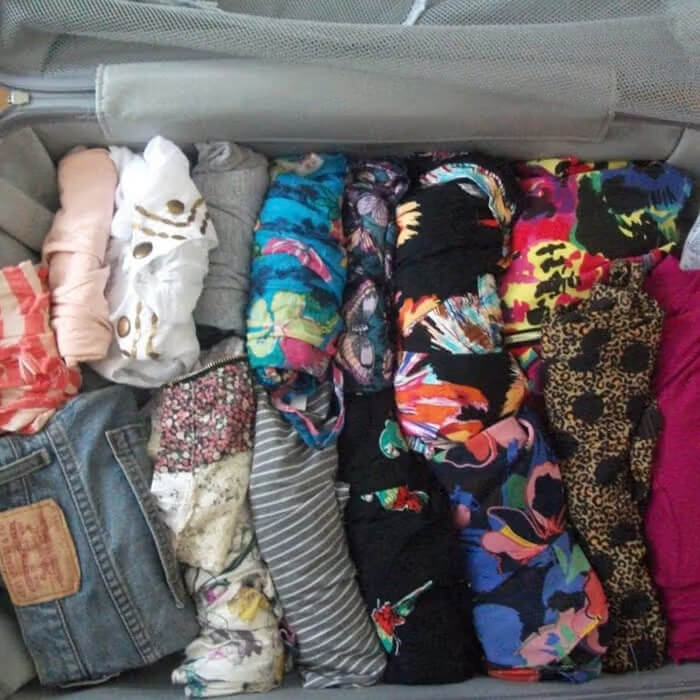 Rolling is more efficient than folding. The only problem with this method is that it takes a lot of time, and sometimes, your clothes might get wrinkled in the end. However, try rolling anytime you have a tremendous amount of clothes in your luggage. You won't regret it.
Organization Is Imperative
There's a famous quote that goes, "By failing to prepare, you are preparing to fail." And it's true. Unless it is an impromptu journey, it is always advisable to start planning for your trip the moment you commit to your journey.
One of the best ways to start planning is by writing down a list of essential things you will need for the journey. You don't have to make it complicated. Just note what you need and start arranging all of these items.
Handle Fragiles With Care
Years ago, luggage labeled as 'fragile' was always paid special care and attention to. This is not the case anymore because the number of people traveling worldwide has increased astronomically. Most airport officials tend not to notice the fragile label these days.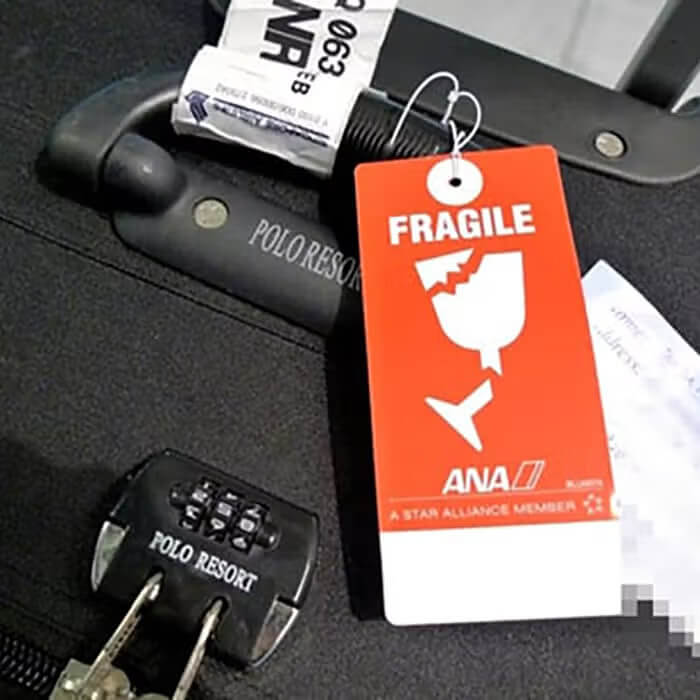 Instead of using the "fragile" label, which is mainly ignored, you can place these fragile, breakable materials in bubble wrap. After that, you can now wrap them with clothes. This will prevent any slip-ups. Try this next time you want to travel, and you will be glad you did.
Fewer Books, More Space
This tip is specifically for book lovers. If you are one of the many bookaholics on the planet, when embarking on a journey, the only "book" that should be with you is your documents. Aside from the fact that physical books add to the weight of your luggage, carrying them can be strenuous.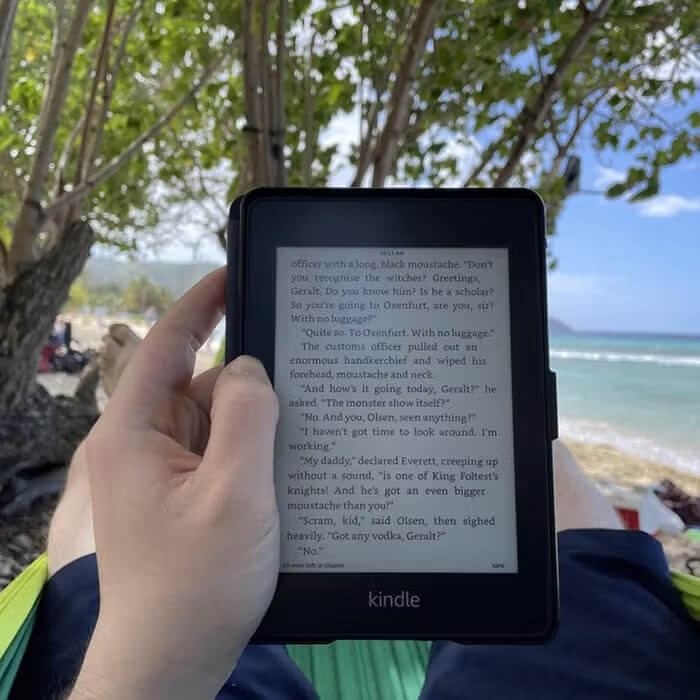 The best way to avoid this is to use a tablet or a smartphone. You can download as many books as possible with either of these Gadgets. These devices will not take up much space, and you can pick any book that interests you.
Handle Bottles With Care
We're sure no one loves the sound of clattering bottles in your bag when you're in transit. The best way to avoid this is to use this simple yet genius hack. Wrap these bottles inside a thick sock. This helps protect them from the damage.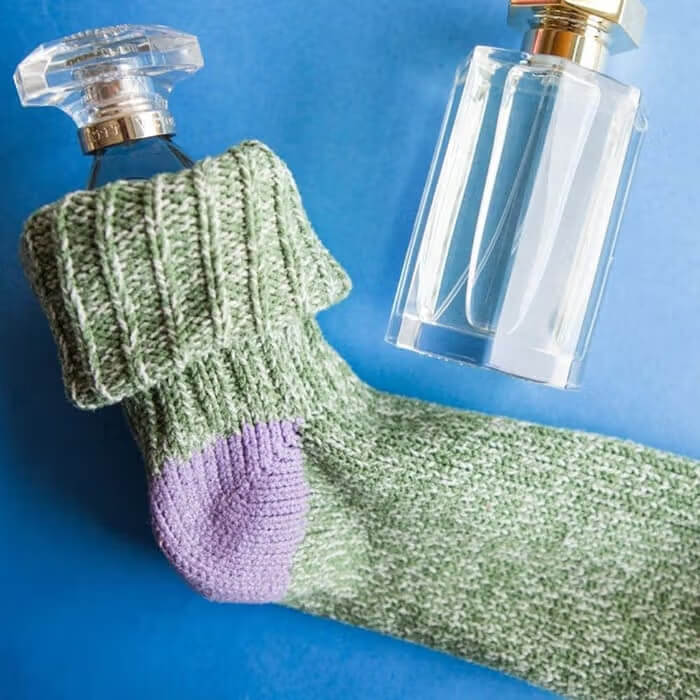 To be safe, you can put the items in bubble wrap and wrap them with socks. By doing this, you are on your way to avoid messing up your luggage in case a bottle breaks. This packaging will also reduce that annoying sound when you're on the move.
Prevent A Smelly Suitcase
In most cases, a journey can take many hours due to different circumstances. Examples include flight delays, car rides, and traffic. Regular travelers and flight attendants have advised passengers to use dryer sheets to avoid offensive odors in their suitcases.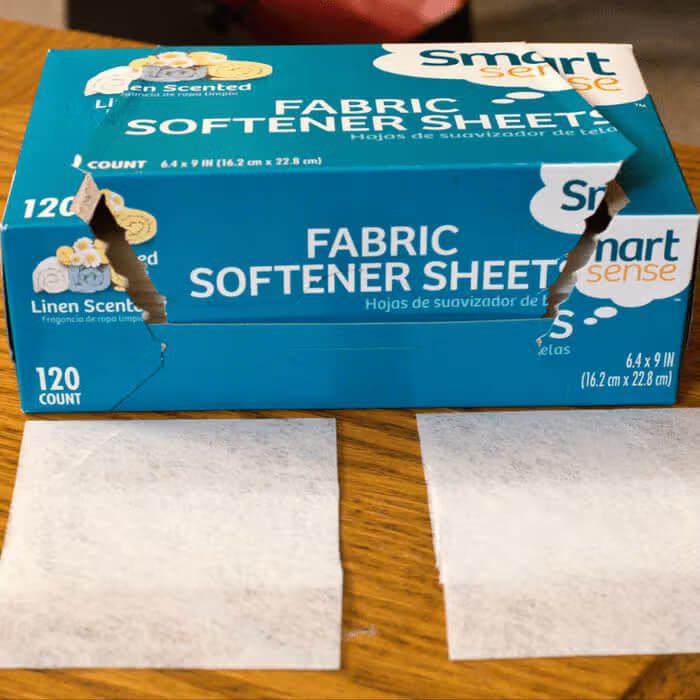 These sheets prevent odors and don't take up precious space. You can put them between your clothes and inside your shoes. When you do this, it makes your luggage smell fresh and pleasant. Plus, it is one of the easiest methods to adapt.
Rebottle And Save Space
Since the 'no liquids over 100ml' rule started taking effect, many travelers decided to use travel toiletries. This is mainly because this solved the problem. However, the side effects of these small products are harsh on the environment, which is why we have a greener method for you!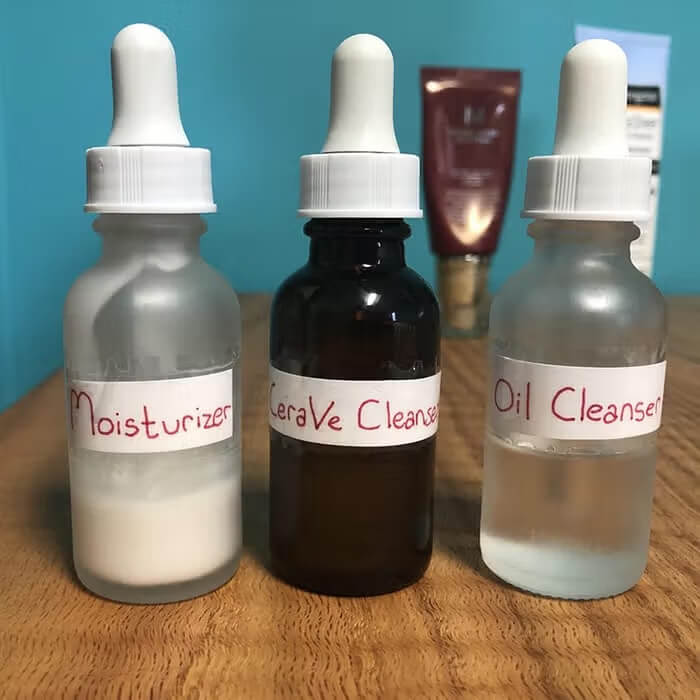 It is always advisable to use small glass bottles to reduce your carbon footprint. You can store moisturizers, cleansers, creams, shampoos, and more in them. Simply measure the amount of liquid product you need, put it in the bottle, and label them.
Always Have Emergency Supplies
Traveling is thrilling most of the time, but once in a while, you might get into incidents or emergencies such as injuries, fever, or sickness. It is always advisable to carry a first-aid kit with you. It can be a real lifesaver.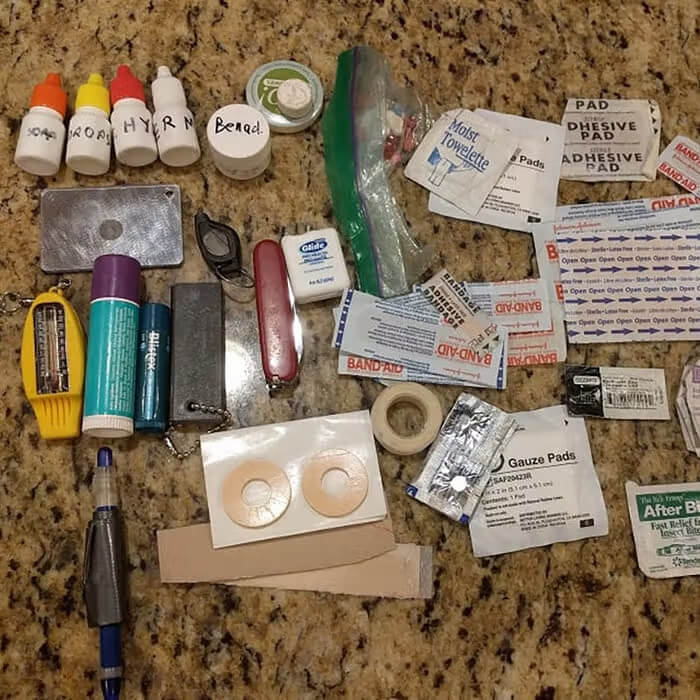 From years of discovery, a few things you can include in your emergency kit are Band-Aids, ibuprofen, cotton, alcohol swabs, and more. These supplies are vital even though you might not need them. If you take medication, you can also organize it with these supplies.
Don't Forget Adapters
A universal travel adapter for your gadgets is essential. You would feel upset if you were to arrive in a country to find out you can't charge your electronics. Read up on the outlets and voltage of the country you travel to.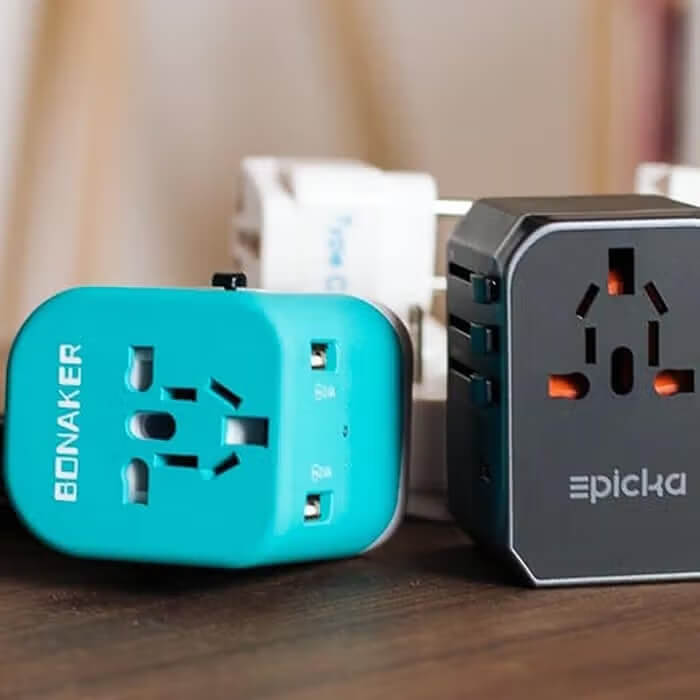 Remember your safety is first and the most important. Electricity voltage differs from country to country. Always check the voltage and plug design before you insert your adapter into the socket. The small precautions can make or break your trip.
Upside Down Inside Out
One of the best hacks to employ when traveling, especially for long distances, is the "insider-outer." Don't let the word confuse you; it simply means turning all your clothing items inside out before you pack them into the luggage. Why, you might ask?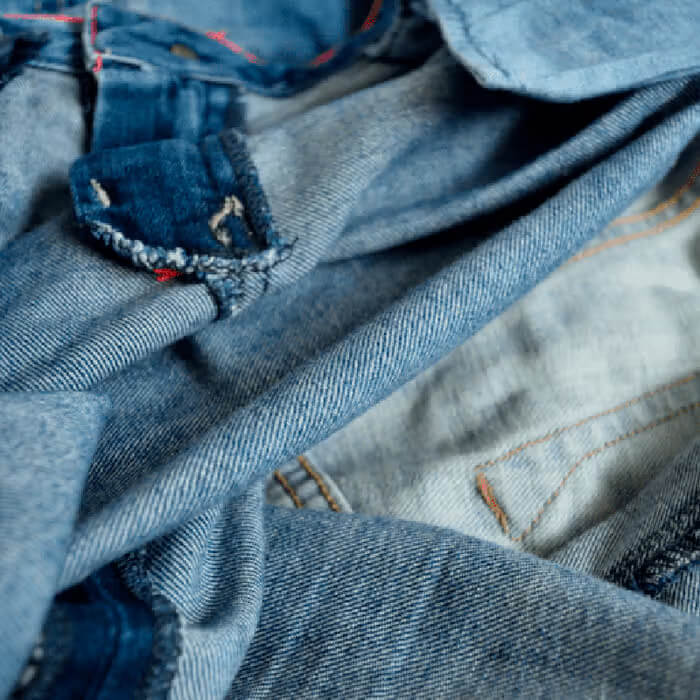 When checking luggage, airport officials are known to handle it roughly. Due to this, liquid items such as oil, cream, or shampoos might spill on your clothes. If these clothes have been turned inside out, the stain will not be noticeable.
Cushion The Compacts
Beauty compacts' are fragile, and this can be frustrating for people who adore makeup. It's heartbreaking to open a bag after a trip to find a product that is no longer usable because the plastic packaging or the product itself breaks.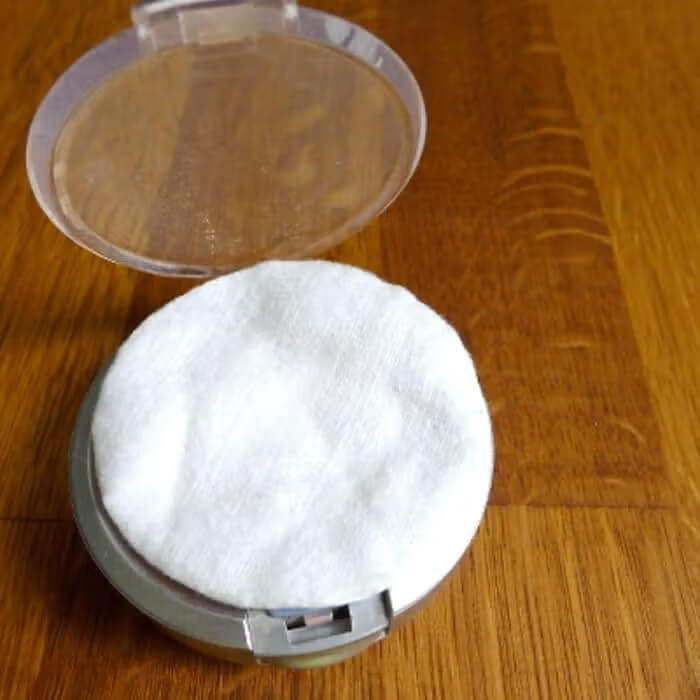 To avoid the sudden heartbreak that comes with losing your product, carefully place a cotton pad in the makeup compact on top of the powder. Wrapping the exterior of the compact with something soft will also increase its protection.
Putting Everything Together
Liquids such as body lotion, shampoo, cleansers, hair conditioners, and body wash are likely to spill inside your suitcase if they are not well packaged. Putting them into a plastic storage bag is highly recommended to avoid these frustrating situations.
Putting these liquids into a storage bag prevents your clothes and other materials from getting stained even if a leak occurs. Asides from that, it helps to hold everything together. Having extra plastic bags is also essential in case.
Save The Cords With A Glasses
Trying to make room for your cords and cables can be difficult. No one enjoys the hassle of untying their cables and headphones, just like with jewelry items. Have you ever considered fitting all your little wires in a hard glasses case?
With this genius hack, you can avoid this issue so easily. The last thing you want to do is unpack all your items in search of a cord just because you need to charge your device. You can easily reach into your luggage and retrieve whatever you need if it's packed like this.
Save Space For Souvenirs
Anytime you are packing your bags, always leave space for extra items. And by extra materials, we mean souvenirs. Yes, you heard right! It will be painful if you don't have enough space to keep these items when returning from your vacation.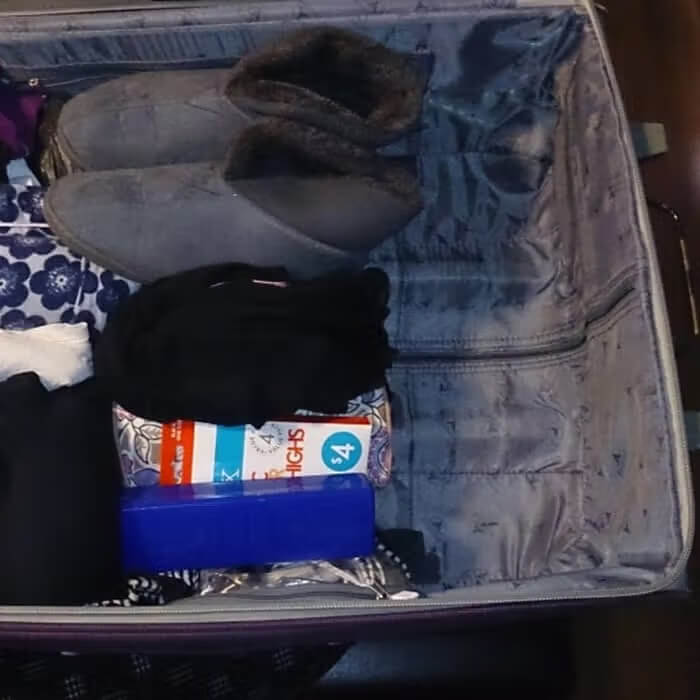 Irrespective of the souvenirs you buy on your trip, having enough space to keep them in your luggage is crucial. Don't mistake filing up your bags when traveling to your destination. We know you will regret it in the end!
Be Ready For Any Forecast
Weather applications have made it easy for us to predict the weather. However, it might not go as planned, meaning it could rain when it said it would be sunny. Getting a backpack cover is always smart if you plan on hiking.
They protect your bag from getting soaked and damaged. For those who love to hike in rough terrains, it helps to prevent your pack from tearing as well. Next time you want to travel or go camping, always remember to have a backpack cover with you.
Pill Box To The Rescue
Some ladies can't go anywhere without some jewelry. We can also assure you that no one wants to spend the first few days of vacation searching for the back of an earring. Here's another clever traveling tip to prevent losing precious jewelry.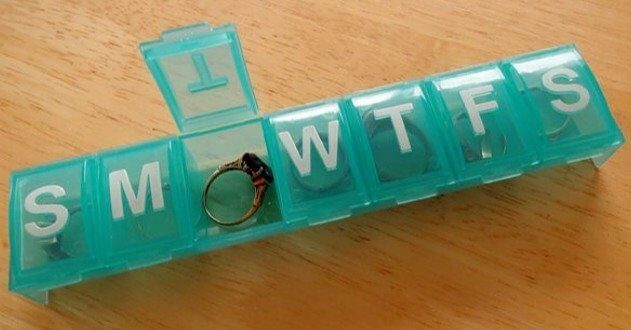 Obviously, there are pricey alternatives. But why complicate things when we can make it easy? The plastic pillbox, which is inexpensive, is typically for organizing medication. However, they are also useful for storing jewelry safely if you simply snap close each compartment.
Shower Caps
This creative adaptation is quite brilliant. You probably use your shower caps to only keep your hair dry, which makes sense, obviously. But as we saw before, they come in handy for both carry-on and checked bags.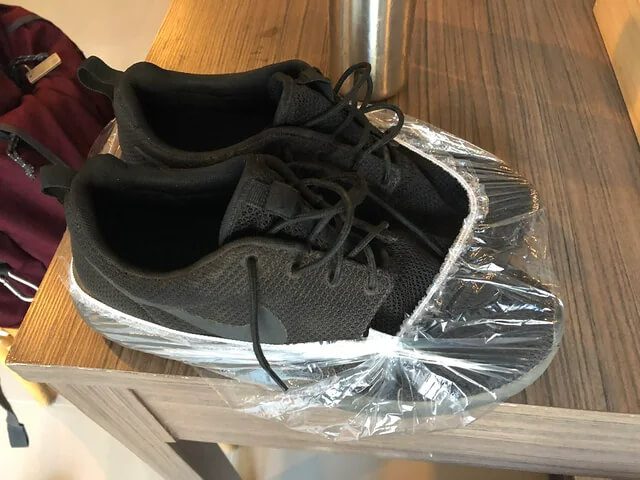 These shower caps are not only inexpensive, but they are also lightweight and portable. You can put any item inside that you want to protect, like shoes. Just place a pair inside a shower cap to avoid wasting time cleaning the bottoms of shoes before a vacation.
Ditch The Lens For The Liquids
This cosmetic packing method is an accurate pro tip! Given that even a little amount of foundation, powders, and all that beauty kit adds significantly to the weight of a travel bag. Makeup itself can be bulky – even worse, liquid products can be annoying.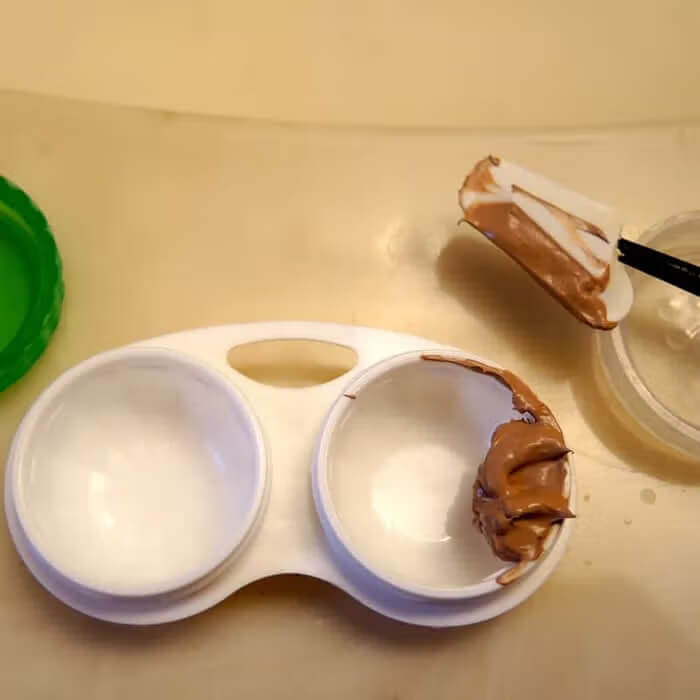 These contact lens cases should be your go-to cosmetics containers for a brief trip because they are made to be spill-proof and airtight. They are also the perfect size for carrying liquid cosmetic items. Put a small amount inside, and you're good to go!
Roll, Roll, Roll Your Clothes
The cloth folding disaster is a common aspect of travel. It can be hard to decide if you've packed adequately or excessively. Even while at it, extra luggage must be avoided at all costs. If this is relatable, rolling clothes rather than folding them would be your ideal option.
On top of this, utilize compression bags. This way, you get to minimize the amount of space your clothes occupy. Although this is a pro-tip, remember that your suitcase will continue to weigh the same and that there may be more creases on your outfits than usual.