Windows Computers: Top 5 Keyboard Shortcuts That Make Our Lives Easier
By Divya G February 13, 2023
---
You might believe that you are acquainted with Windows keyboard shortcuts, but are you really? The 40-year-old operating system comes with a plethora of hotkeys that are extremely useful. And if your system has recently upgraded to Windows 11, then please note that some shortcuts have been altered.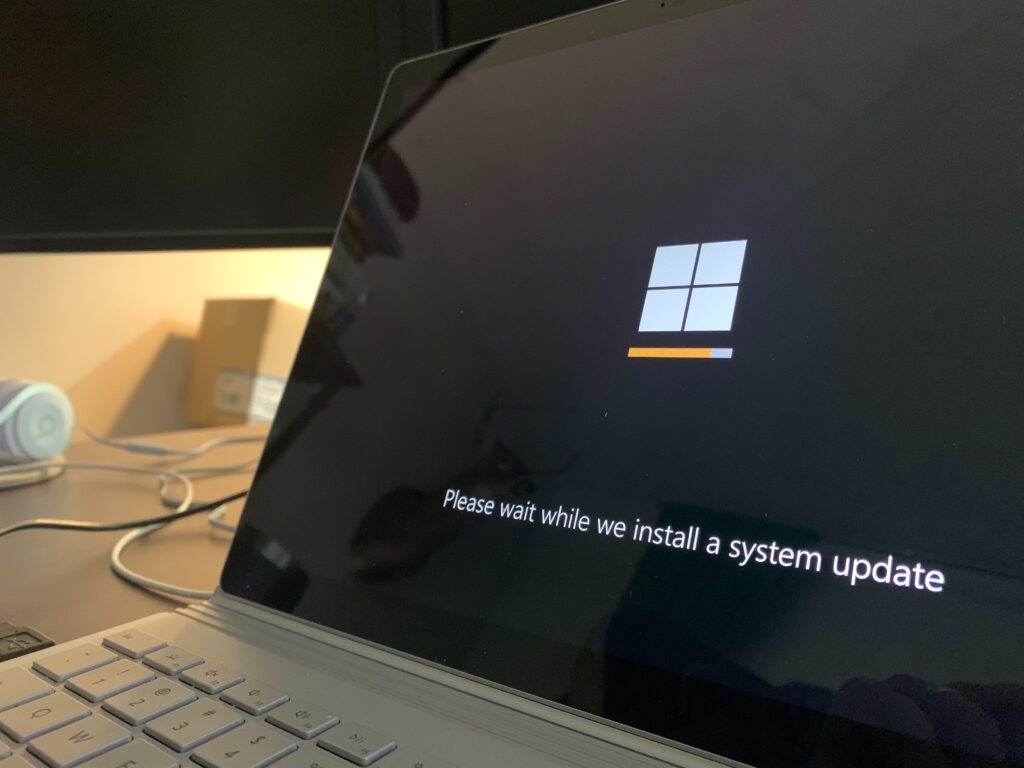 Irrespective of how many times you have been using the key combinations at your work, you'll want to learn more. A single shortcut will automatically shave a moment off a task. But you can save a substantial quantity of time over the weeks, months, and years.
So, in order to get you started, we've enlisted some of the basic yet indispensable keyboard commands. We're sure that things will become easier when you learn them on your Microsoft Windows computers.
Ctrl+Z
This "Undo" keyboard shortcut enables you to roll back your last action and is an absolute lifesaver, especially when you accidentally delete an important file or folder.
Ctrl+W
This "Close" keyboard shortcut enables you to close any window that you are currently viewing, saving you a few seconds.
Ctrl+A
This "Select All" keyboard shortcut enables you to highlight all the texts within a document. You can also use this command to select all the files you have in a folder.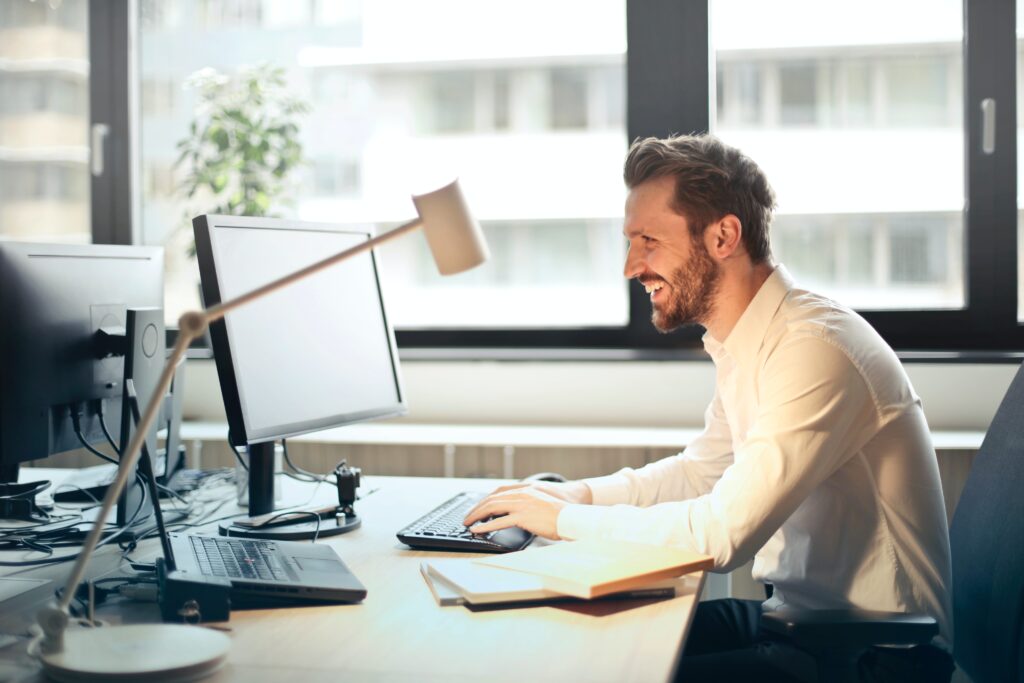 This is the perfect shortcut if you need to copy all text on the page or if you need to transfer all files to a different folder at once.
Alt+Tab
This classic Windows shortcut is extremely beneficial, especially when you are running multiple applications in your system. When you press these keys together, you get to switch applications without ever touching your mouse.
Alt+F4
This "Close Apps" shortcut allows you to shut down all the active apps. Thus, you can seamlessly cut the process of moving your cursor all the way to the X buttons. Also, if you have no applications running and you use this shortcut, your computer will shut down, which is quite helpful.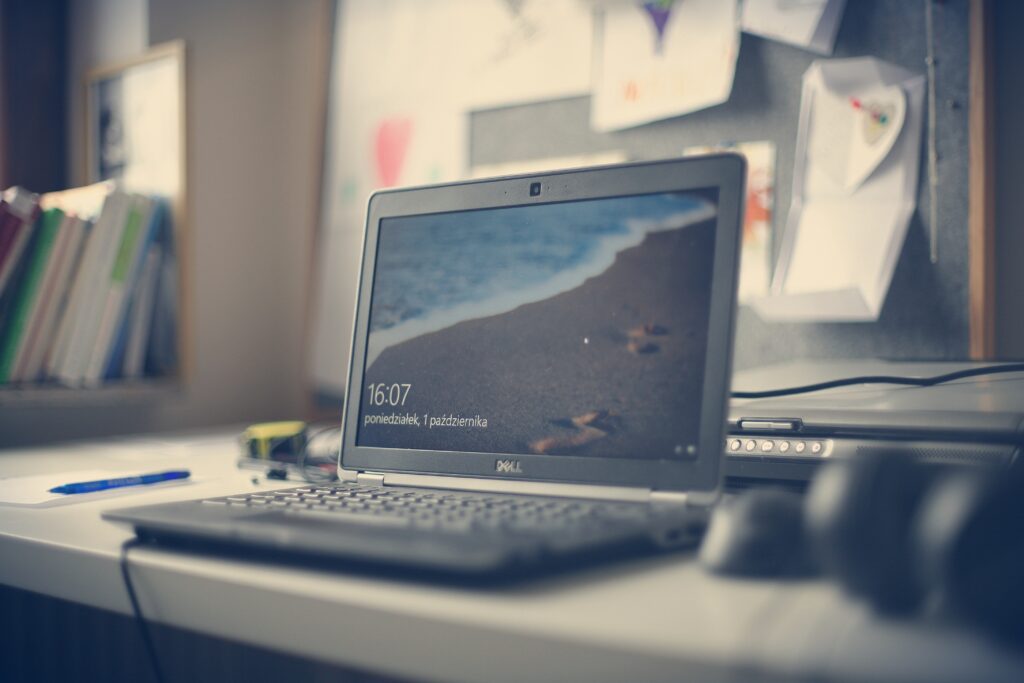 There are many others shortcuts that are really helpful, and you can easily memorize them as you start using them on a regular basis. They may seem simple, but you'll see that they can save you so much time.