10 Clever Ways To Organize Your Bedroom
By Shivam B April 19, 2021
---
Bedroom organization is a tough task because most of us tend to throw all of our clutter in there. However, this is an unhealthy habit since the place we sleep should be one of the cleanest rooms. Don't worry. We got you covered to help start your bedroom organization journey. In this article, we discuss 10 clever and nifty ways to organize your bedroom that are guaranteed to make your life much easier.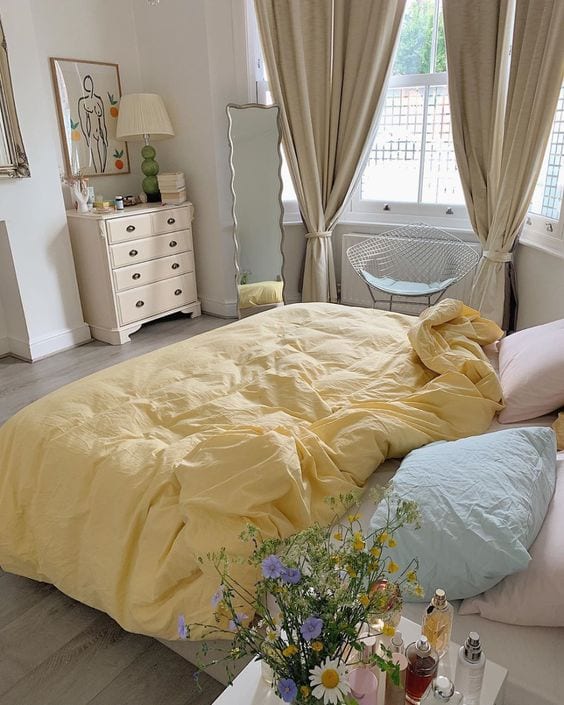 Tip #01: Use a clothesline to hang your pajamas close to the bed.
Tip #02: Clean the dust and clutter off the top of your main dresser, and use it as an organization station for miscellaneous items such as nail polish, hair ties, or chargers.
Tip #03: Place a hook on your closet door for hanging robes, jackets or anything else you want hang instead of fold in your bedroom.
Tip #04: Put bookshelves or bedside tables on either side of your bed for book storage and decorations (bonus: if they are actually built into the wall)
Tip #05: Maximize your dresser space by stacking it on top of a bigger chest to clear more floor space
Tip #06: Don't forget about the nifty closet! Store things like shoes or bags in there to clear up more floor space for storage
Tip #07: Create a personal oasis with some plants, candles, and blankets (they'll make your bedroom feel warmer and more inviting)
Tip #08: Start a little library in your bedroom (Start with tip #4). You can make it as simple or elaborate as you want and you can constantly add to it when you feel like it
Tip #09: Hang some shelves on the wall in an unused corner (or any other empty space) of your bedroom and use it to display your favorite books, photos or even candles
Tip #10: There needs to be some sort of "command center." Do this by incorporating a whiteboard with important notes written on it. You can also write down the day's to-do list if you feel.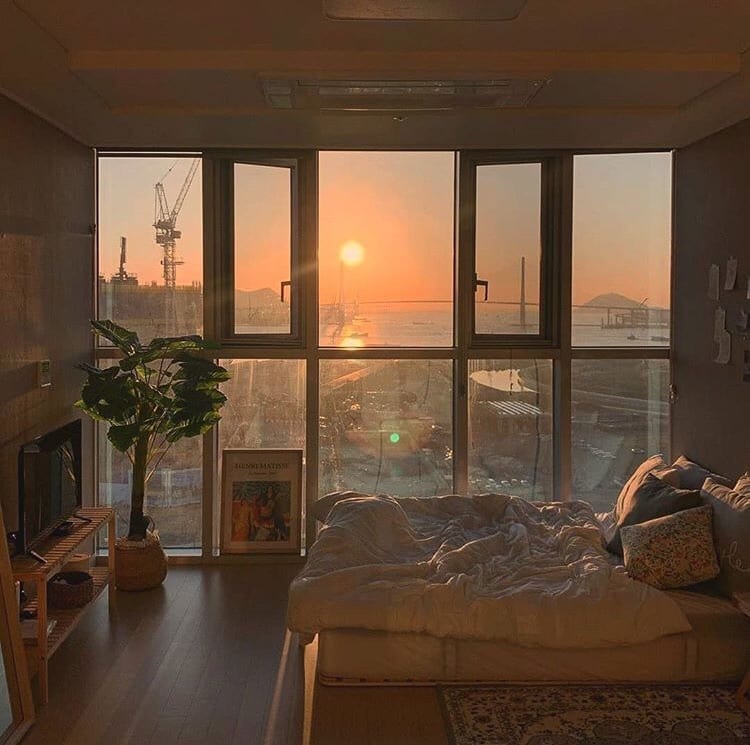 Your night's sleep is greatly affected by the situation in your bedroom. If you're not happy with the state of your space, these tips will help get things in order for you, and help bring some peace into your bedroom!