4 Beauty Hacks For Lightening Dark Circles
By Martha N March 8, 2021
---
Since Covid-19 took the world by storm, TikTok users were busy creating beauty content and finding useful trends with the coolest beauty hacks. Many of these beauty hacks are easy on the wallet, meaning you don't have to go out and spend hundreds to have more of an undereye glow. We compiled 4 interesting and useful beauty hacks for dark circles as seen on TikTok.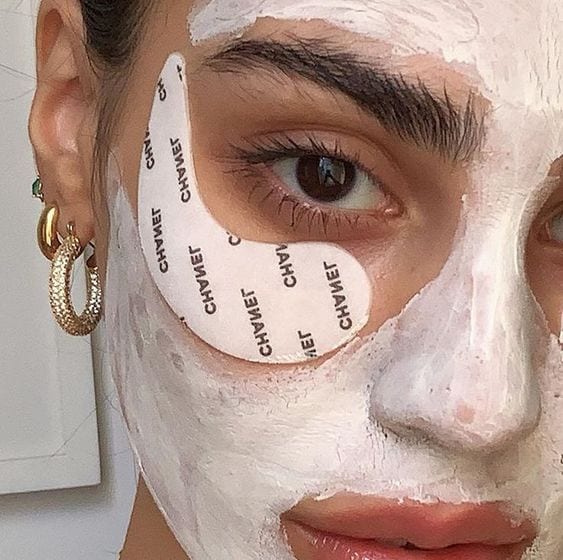 Facial Massage
A good facial massage helps reduce puffiness under the eyes by removing the fluid under your eyes. It will not take away the dark circles completely but will make you feel better.
Honey & Turmeric Mask
This natural DIY method helps protect the outer layer of the skin against the harsh environmental components, and also help to hold moisture in the skin. Turmeric consists of a compound, curcumin, which has antioxidant and anti-inflammatory properties. Honey on the other hand helps add more moisture to the skin while also adding more beneficial minerals.
Vitamin C
Vitamin C that is present in specific eye creams and serums works wonders underneath the eyes. It aids in regulating pigmentation and also brightens up the skin. It helps reduce the appearance of fine lines, wrinkles, and saggy skin, not just under the eyes. Also remember, the skin underneath the eye is the most delicate.
Concealer
Are you aware that you can also cover up your dark circles with make-up? Concealer is a quick remedy for hiding dark circles. And the good news? It always works no matter what time you use it! Concealer is the most reliable remedy for hiding dark circles.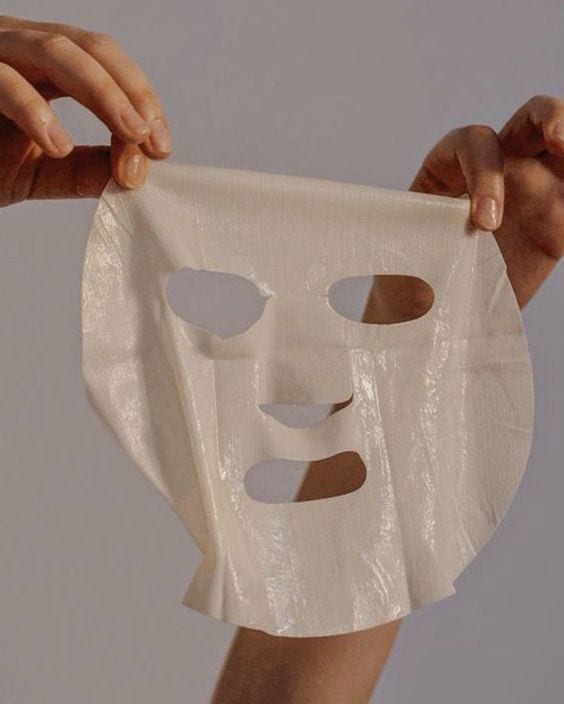 Alternative treatments
Apart from the hacks above, there exists alternative treatments to help treat undereye dark circles. Also, a popular treatment, tear trough filler, is one of the common treatments used to eliminate dark circles. It's hyaluronic-based and injected directly under the eyes to treat the affected area. Instant results are achieved and can last for over a year.
Conclusion
Dark circles are not the prettiest feature and can make some people lose their self-esteem or feel less attractive. If you struggle with these issues, we encourage you to try the tips above for removing dark circles, and keep in mind which one works for you.